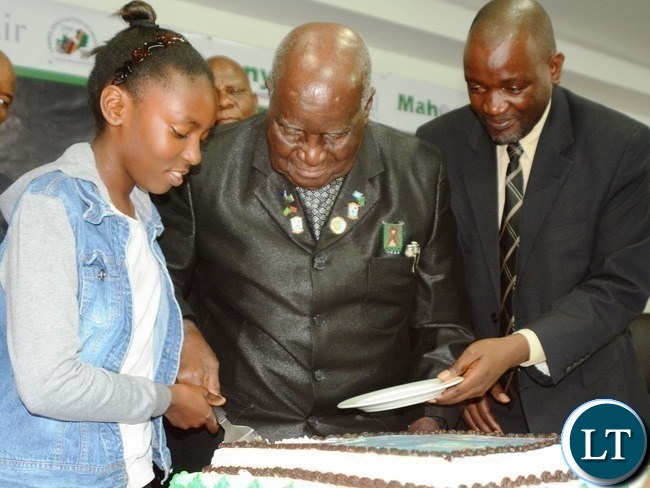 The Zambia Congress of Trade Unions has appealed to President Edgar Lungu to restore the portrait of former first president Kenneth Kaunda on the Kwacha. ZCTU president Nkole Chishimba says doing so will be a symbol of respect and honour to the former head of state.
Mr Chishimba said that the move is a global practice.
Mr. Chishimba also commended President Lungu for embracing former President Rupiah Banda. Chishimba has also challenged politicians to emulate former president Banda for conceding defeat to ensure peace prevails in the country.
Chishimba said that the current political situation leaves much to be desired and ZCTU is concerned that this has affected the working environment in the county.
The ZCTU president has urged politicians to emulate former presidents Levy Patrick Mwanawasa and Michael Sata who reconciled and put national interest first.
Mr. Chishimba was speaking in Lusaka during commemorations to mark Labour Day.
[Read 27 times, 1 reads today]