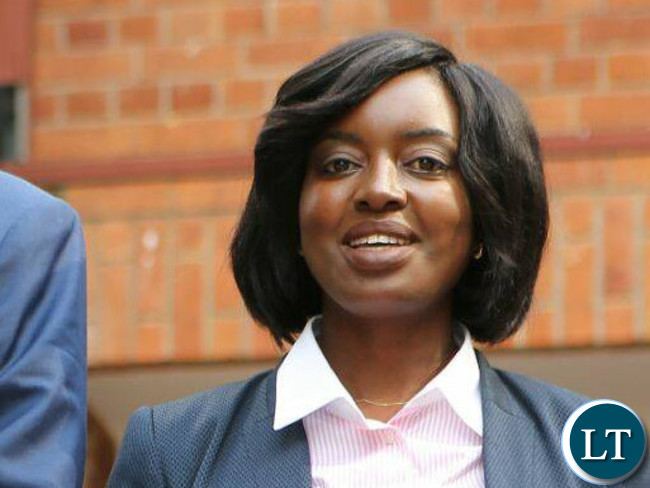 The Director of Public Prosecution has submitted a certificate of committal to the Lusaka High Court on the treason charge of UPND president Hakainde Hichilema.
With the DPP giving consent it means that the UPND leader will now have his treason charge heard by the Lusaka High Court under whose jurisdiction such matters fall.
Mr Hichilema and five others have been appearing in the Lusaka Magistrate Court awaiting DPP to give consent.
And Magistrate Simusamba has directed that the police should return all property seized from the accused persons.
He said he cannot agree more with the defence and directed that the property be given back to the accused which included two motor vehicles and a Samsung phone.
In his ruling, Mr Simusamba said he has agreed that seizing property without seizure warranty or notice is illegal to seize accused property.
Earlier, defense Counsel Nellie Mutti informed court that properties, phones and vehicles were seized by police from accused without seizure warranty.
The State took a stand and informed court that the property seized was being kept as exhibits.
Keith Mweemba informed court that what the police did was an illegality and cannot be condoned.
Earlier, defense lawyer Jack Mwimbu informed court that the defence was ready to proceed with preliminary inquiry and that at the last hearing the state did not object to same.
Mr. Mwiimbu also applied that Copperbelt Minister Bowman Lusambo be cited for contempt following his statement that that if Mr Hichilema dies in prison, he will be happy.
He also stated that the defence was also not happy with another comment made by PF Deputy Secretary General Mumba Phiri that the if police do not act, the PF were ready to place Mr Hichilema like a rat in hole.
[Read 74 times, 1 reads today]