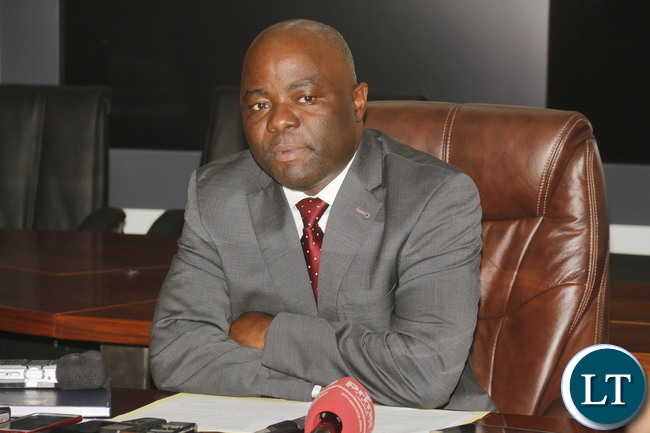 Minister of Home Affairs Steven Kampyongo says police have made progress in rounding up suspects behind a spate of arson cases in the country.
Mr. Kampyongo has further assured the country that police have put in place measures and that no one should panic.
The minister has further warned people planning to continue burning public property that they will be dealt with.
Meanwhile, Police in Namwala have arrested another person for allegedly engaging in last year's post-election violence which was characterised by arsons that left hundreds of people displaced.
The suspected arsonist has been identified as Mulendema Samadula, 47, of Mulilo village in Chief Muchila's area in Namwala.
This is according to a statement released yesterday by Southern Province commissioner of police Bonny Kapeso.
"Samadula faces four counts of arson which happened at Itapa market last year and will appear in court today (yesterday) in Namwala," Mr Kapeso said.
Last month, police in Choma and Namwala arrested two people in connection with the post-election violence in Namwala.
Those arrested were 32-year-old Maybin Kakoto, who was believed to be the mastermind of the violence, and Joe Shimootwe, 25, of Shakalimamushi village in Chief Mungaila's area in Namwala.