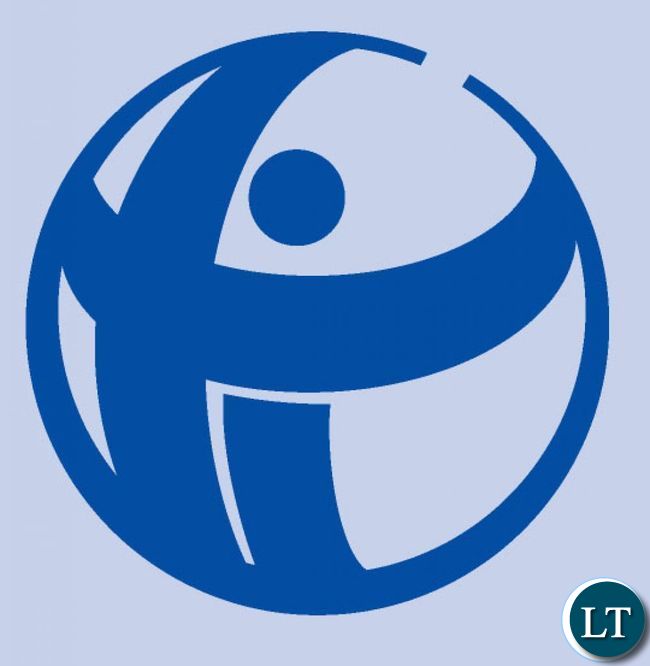 Transparency International Zambia (TIZ) Executive Director Wesley Chibamba has charged that the statement attributed to the Patriotic Front (PF) director of media Sunday Chanda was a misguided statement.
Chanda issued a statement to the media today saying the opposition united Party for National Development (UPND) leader Hakainde Hichilema is just an individual and his arrest should not affect the entire party machinery.
He added that there is currently sheer bankruptcy of leadership and governance within the opposition UPND.
The TIZ executive Director has since urged the ruling PF to always ensure that whenever they want to issue a statement that borders on interpretation of the statutes , it is imperative that they use qualified lawyers, not Sunday Chanda.
Chibamba added that the levels of political intolerance Zambia has reached are alarming and wondered how the country will be in the near future.
He further noted that the political space in Zambia is marred by cheap propaganda on either side.
"The Statement by Sunday Chanda is a misguided statement, PF should be using qualified Lawyers not Sunday Chanda" Chibamba said