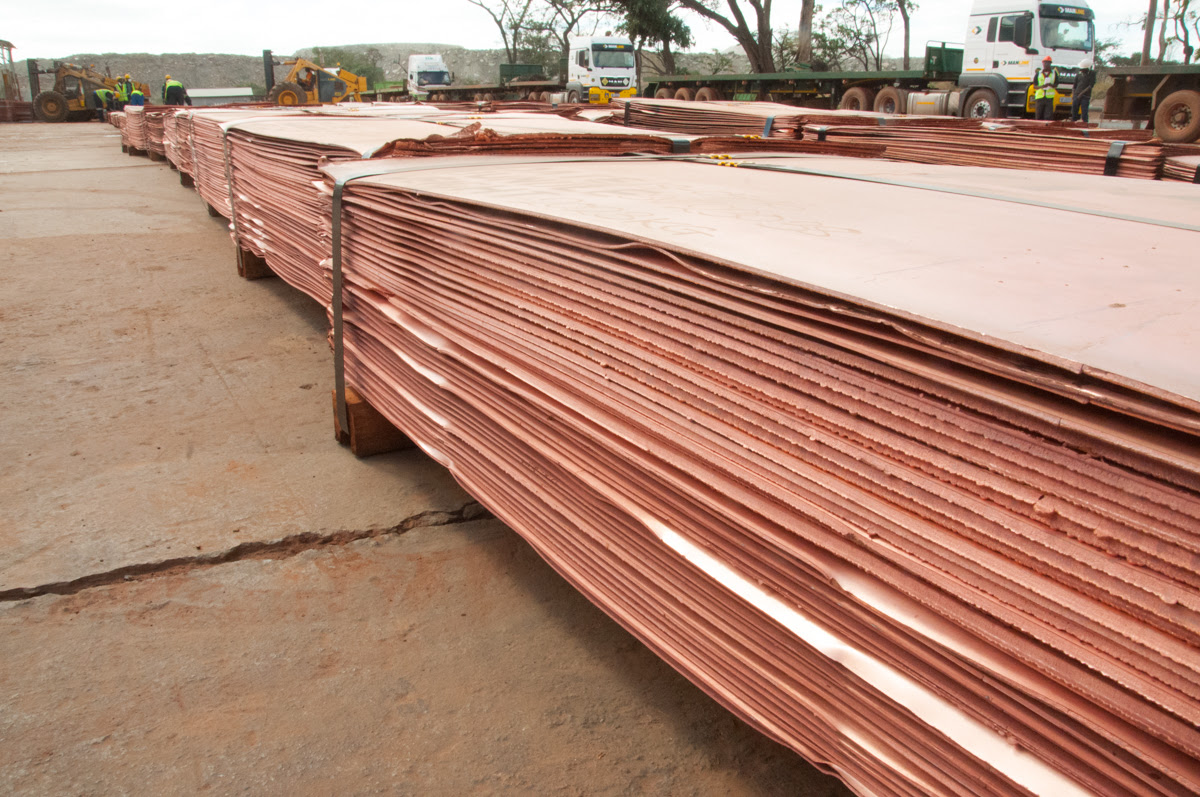 First Quantum Minerals has welcomed government's decision to revise the Statutory Instrument (SI) 76 of 2016, lifting the ban on night movement of goods transporters or trucks.
The regulation that restricts the movement of public service vehicles at night came into effect on November 28, 2016 and constrained the movement of any freight or goods vehicles from travelling between 2100 hrs and 0500 hrs.
"The ban on the night-time movement of freight and goods vehicles was hampering our operations, as well as damaging the economic viability of the mining sector," said FQM country manager General Kingsley Chinkuli.
FQM produces around half of the country's copper, and between its mines and neighbouring Lumwana some 40-50 truckloads of copper concentrate and at least 30 truckloads of finished copper travel on the Solwezi-Chingola road every day.
Transport and Communication Minister Brian Mushimba has however clarified that the revision will apply to trucks that meet set requirements, but that the movement of passenger service transporters still remains restricted.  
First Quantum Minerals invested US$5.7 billion in its Sentinel mine, and Kansanshi mine and smelter, and has paid more than US$3 billion in taxes in the last ten years, transforming the economy of North-Western Province and creating employment for more than 8,500 people.
"These figures demonstrate the importance of the mining sector as a whole, and First Quantum in particular, to the nation's economy. They also emphasise how vital it is to ensure that the sector and the companies within it remain robust and profitable," said General Chinkuli.
"And it is for this reason that we commend the Government for revising SI76 of 2016 following their extensive consultation with industry last year. Given the mining industry dependency on robust and reliable logistics this move will ensure the company's contribution to the nation's treasury is maintained," he added.
The mining firm is of the belief that when transport systems are safe and efficient, they provide economic and social opportunities and benefits that result in positive multiplier effects such as better accessibility to markets, employment, and additional investments.
[Read 91 times, 1 reads today]