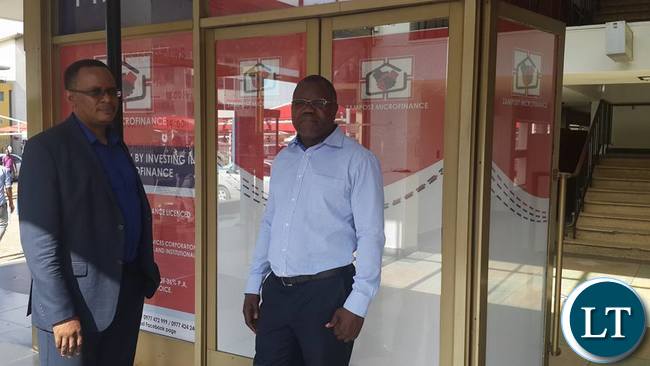 Postmaster General McPherson Chanda has attributed the staff absenteeism at ZAMPOST to high levels of alcohol consumption among workers.
In a circular dated May 5th 2017, Mr Chanda has since advised workers who are in the habit of over indulgence in alcohol during weekends to limit their consumption.
He said it has been observed that workers who are prone to absenteeism and reporting late for work are those who have a reputation of excessive alcohol intake.
Mr Chanda warned that the habit of by some workers to consume water and soft drinks excessively in the hope of mitigating their hang overs will not be allowed anymore.