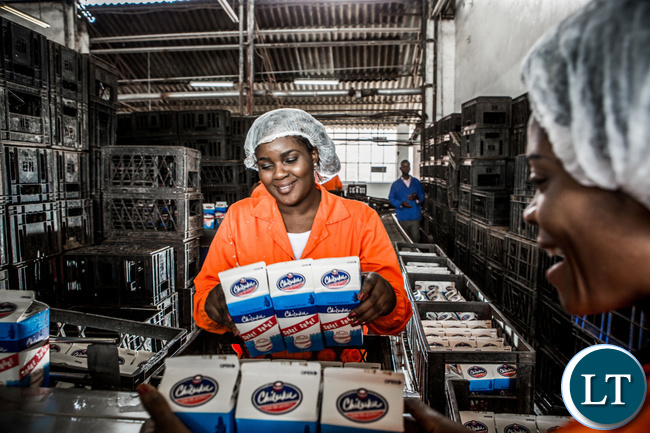 World's largest brewer Anheuser- Busch InBev SA is considering selling its 70% majority stake in National Breweries Plc.
National Breweries Plc is a Lusaka Securities Exchange listed subsidiary of Zambian Breweries Plc which was until late last year majority owned by SAB Miller.
National Breweries brews the Chibuku brand of opaque beer and distributes it countrywide in cartons and returnable plastic bottles.
In September 2016, Anheuser-Busch InBev NV won approval for its $100 billion-plus takeover of rival SABMiller Plc, creating the world's largest beer firm.
According to a cautionary statement issued on Wednesday by the Board of Directors of National Breweries, Anheuser- Busch InBev SA/NV is undertaking a review of its strategic options relating to its investment in National Breweries, including a possible sale of its effective 70% shareholding.
"The strategic review process will commence shortly, and is expected to complete in the second half of the calendar year," said National Breweries Company Secretary Deborah Ms. Bwalya.
She said the impact of the strategic review cannot yet be ascertained, and shareholders will be updated as required pursuant to Zambian law.