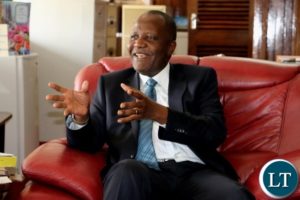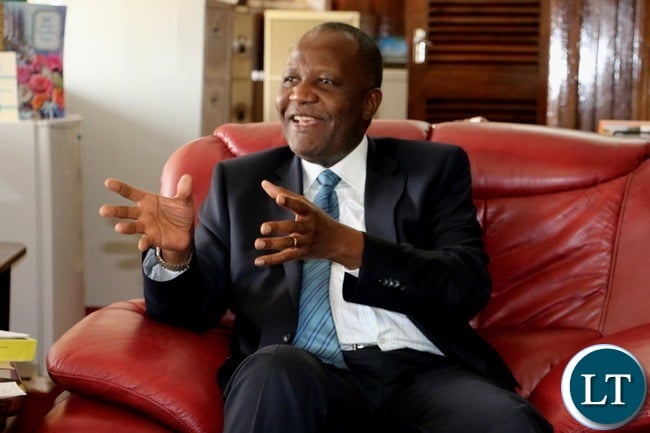 Government says there is nothing unusual about the impending International Monetary Fund programme.
Speaking during a brief with the private sector in Lusaka , Finance Minister Felix Mutati said the government's engagement with the international lender is about sound and stable economic management
Mr. Mutati said government wants to minimize poverty and grow the economy saying it has given IMF a homegrown programme.
He said this is why government has been putting in place several measures which include maximising domestic revenue collection.
At the same function, Ministry of Finance permanent secretary economic management and finance Mukuli Chikuba said government is on course regarding the engagement with IMF.
Mr. Chikuba told the gathering of private sector captains that 95- per cent of the work has been done so far and only finalities were remaining.
He said there is no need to be anxious about the three-year programme as it will also focus on social protection.