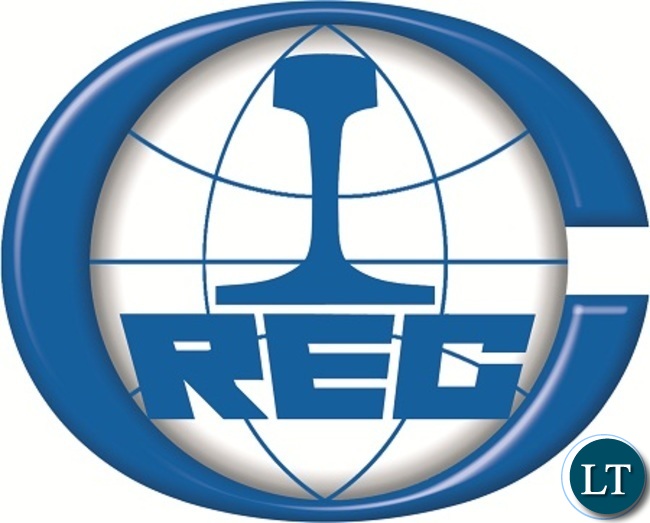 FEASIBILITY studies on 240,000 hectares of land earmarked for the establishment of two farm blocks in Northern Province have started.
Early this year, Government signed an agreement with
China Railway Seventh Group (CRSG) to conduct feasibility studies on the establishment of the 140,000 hectare Kalungwishi Farm Block in Mporokoso district.
The other is the 100,000 hectares Katuta Farm Block in Luwingu district.
The two farm blocks will support the growth of out-grower schemes and create jobs for the local people.
Northern Province Minister Brian Mundubile said the feasibility studies will include the testing of the soils' suitability, mapping and designing of dams, power generation facility, out-grower schemes, commercial operations and canals.
Mr Mundubile said the tests being done on the suitability of the soils are important because they will help Government to know which type of crops to grow in the two farm blocks.
Mr Mundubile said the feasibility studies will also help Government determine the viability of the farm blocks, before initiating any developments in the respective areas.
"Most farm blocks have failed because prior to their establishment, no studies were conducted to determine their viability. This time around, we have taken a new approach. We want to conduct studies before we start any developments," he said.
Mr Mundubile said once the feasibility studies are completed, CRSG will be given a contract to build roads, dams, canals and power generation facilities.
He said the Chinese firm is ready to finance the project in form of a loan to the government to be repaid using resources generated from the activities in the farm blocks.