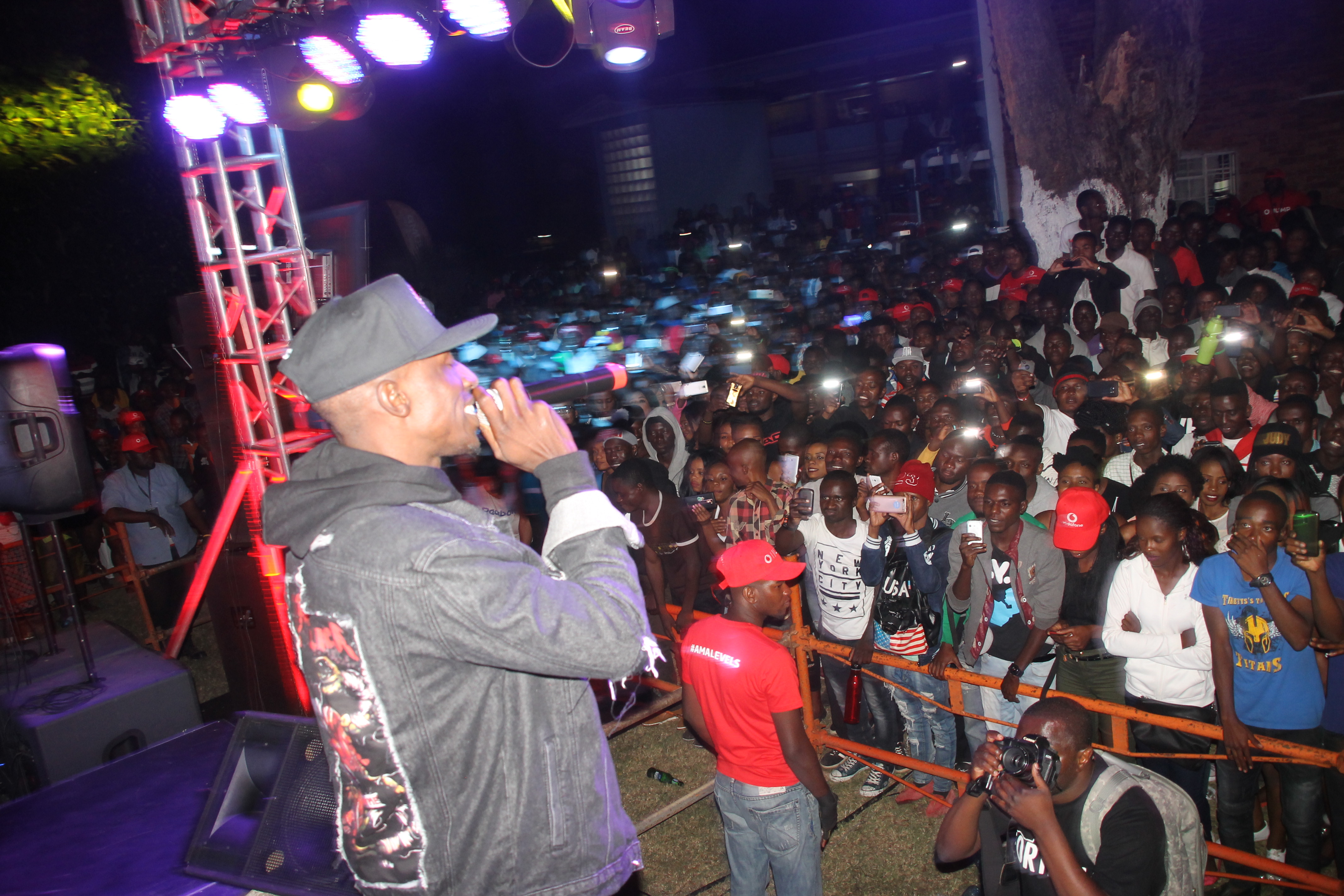 Chef 187, Magg44 and Cleo Ice Queen wow Kitwe party-goers at launch of online music streaming and distribution platform.
Kitwe came to a near-standstill on Friday (May 26) when thousands of music-loving revellers showed up at the launch of Vodafone JUMP's music portal, which serves as a free distribution channel for up-and-coming musicians.
The spirited event, which was held at the Zambia Institute of Business Studies and Industrial Practice (ZIBSIP), showcased an entertainment platform that displayed such top acts as the renowned musical maestros Chef 187, Magg44 and Cleo Ice Queen.
In the weeks leading up to the launch of JUMP Music, a competition was created with the aim to find the most outstanding unsigned solo recording artists in Zambia from different genres of music, such as Hip Hop, R&B, and Reggae. Through a series of online auditions, a group of four finalists were selected by a panel of judges who included Magg44, Chef 187, Cleo Ice Queen and Slap Dee.
JUMP Music Manager, Mutale Kapaso said, "Many young people have a raw talent in music which remains undiscovered especially when you consider the difficulty of penetrating the music industry without funds and support. As part of JUMPs objective of empowering & developing youths, JUMP music is a unique platform for discovering young talent, mentoring and giving them a platform to reach their target audience, thereby helping them launch into the industry."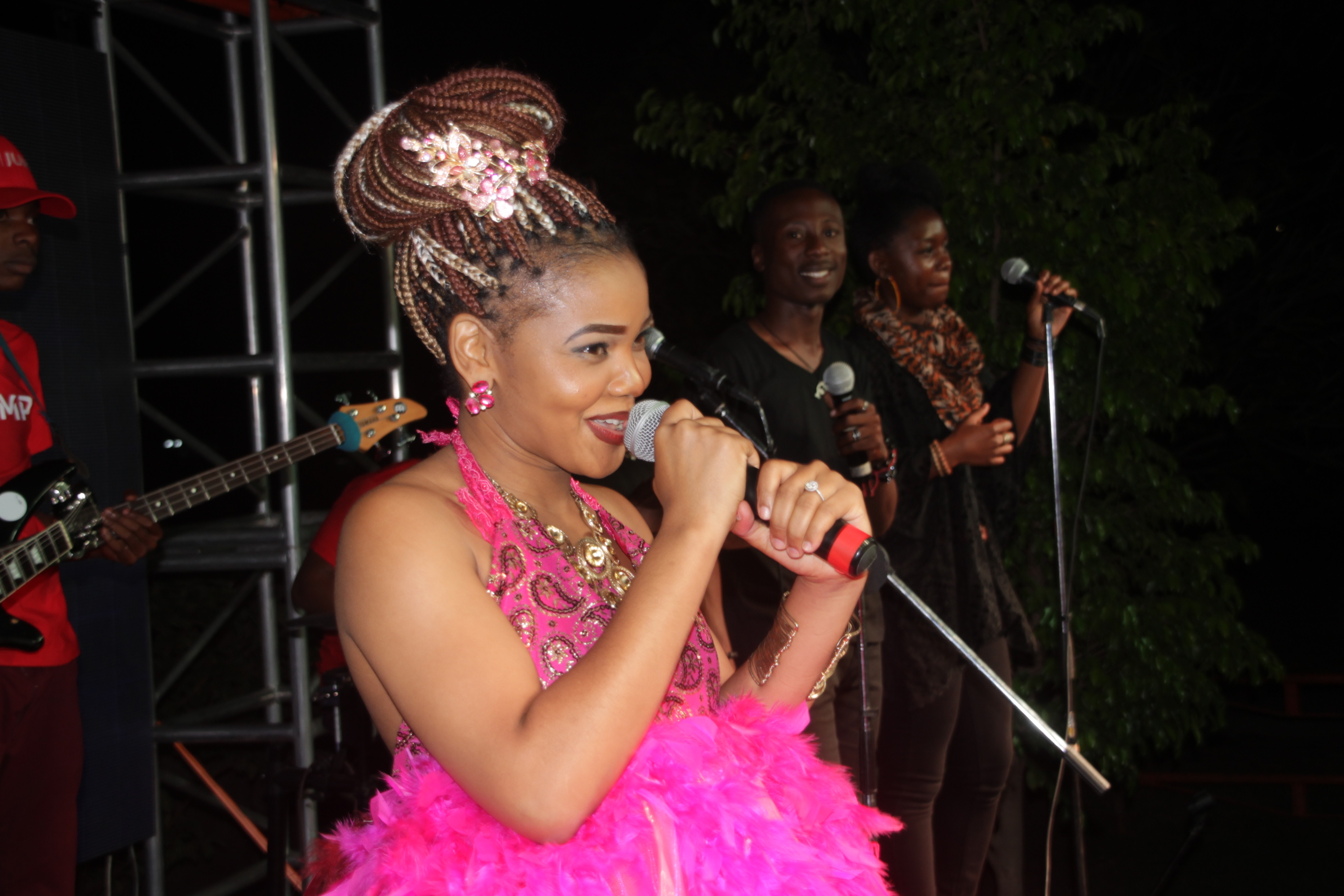 JUMP, which is a unique online social media platform with categories in education, entrepreneurship, self-improvement, and entertainment, hosted the event and its representatives expressed their glee at the overwhelming success of the launch.