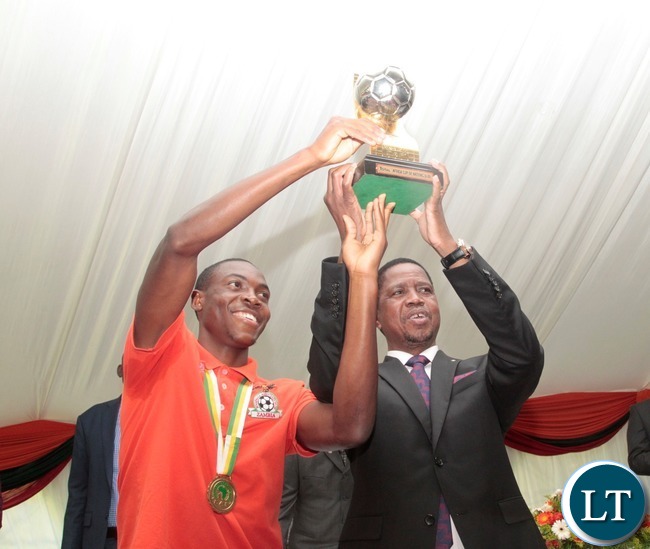 President Edgar Chagwa Lungu has commended the Zambia Under-20 National team for their victory over Germany in the FIFA World Cup round of 16 Match played on Wednesday at Jeju, South Korea.
"I once again wish to sincerely commend and thank the Under-20 National Soccer team for a splendid performance in this afternoon's game at Jeju where they defeated Germany 4-3," said the President.
"The Juniour Chipolopolo has continued to show the nation an example of the power of unity and purpose. The journey to ultimate glory seems assured going by the dedication the team has continued to display, said the President.
"On behalf of Government and indeed on my own behalf, l once again wish to encourage the players and the technical bench to continuously set their eyes on the ball in the ongoing campaign to lift the World Cup," said the President.