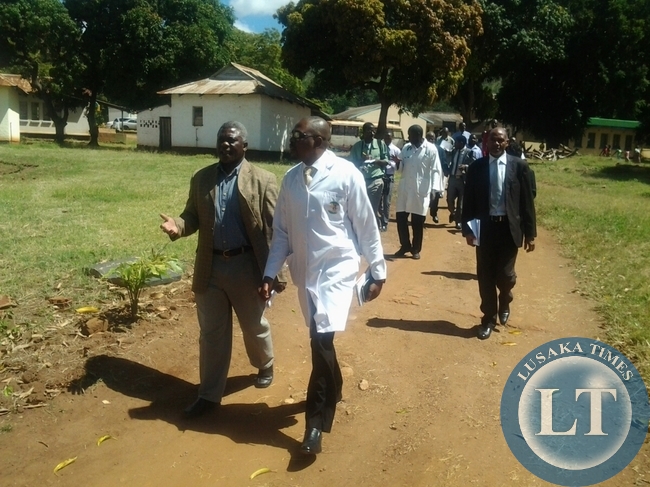 The Anti- Corruption Commission has arrested former Mumbwa Central Member of Parliament Dr. Brian Chituwo for corrupt practices involving declaration of interest.
Dr Chituwo 70, was arrested and charged with one count of conflict of interest contrary to Section 28(2) as read with Section 41 of the Anti- Corruption Act No. 3 of 2012.
Details of the offence are that on dates unknown but between 1st January, 2012 and 31st December, 2014 in Mumbwa District of Central Province; Zambia Dr Chituwo attended a Council meeting, and participated in the proceedings to fund Blue Sky FM Limited, a private company in which he was director and shareholder without declaring interest in writing.
Dr Chituwo has since been released on bond as is scheduled to appear in Court on Friday 16th June, 2017.