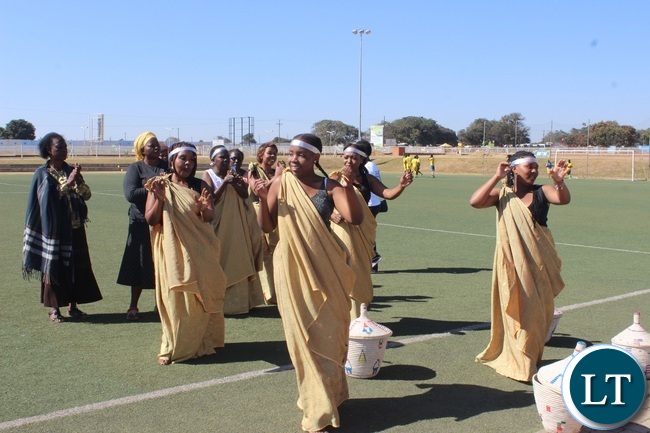 President Edgar Lungu has assented to a new law that will make the lives of refugees living in Zambia more conducive.The new Act will also allow displaced people to contribute meaningfully to the country's economy.
Minister of Chiefs and Traditional Affairs Lawrence Sichalwe says the Refugee Control Act of 1970 has been replaced by the Refugees Act Number one of 2017.Mr. Sichalwe says the new Act has many progressive provisions.He says the Act domesticates the 1951 UN refugee convention and its protocol as well as the 1969 OAU convention on specific aspects of Refugees in Africa.
Sichalwe said the Act focuses on regulating and not restricting the movement of refugees in and out of settlements.He disclosed the development in Kalumbila District when he officiated at events to mark the 2017 World Refugees Day.Mr Sichalwe said the new Act further guarantees refugees right to free primary education.
Meanwhile, Zambia has received over 1500 refugees since January this year.
Earlier, United Nations High Commissioner for Refugees -UNHCR- outgoing country representative Laura Lo Castro thanked the Zambian Government for continuing to host refugees.
And Senior Chief Mumemna of the Kaonde people of the North-Western Province challenged leaders of the Great Lakes Region to find lasting solutions to wars that have ravaged the region.