Patriotic Front (PF) Copperbelt provincial Chairperson Stephen Kainga has on behalf of the Patriotic Front (PF) leadership on the Copperbelt expressed happiness over President Edgar Chagwa Lungu's intervention in helping resolve the squabbles that had engulfed the party in the province.
In a statement unveiled to the media, Kainga was quick to acknowledge and deeply regret that the continued fights amongst members did not only reflected badly on the party but was embarrassing and further deterred PF from its mission to foster development to the people that voted them into power.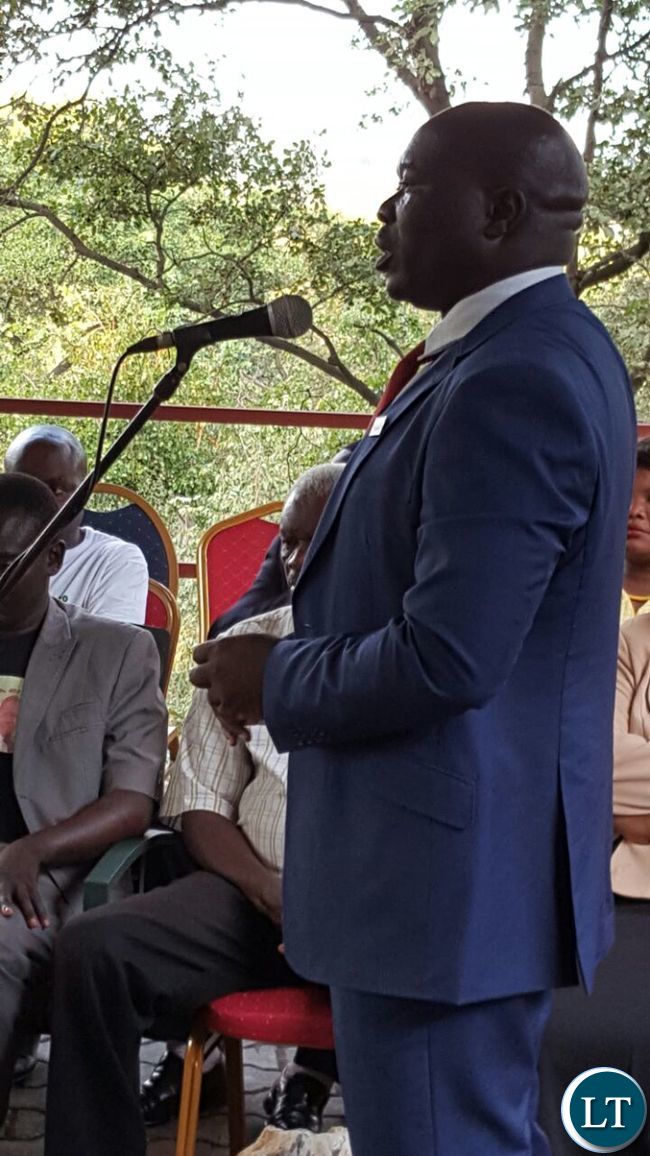 Kainga has since apologized to the Party President Edgar Lungu, members of the Central Committee and the PF sympathizers for the continued in fights that engulfed Copperbelt Province.
He added that the fights within the party particularly Ndola District had brought the name of the President into disrepute and has since assured the Head of State that going forward, no amount of indiscipline will be tolerated in the party as no one is bigger than the party.
"We are grateful to his Excellency President Edgar Chagwa Lungu for his intervention and as a province pledge to work together in harmony after the wise counsel given"
"We have taken the advice given to us by our leader to find better ways of addressing issues in the party. It is time that all party members focus their energies on party mobilization and working for the people"
"We pledge our total support to the President and the party. Time for fighting is over and our duty to ensure that we help the President to deliver on his vision" Kainga said