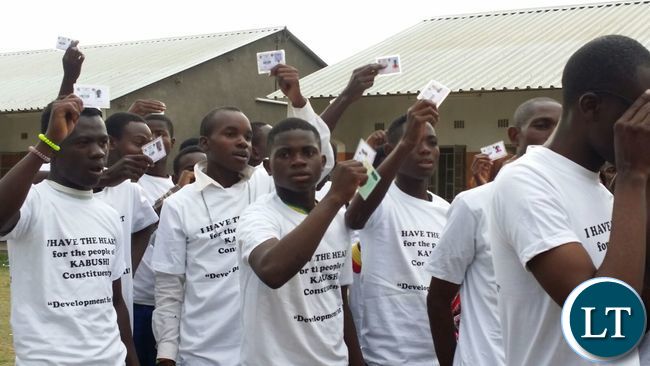 Chililabombwe District Youth Development Coordinating Committee Chairperson Samson Chisambo has urged all District commissioners, Executive Mayors and councilors in Zambia to sensitize the youth on how to access the youth empowerment fund.
In an interview, Chisambo observed that despite Government introducing the Youth empowerment fund, a number of young people across the country have continued facing challenges in terms of empowerment due to lack of information regarding the youth Empowerment Fund.
Chisambo noted that lack of information on how to access the funds is a serious setback which should be dealt with by all relevant authorities in various Districts in order for the youths to be self-reliant.
Chisambo has since stressed the need for relevant authorities to ensure that they avail all the necessary information to the young people regarding the Youth Empowerment Fund which is aimed at uplifting the livelihood of many youths in Zambia.
"I urge all District commissioners, Executive Mayors and councilors in Zambia to sensitize the youth on how to access the youth empowerment fund" Chisambo said