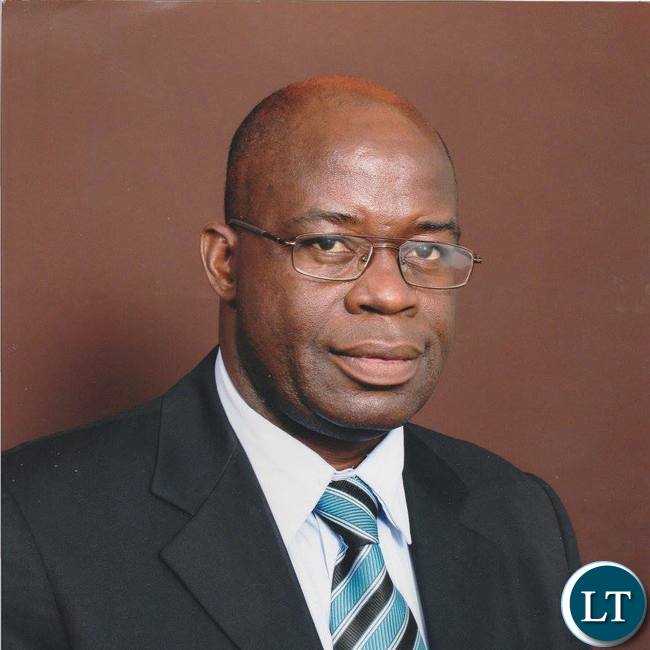 WHY PAINT MUKOBEKO PRISON NOW? STOP IT, IF NOT, BRING OUR PRESIDENT, MR HAKAINDE HICHILEMA BACK TO CHIMBOKAILA PRISON WITHOUT FAIL.
We are deeply concerned by reports that the Zambia Correctional Services intends to paint the Mukobeko Maximum prison any time from now especially at a time like this when our Party President, Mr. Hakainde Hichilema is being held there.
Without doubt, we question the motive behind this painting as you may all know that paint in itself could be hazardous and contains harmful substance to the human health and this includes the heath of our President.
While we are fully aware of the filthy conditions under which Mr. Hichilema and other detainees are living, we believe our party President can endure the unpainted condition of the cell under which he is being kept.
We demand that the Zambia Correctional Services stops this plan forthwith as it does not guarantee any hope of good health on the part of our President, Mr. Hakainde Hichilema.
And in the same line, we wish to state here that if the Zambia Correctional Services wants to go ahead and paint the inside of the Mukobeko prison, they must not paint the cell room where our party President is being detained. Paint takes many days to dry. It is unreasonable to paint Hakainde Hichilema's cell during the day and expect him to sleep their in the night before the paint dries up.
We are wondering whether this is the reason why the Zambia Correctional Services working together with the Police forcefully defied the court order and moved our party president from Chimbokaila to Mukobeko Maximum prison.
We once again strongly demand that our party president be brought back to Chimbokaila in Lusaka if the state wishes to insist with its plans of painting the inside of Mukobeko Maximum prison in Kabwe .
We wish to remind Zambia Correctional Services that by nature, paint has chemicals which may also be harmful and they should not dare subjecting our President, Hakainde Hichilema to such.
Fellow citizens, should they go ahead and paint the inside of Mukobeko Maximum prison and the room where our party president is held, the country must hold them responsible for what may arise thereafter.
Its not too long ago that our President stated that his life was in danger and it is difficult for us to trust the Zambia Correctional Services that it will protect him from danger when they also lied to him before forcefully taking him to Luanshya for a court case.
Charles Kakoma
UPND SPOKESPERSON.