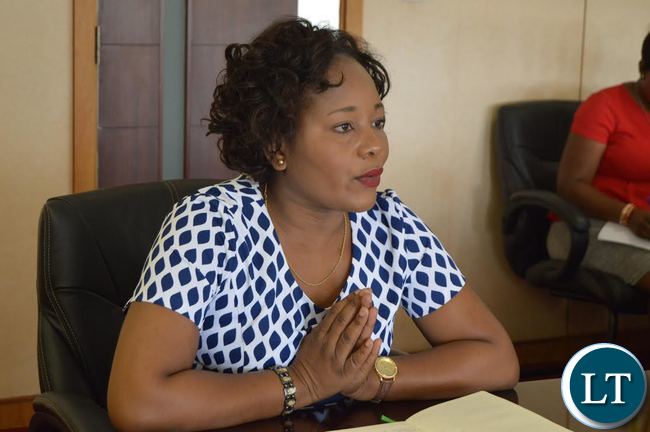 Rainbow Party (RP) Member of Central Committee (MCC) in charge of elections Victor Kalesha has said the attack on Law Association of Zambia (LAZ) by the Minister of Information Kampamba Mulenga is a clear indication that the Patriotic Front (PF) led Government is scared even of its own shadow.
Government condemned Law Association of Zambia (LAZ) over their statement regarding the Information of Article 31 of the laws of Zambia.
Kalesha said in a statement today that there was nothing wrong with the statement issued by LAZ for it to attract the attacks from the Minister.
The Rainbow Party Member of Central Committee stated that LAZ where only performing their duties by interpreting the law in regard to the invocation of article 31 by the Republican President.
Kalesha has since urged chief Government spokesperson Kampamba Mulenga to always differentiate political statements and Government statements.
"The attack on Law Association of Zambia (LAZ) by the Minister of Information Kampamba Mulenga is a clear indication that the Patriotic Front (PF) led Government is scared even of its own shadow" Kalesha said