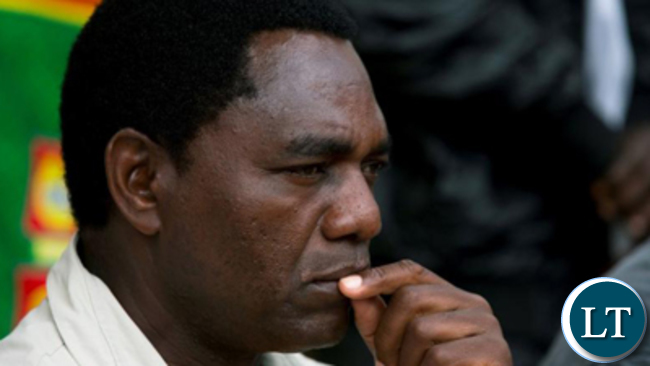 The Conference of Catholic Bishops (ZCCB) led by, Archbishop Telesphore Mpundu are in Kabwe to meet incarcerated Opposition UPND leader, Hakainde Hichilema.
This follows permission they sought from President Edgar Lungu in which they volunteered to broker peace and dialogue between the two.
The Bishops urged President Edgar Lungu to facilitate and hold face-face meeting with Hichilema.
The Bishops arrived at Kabwe Maximum Correctional facility famously known as Mukobeko Prison located in Kabwe.
The Bishops entered Mukobeko gates at about 09:45 hrs.
Last week, President granted Catholic bishops access to incarcerated United Party for National Development leader Hakainde Hichilema to discuss with him the need for dialogue and national reconciliation.
The church leaders were at State House to underscore their commitment to working with Government for the good of Zambians.
[Read 108 times, 1 reads today]