March 2017 marked the launch of the Emerging Leaders Program Award Scheme, a community service award scheme sponsored by Selfless4Africa Inc in partnership with the Global Shapers – Lusaka Hub. The scheme is focused on developing young people in our communities and exposing the youth to community service initiatives.
Speaking at the event Change kwesele , representing Selfless4Africa Inc, said the aim of the scheme is to encourage the youth of Zambia to believe in themselves, cultivate the spirit of volunteerism, community service and patriotism.
The participating tertiary institutions students were required to create teams of 3 to 5 students. The teams were then expected to choose a deprived community in Zambia, identify a project that can be implemented to benefit the community at large, and present a proposal focused on developing/empowering people within that community.
"The pilot program started in 2014 in Ghana, it expanded to Nigeria in 2016 then to Zambia in 2017. Some of the initiatives that have been funded include; a bakery project in Ghana, which taught women the skill of making bread and running a business. Another one, also in Ghana, was to give hospital patients some vocational training such as bead stringing so as to be self sufficient upon being discharged." said Change kwesele.
Out of 50 participants the top 5 were chosen to present their projects to an esteemed panel of adjudicators which included; Sekai FundaFunda – curator at Lusaka Global Shapers , Simunza Muyangana -Bongo Hive co-founder, Kampamba Mubanga –Economist , Linda Mukutu –Civil servant working in the office of the first republican president , social entrepreneur.
The awards ceremony was held at Protea Hotel Arcades on the 11th of August. The top 5 teams were:
Amore Foundations – The aim of their project was to help children at Kayuni basic school, which is 8kms from Monze, by providing them with school uniforms, books and other school supplies that they may require.
Development Initiators –  Chicken rearing project for an orphanage in Mapepe. The aim of the project was to provide a sustainable form of income for the orphanage as well as impart practical skills and education to the orphans.
Pamaboko – The aim of their project was to provide tailoring and design skills to the residents of Garden compound as a way to alleviate poverty among the youth.
Rising Phoenix- Their project was to build a health post for the residents of Mapepe community, as the nearest health center is about 10km away.
SASOZ – The aim of their project was to impart a sense of renewed patriotism by uniting the residents of Kalingalinga around a common cause. The cause they chose was keeping the community clean.
The eventual winners of the Emerging Leaders Program Award were Development Initiators. They received the prize of $3,300 ($2,500 to implement the community project and $800 for participants).
PICTURES FROM THE EVENT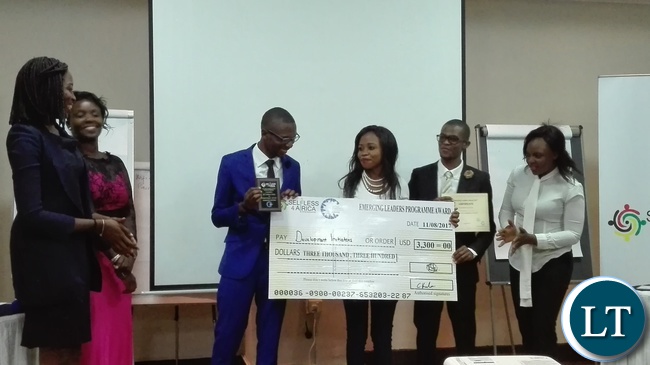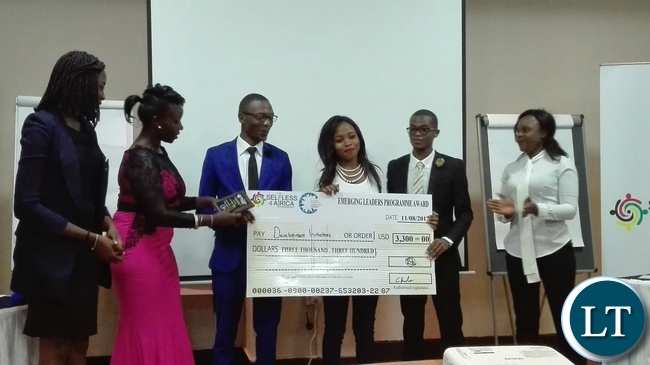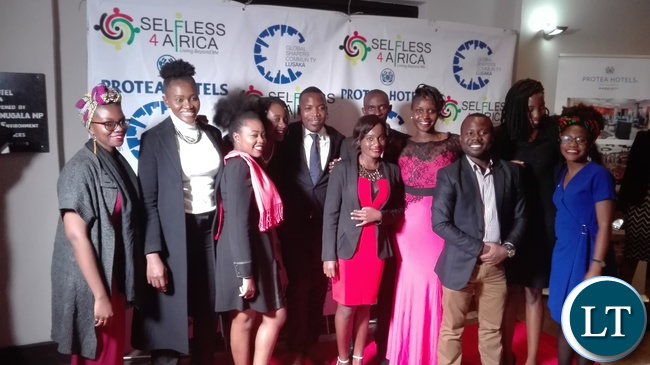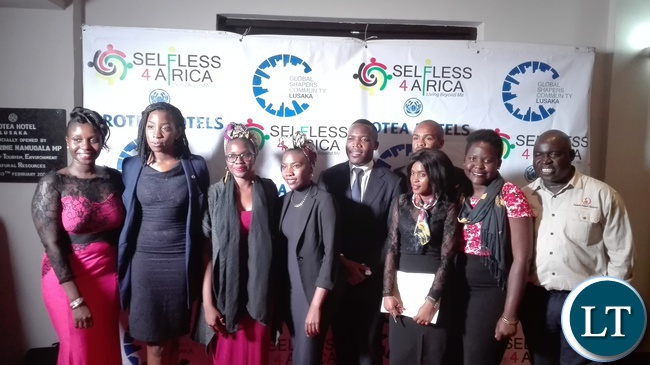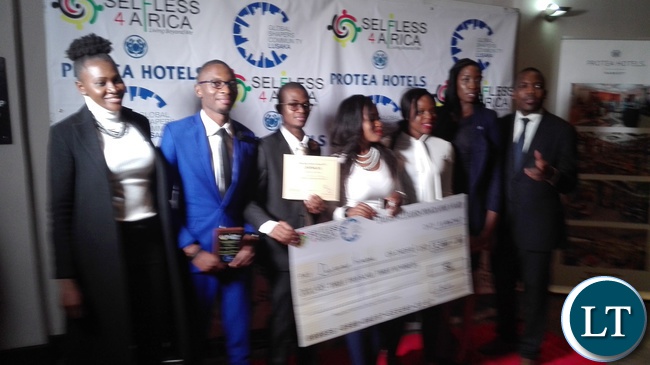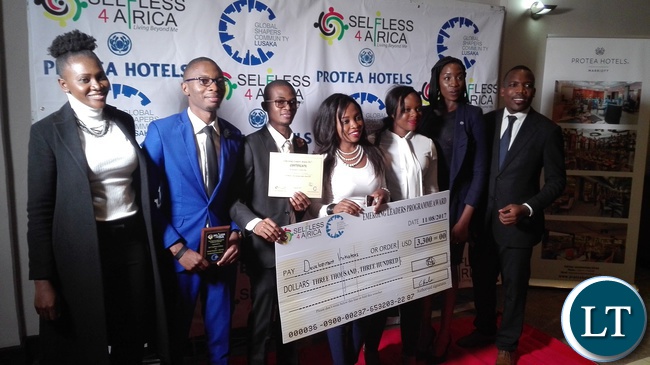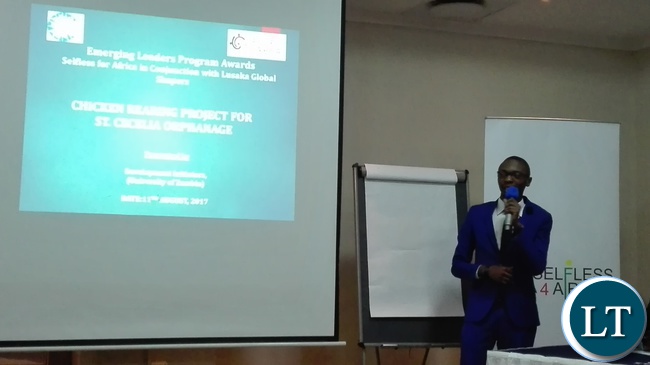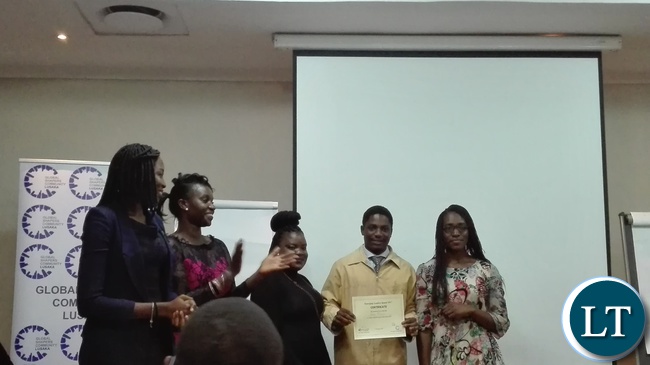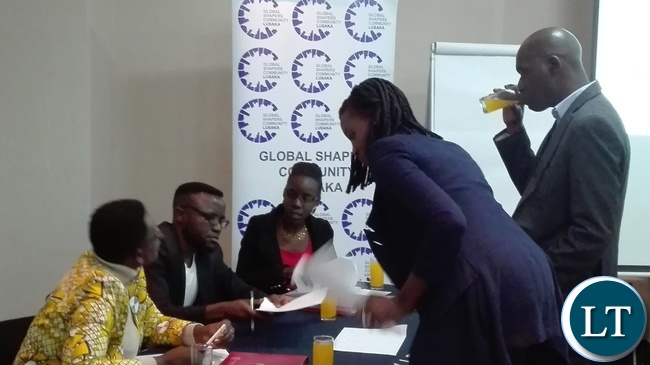 BY KAPA187