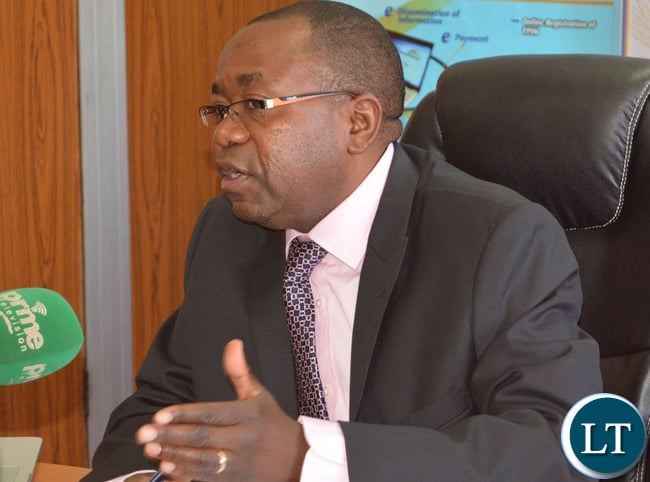 THE Zambia Revenue Authority (ZRA) has paid out over K4 billion in value added tax (VAT) refunds to mines and other sectors in the last six months.
Meanwhile, the authority has in the first 100 days of the amnesty programme collected over K700 million.
ZRA commissioner-general Kingsley Chanda said out of the K4.1 billion that has been refunded, K329 million relates to long outstanding VAT Rule 18 refund arrears, while K3.7 billion relates to the current period.
Mr Chanda said of the total amount refunded, 76 percent was made to mining companies, while the remainder was made to other sectors of the economy.
"I wish to inform the nation that our vigilant audit teams discovered some fraudulent refund claims. This discovery prompted us to take a more cautious approach when paying refunds," he said.
Mr Chanda said all tax-payers who could have been refunded on fake documents are earmarked for a forensic audit to be launched soon.
"I must emphasise, however, that VAT Rule 18 withheld refunds in 2013/14. We shall not refund without full documentation as was required by law at the time. I further wish to inform tax-payers that we intend to propose to cap the period in which this process will be allowed seeing that it has been five years now, and exporters have failed to produce authentic documents," he said.
[Read 206 times, 1 reads today]