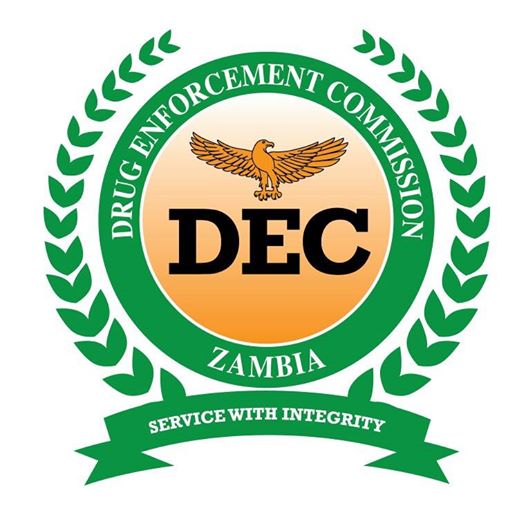 The Drug Enforcement Commission ( DEC ) says it is concerned about the increasing number of children engaged in alcohol and substance abuse in the country.
DEC Commissioner Alita Mbahwe says despite recording increased number of drug crimes in the country, her Commission was concerned about the high number of children involved in the scum especially alcohol and substance abuse.
Ms. Mbahwe who was in the district to check on the operations of the DEC officers in the district added that despite the challenges the commission is faced it is reaching communities to sensitize members of the public about the dangers of drug and alcohol abuse.
ZANIS reports that the DE commissioner said this in Serenje district yesterday when she paid a courtesy call on the Serenje District Commissioner Francis Kalipenta.
She added that Commission does not derive pleasure in arresting child suspects and has therefore advised parents and guardians to always ensure that their young ones stay away from alcohol and drug abuse.
And Mr. Kalipenta appealed on the Commission to empower its officers in the district with adequate transport to help curb drug offences in the hard to reach valley areas of Chisomo and Kabansa in the district.
"The DEC officers in the district are very effective and they would do more if you have them adequate transport,"Mr Kalipenta appealed.