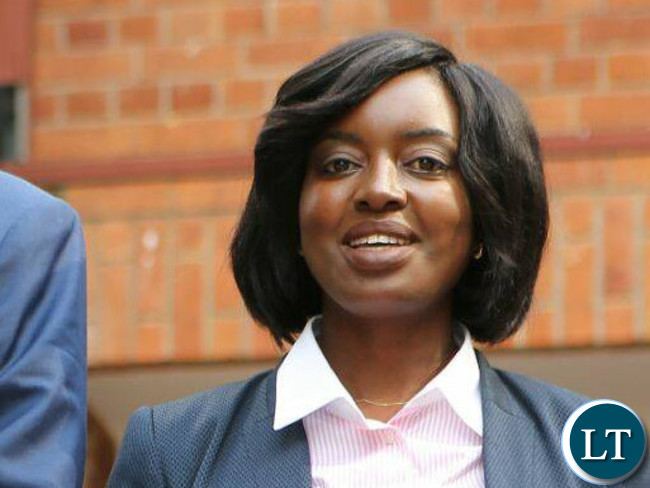 THE Director for Public Prosecutions (DPP) Lillian Siyuni has condemned people abusing human rights by demeaning the head of State on social media.
She said in an interview that insulting the head of State is not only lawfully wrong but morally bad for Africans, especially Zambians.
Mrs Siyuni, who holds a master's degree in International Humanitarian and Human rights, said the Penal Code chapter 78; section 69 of the Laws of Zambia clearly states: "Any person who, with intent, tries to bring the name of the President into hatred, contempt or ridicule, and publishes any defamatory or insulting matter whether by writing, printing or word of mouth, or in any other manner, is guilty of an offence and liable to conviction of imprisonment to a period not exceeding three years."
She also advised against talking ill of one's own country just because one dislikes those in leadership.
"Let us keep our values as Africans. Some people always want to talk ill of our own country because they do not like the people in power. Is it so difficult to say something positive even if we do not like the person?
"We all have issues and can relate differently, but there is no need to insult, especially the President, or any other elderly person," Mrs Siyuni said.
She said it is the duty of Government to ensure people's rights are not deprived and abused in any way.
Mrs Siyuni said human rights are an entitlement for every citizen as enshrined in the constitution but it would be wrong to abuse these rights, especially that Zambia is a Christian nation.
[Read 82 times, 1 reads today]