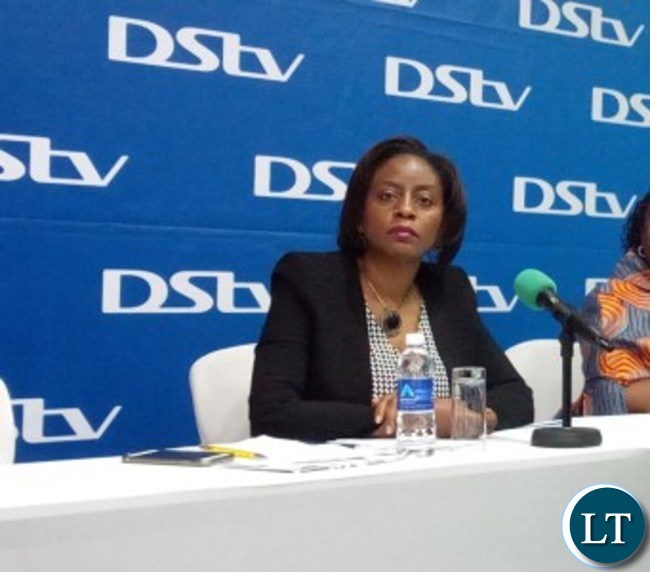 Multichoice Zambia has today launched a Real Deal campaign which has seen the pay TV provider reducing its subscriber rates by an average K20 across all packages.
The announcement was made in Lusaka this morning at a media breakfast meeting where Multichoice Zambia Acting Managing Director Ngoza Kasunga.
She said MultiChoice continuously reviews its packages and price points in the dynamic market conditions with the interests of its customers at heart and with one objective in mind which is to delight customers by constantly offering them more value.
"We are delivering more value to our customers by giving them access to amazing local and international content at a price they can afford," she said.
"The business recognizes that we are living in changing economic times and wants to reward customers for their ongoing loyalty and support. In April 2016, we had a 'no price increases' or price lock on all packages in order to provide relief to our customers in the current tough economic conditions."
The subscriber rates are as follows:
DSTV Premium K790 (from K818), Compact Plus K450 (from K536), Compact K300 (From K321), Family K200 (From K205) and Access K100 (From K108).
The new prices are effective 1st September 2017.