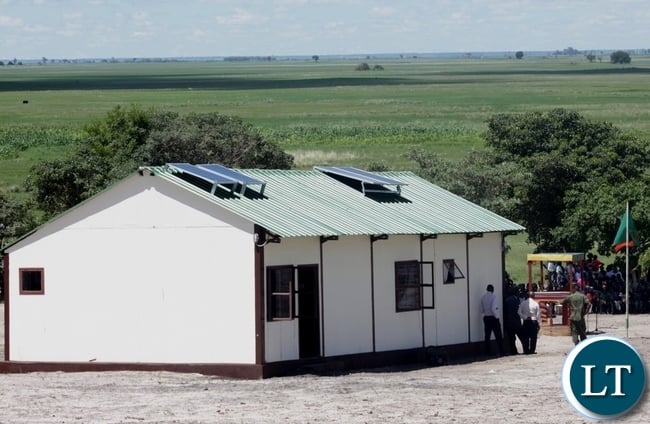 Kakoma Ward Six Councilor in Mwinilunga District in North-Western Province Jonathan Chinyimba says Government has failed to implement its pronouncement to construct six hundred fifty health posts countrywide.
In an interview yesterday, Chinyimba who is also Mwinilung'a District vice council chairperson says the rural district was allocated with nine health posts and none has been constructed.
Chinyimba is appealing to government to immediately commence the construction of Kalumbinga Health Post in Mwinilunga which was abandoned by the contractor after building materials were delivered on the site.
"Government has failed to implement its pronouncement to construct six hundred fifty health posts countrywide" Chinyimba said