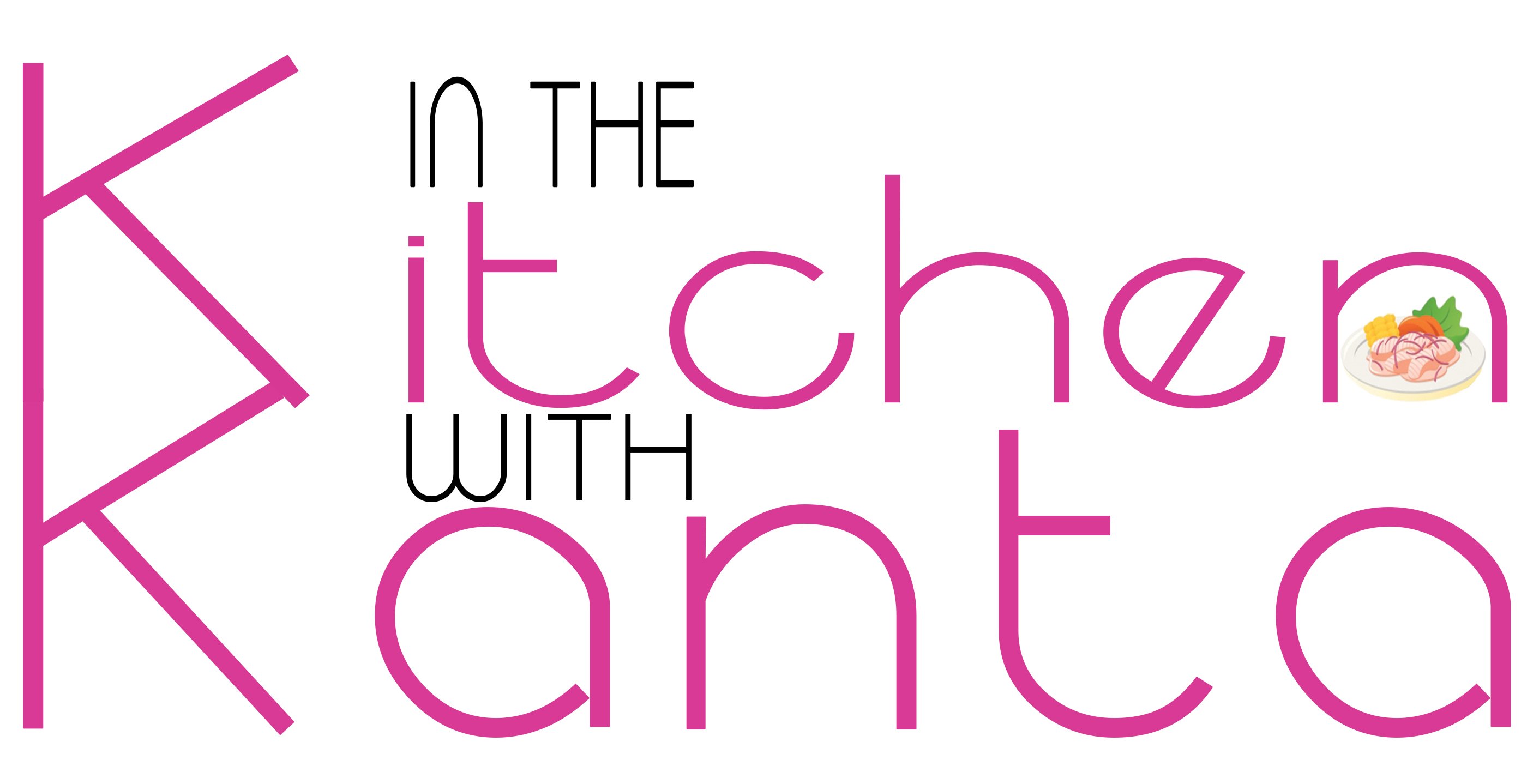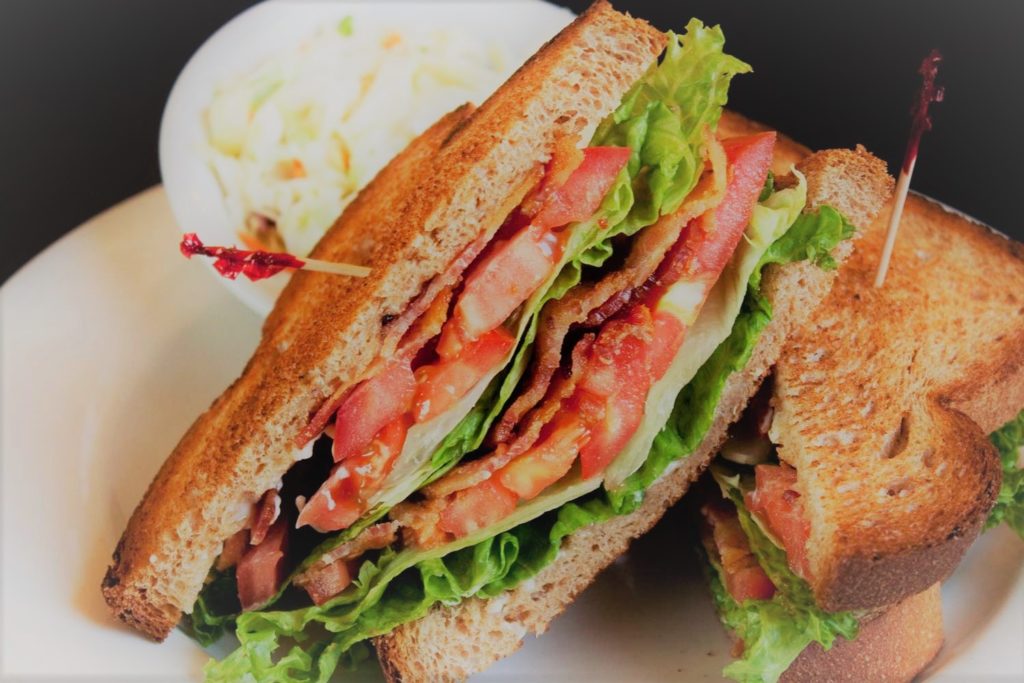 A BLT is a classic sandwich filled with Bacon, Lettuce and Tomato. It is simple, yet effective; perfect for any occasion and any time of the day, particularly lunch. It is filling and absolutely delicious. So the next time you are packing lunch for the kids, surprise them with this sandwich, which packs a lot of flavour and is sure to leave them wanting more. To jazz it up a bit you can add a fried egg, or chicken, and try it with an extra layer of mayonnaise.
Prep 20 mins | Cook 15 mins
Serves: 4
Ingredients
6 garlic cloves, peeled
12 slices thick-cut bacon
1 medium avocado
50g mayonnaise
2 tsps coarsely ground black pepper
8 slices of bread (white or brown)
1 large lettuce, leaves peeled and cut in half
2 medium  tomatoes, sliced
125g Cheddar cheese
Method
Place the garlic in a microwaveable baking tray and top it with six slices of the bacon. Cover them with grease proof paper, or cling film and microwave for 5 minutes. Carefully remove the bacon from the microwave and separate the bacon. Cover the bacon again, and microwave for another 2-3 minutes or until the bacon is crispy.
Transfer the bacon and garlic to a plate lined with paper towel, to allow the oil to drain. Repeat the entire process with the remaining bacon. Alternatively you can cook the bacon in the grill until it is crispy.
Finely chop the garlic; peel and remove the pit from the avocado. Combine garlic, avocado, mayonnaise and black pepper in a small mixing bowl and mix well.
Toast the bread slightly and assemble the sandwiches; cut the bacon in half, spread the avocado mixture evenly over the bread slices; top them with bacon, lettuce, tomato slices, cheese and the remaining bread.
Serving
Serve with a side of fries and or coleslaw. Enjoy!!
Kanta Temba is a Cake maker and decorator|Lusaka Times Food columnist|TV show host
Reach Kanta via her website and social media: