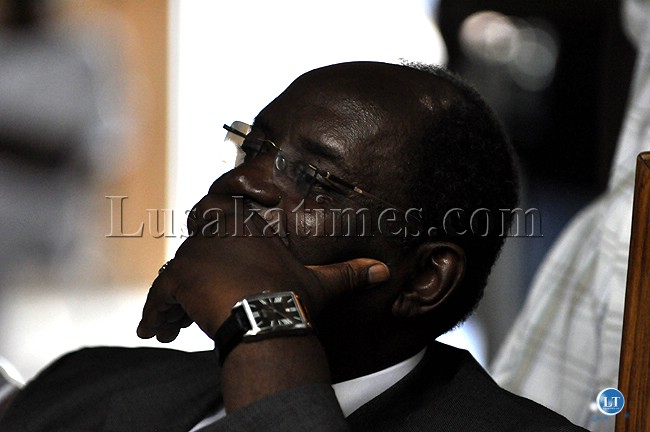 The Civil Society Constitution Agenda (CiSCA) says it is vindicated by the recent Constitutional Court ruling that highlighted some constitutional breaches committed by President Edgar Lungu and his government at the time the presidential petition was lodged in Court.
CiSCA Chairperson Bishop John Mambo says consistently, CiSCA has been revealing constitutional breaches being committed by the current government and its leadership and continuously called on the executive to respect and uphold the Constitution as per their oath which they have deliberately ignored.
Bishop Mambo says the judgment in the recent case of Godfrey Miyanda v. Attorney General [2016/CC/0006] in which Brig. General Miyanda petitioned the Constitutional Court among other concerns, the holding of the National Referendum alongside the 2016 General Election, the Constitutional Court categorically brings to the fore serious constitutional breaches President Lungu and his government committed to which he must be held accountable.
He says according to the Constitutional Court judgment, President Lungu who was an incumbent at the time, never stepped aside and handed over power to the Speaker of the National Assembly when the presidential petition was filed in Court, as prescribed in the Constitution under Article 104.
He adds that CiSCA and the general citizenry know too well that when the presidential petition was filed on 19 August, 2016, ensuing a dispute over the validity of elections' result and outcome, President Lungu refused to hand over executive power to the Speaker as expected and enshrined in the Constitution.
Bishop Mambo says his organization finds this act by the President and those who advised him as a total abrogation of Constitution as the Court judgment has confirmed.
He states that the President, as a lawyer, cannot claim ignorance to this clear constitutional provisions and consequently to the breach.