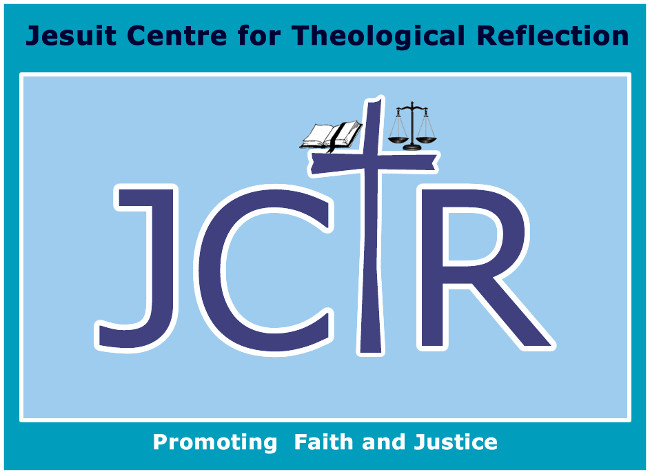 BNB Press Release 8th September, 2017.
Zambia has a long history of mining and a large known resource base of copper and other metal deposits. It also has good potential for further discoveries and prosperity in the mining sector. Mining accounts for 12% of Zambia´s GDP and 70% of total export value. The sector is also a significant source of government revenue and formal employment, both directly and indirectly. Continuing to attract investment in the sector is crucial to the country's economic growth. On 4th September, 2017, copper on the London Metal Exchange (LME) hit US$6920.25 per tonne for the first time in three years. Copper, had been trading below U$S5, 000 per tonne for a long period, which resulted in massive job losses in the mining sector, particularly in November 2015.
Rise in copper prices should put a smile on people's faces because it ought to translate in improved living standards for Zambians due to increased foreign exchange earnings and potential job creation. Increase in foreign exchanges will sustain the appreciation of the kwacha against the dollar and will reduce inflation due to the fact that imports will become cheaper, this however might have a negative impact on the export sector. In line with the high copper prices mining companies should be able to recall employees who lost their jobs due to low copper prices, this will help mining companies to increase their levels of productivity and earn more.
The August 2017 JCTR Basic Needs Basket (BNB) for a family of five living in Lusaka stood at K4,928.37 which was K69.02 more than the July BNB which stood at K4,859.35. The increase in BNB was caused by increased prices of food commodities like; Kapenta which increased from K174.17 per Kg to K202.8 per Kg, Fish increased from K113.74 per KG to K134.83 per Kg and Charcoal increased from K143.75 per Kg to K154.17 per Kg. Prices of Mealie Meal reduced from K65.57 per 25kg breakfast bag to K62.33 per 25kg breakfast bag and Beans also reduced from K34.5 per Kg to K26.87 per kg. The drastic reduction in mealie meal and beans prices was attributed to the increased availability of maize grain and beans after a good farming season which the country experienced. Prices of Fish and Kapenta increased due to the scarcity of the two commodities. During cold seasons aquatic species opt to stay under water which makes it difficult to catch fish and kapenta hence the increase in prices.
The high cost of living continues to be a great challenge for many residents in Lusaka and many are lacking the required basic needs which a person is supposed to have as such it is preventing them from living a dignified life. In order to address these issues the JCTR advises government to take advantage of the increased copper prices by introducing a tax system that is responsive to increase in copper prices. This is important as it will help to keep operations open and prevent further job cuts when copper prices are low. For instance, the maximum tax band should be raised to 10% during a copper price boom so as to collect sufficient revenue when copper prices are high. In addition government should introduce a standard 15% (WHT) on dividends paid by a company holding a large scale mining license and carrying on the mining of base metals.
The JCTR strongly urges Government to enact the EITI bill backed by a policy that clearly spells out how transparency from the reports will amount into the much needed accountability. We ask Government to strengthen the Transfer Pricing Unit of the Zambia Revenue Authority (ZRA) to enable ZRA to effectively and efficiently curb the outflow of financial resources from the country perpetrated through aggressive tax planning practices by some mining companies in Zambia. We advocate for increased flow of information and transparency between mining companies and government to avoid any form of corruption. The increase in copper prices is a positive development but it must be used to diversify the economy particularly the agriculture sector as the increase might not be sustainable. This is because the sector is Labour intensive and will secure employment for many especially those in rural areas and those without skills.