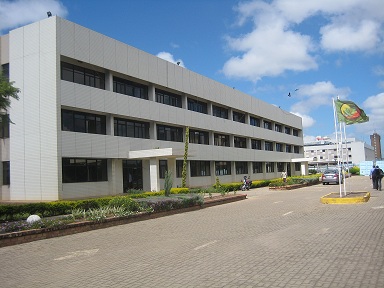 The Zambia Development Agency's performance during the first half of the year 2017 has recorded an increase in both value of Investment Certificates of Registration issued and projected jobs compared to the same period in 2016.
The Agency issued 192 investment certificates in the first half of the year worth USD 12.581 billion and 28792 projected employment.
The agriculture sector recorded the highest pledged investment worth 7,024.6 and projected employment of 4,584 followed by the energy sector with 4,376.4 and projected employment of 14,555 thousand.
This is according to a statement issued by ZDA Public Relations Officer Russel Haamubbi.
The other sectors that contributed are the manufacturing, mining, tourism, transport, real estate, construction, energy, health, agriculture and Information Technology and Communication (ITC).
Of the investment certificates that were issued in the first half of the year, 45 enterprises have begun actualizing their investments.
Of the investments that were monitored in the first half of the year, USD 236.39 million has been actualized.
The manufacturing sector has the highest number of actualized investments followed by construction, service and real estate sectors.
Others are the energy sector, tourism, transport and agricultural sectors respectively.
The Agency is projecting a further increase in pledged investments and projected employment by the end of the year looking at the stable economic fundamentals and the political stability the country is enjoying.
In addition, the Agency has done a number of investment promotion activities both within the country and around the globe.