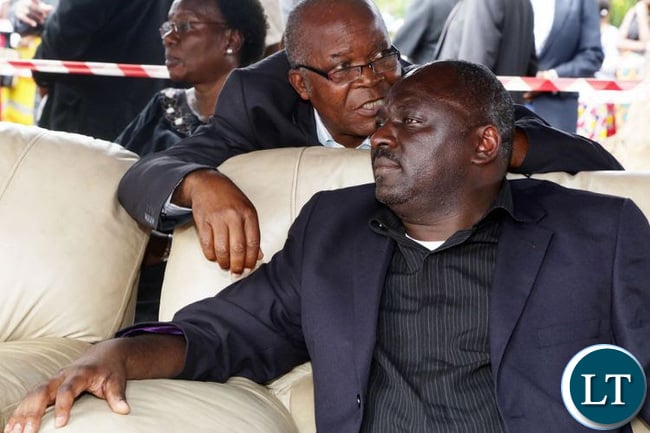 Government says it will promote the wellbeing of women and men in uniform in order for them to carry out their national duties effectively.
Minister of Defence, Davies Chama says government is determined to ensure that all defence personal in the country are in good health as it was the not only for them to be productive.
He says it is for this reason why government has established the Northern Command Military Hospital in Ndola, which will cater for all cantonment areas in Copperbelt, Luapula, Northwestern provinces.
The minister says the hospital is, however, not only for the military personnel only but also for members of the public in the surrounding areas.
He says government is working hard to complete the hospital and operationalize the remaining facilities that are yet to be completed.
He was speaking in Ndola when he toured the hospital on Friday.
And hospital Commandant, Brigadier General Dr. Bernard Kapatamoyo says the hospital is currently offering out-patient department (OPD), Antiretroviral Therapy (ART), laboratory and radiological services.