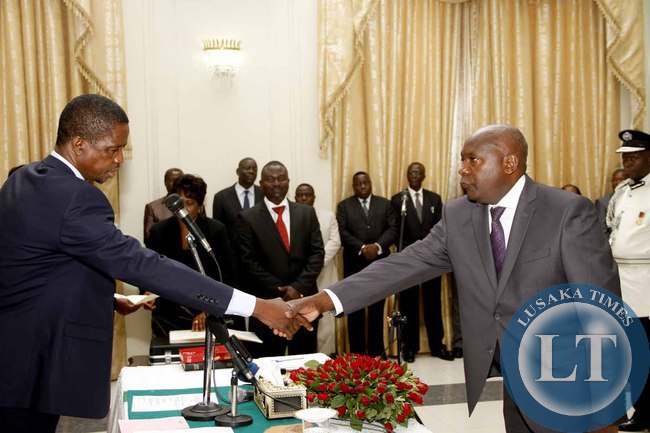 Public Service Management Division (PSMD) Permanent Secretary Boniface Chimbwali says President Edgar Lungu's administration is determined to create jobs for youths in the country.
Mr Chimbwali says government for this reason stands ready to support and empower youths for them to be self-reliant thereby become key players in national development.
He said government has therefore, decentralized the recruitment of officers in the civil service to provincial administrations.
Mr Chimbwali said government will send adequate staff to health institutions and schools across the country.
He was reacting to concerns raised by senior chief Mujimanzovu of the Kaonde speaking people of Mushindamo district during the Nkambi traditional ceremony over the weekend.
He has since implored the Northwestern provincial administration to start positioning itself for the huge task of recruiting officers that lies ahead as the country fully implements the decentralization policy.