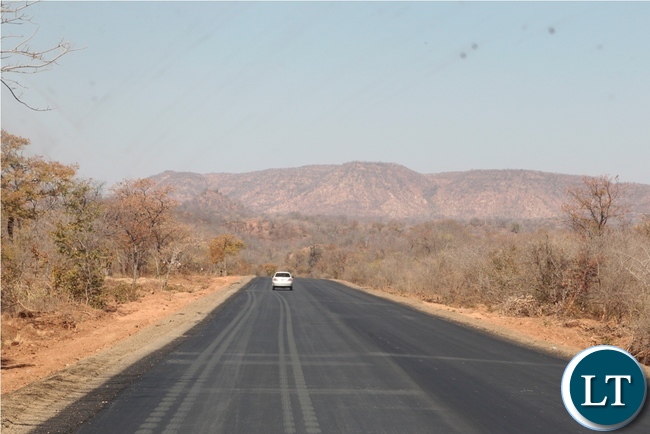 The United Nations Development Programme (UNDP) has observed that despite Zambia having the mineral resources that can be used for cobblestone technology in the road construction sector, the country is not utilizing the minerals.
UNDP country director Colleen Zamba has attributed this to the fact that the technology has not been fully embraced in the country, and the absence of skills in this area.
Ms. Zamba said that the cobblestone paving is a viable and cost effective way of road paving using the development mineral materials.
Speaking during the Cobblestone technology training course organised by the National Council for Construction, Ms Zamba said that the training in cobblestone paving comes at a critical stage when Zambia is implementing the Pave Zambia 2000 initiative, and meets the programme objective of promoting the use and management of development minerals.
Ms. Zamba said that the training programme in cobblestone paving has been deliberately tailored to target young people and women to enhance gender equality and address the challenges faced by women in the industry.
And National Council for Construction Executive Director Mathew Ngulube has said that the development minerals play a very critical role in the development of the country and construction industry.
Mr. Ngulube also stressed the importance of development minerals in job creation through value-addition, adding that it is for this reason that the NCC organized the training to help participants tap into the existing business potential.
One hundred and forty-seven participants have participated in the country training programs in mine and quarry management and entrepreneurship skills training under the ACP-EU Development Minerals Programme since it was introduced.