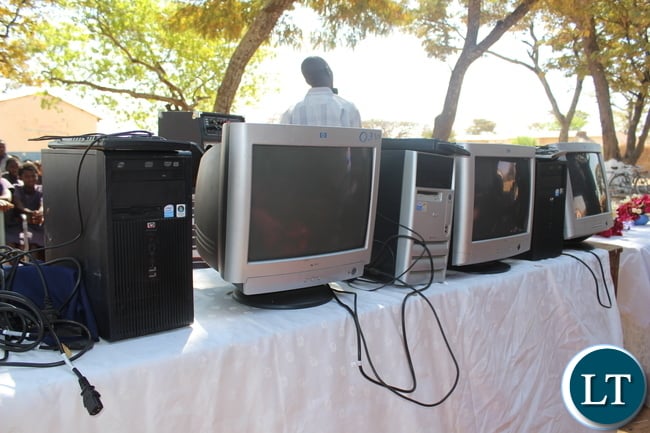 A Zambian in diaspora Pascal Nsokolo has donated ten desk top computers worth thousands of kwacha to four institutions in Mbala District in Northern province.
District Commissioner, Kedrick Sikombe confirmed this to ZANIS in an interview in Mbala.He said that St Mary's college has received five computers, while three have been donated to the local authority.
Three computers have been given to Mbala secondary school while one has gone to Kaka secondary.
The District Commissioner thanked the Mr Nsokolo for the donation saying the gesture should be emulated by others as it would go a long way in providing the needed education service in the area.
He has since warned the community to guard the computers that have been purchased at huge amounts of money.