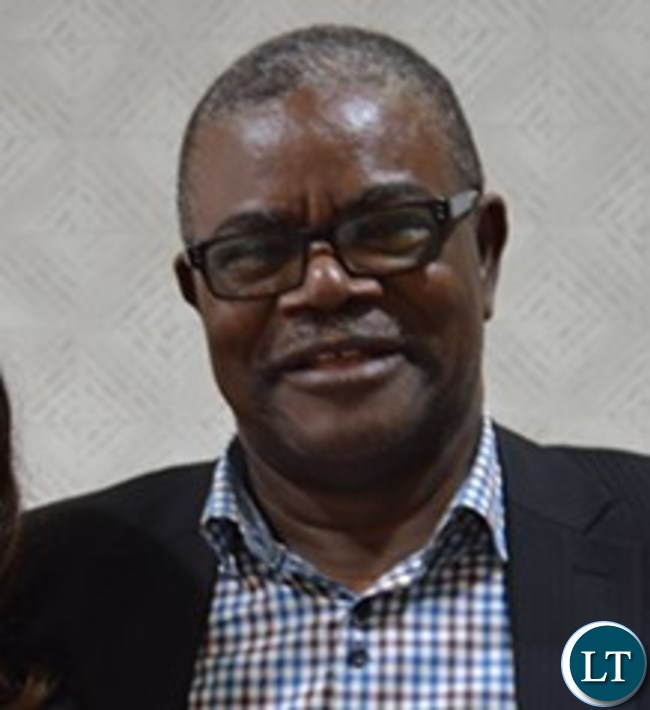 Former Presidential advisor to President Levy Mwanawasa and Director at Trade Kings Bright Chunga has died.
Dr Chunga served in various capacities over the years.
He was Permanent Secretary and Director of Higher Education Research, Planning and Policy Development; Medical diagnostic imaging, Technical education development; Curriculum evaluation, planning and management.
Dr Chunga also provided technical expertise on sociology and policy analysis.
At the time of his death, he was Director of Corporate Affairs at Trade Kings Limited.
Dr. Bright M. Chunga holds a PhD in Sociology from the University Sussex in the United Kingdom and a Master of Arts Degree in Curriculum Evaluation, Planning, and Management also from Sussex.
He also holds a Diploma in Technical Teacher Education from the Technical and Vocational Teacher Education College of Zambia (TVTC).
He further holds a Diploma in Radiotherapy (DDR) from the Royal Marsden Cancer Hospital in Sutton, Surrey in the United Kingdom and a Diploma in Medical Diagnostic Imaging (DDR) from the School of Radiography at the Evelyn Hone College.