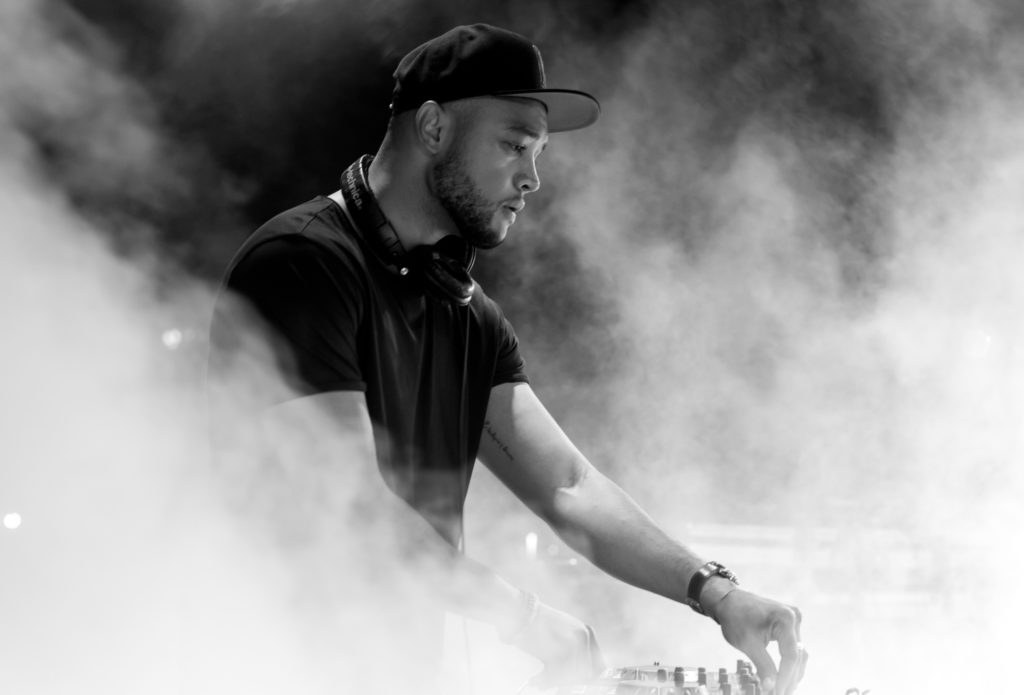 El Mukuka is regarded by many as Zambia's top House DJ/Producer and pioneer of the melodic house music genre in the country.His hit songs include "Bottle of loneliness", "Somethings Coming", "Getting there" and his latest single "Amor Mio".
"I started producing first, at quite a young age actually, and only later got into DJing. I think being able to DJ well is critical ( in the house music genre) and although there is a new wave of international acts today that come across as being more producers than DJs, I think in order to fully understand house music you need to be proficient at both."
The 24 year-old Zambian-Greek DJ/Producer studied at the prestigious Berklee College of Music (the largest independent college of contemporary music in the world) in Boston ,MA, USA.
"As a classically trained pianist, I like to believe that a lot of my influence/inspiration comes from genres other than house music such as world music, classical music and jazz. I believe 100% in fusion music and the only way for me to stay creative and innovative within the house music genre is by filling my artist palette with all sorts of contrasting colors."
El Mukuka's music can be described as uplifting, infused with African elements, rich in melody & harmony and groovy. He has played at some of the biggest festivals in sub-Saharan Africa such as the Vic Falls Carnival, R&G Oktoberfest, Barefeet Music Festival, Siavonga Music Festival and the Zanzibar B&W Festival while also playing alongside some of the top players in the region such as Goldfish, Goodluck, Joe Mfalme, Professor , Mi Casa.
KAPA187: I recently had the pleasure of attending an event that you were a part of. The Mi Casa 'Familia' album launch.  How was that experience?
El Mukuka: "It was a lot of fun and we had a really nice crowd that night. Mi Casa are amazing and it was a pleasure to open for them. I guess from all the times I have hung out with them or seen them play, the one characteristic I love about them the most is how they value and exemplify instrumental proficiency and musical depth."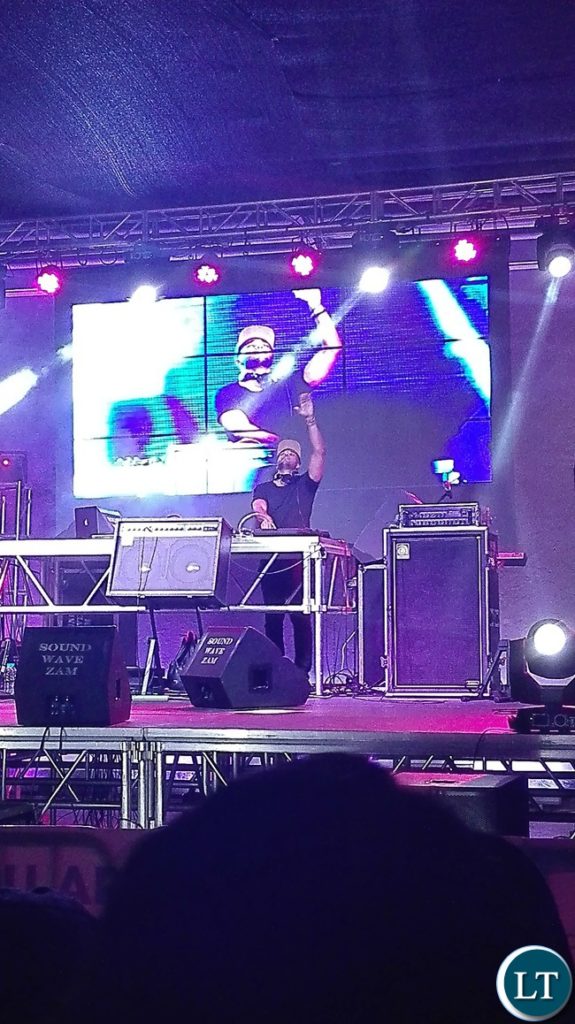 KAPA187:  In regards to music production, what software do you use? Do you feel there is a general over reliance in technology as opposed to physical instruments?
 El Mukuka: "I predominantly use Ableton ( a software music sequencer and digital audio workstation for macOS and Windows) and Logic (a digital audio workstation and MIDI sequencer software application for the macOS platform). Yes, for the most part I think there has been an unfortunate overwhelming shift from acoustic instruments to virtual and electronic instruments. I personally try and make an effort to incorporate at least 1 acoustic instrument in every single song of mine. I think the solution here is to embrace all the technological advancements but to mix that with real instruments because nothing beats the real thing."
KAPA187: House music does not have a huge following in Zambia as compared to other parts of the world. What do you think needs to be done in order to grow the popularity of the genre.
El Mukuka: "Exposure and time. With the growing popularity of house music in Zambia and the emergence of new producer/DJs we need radio & TV stations to play even more house music (with an emphasis on locally produced house music) in order to educate the public. Honestly, I don't think house music will become the dominant genre in Zambia any time soon, but from what I have seen in the last 3 years, this genre has a lot more room for growth in our market."
KAPA187: That is true, with time the genre will grow. Do you have any tips or advice for aspiring DJ/Producers?
El Mukuka: "Find your voice, be honest with your art, work hard and believe in yourself 200% because if you don't believe in yourself don't expect anyone else to."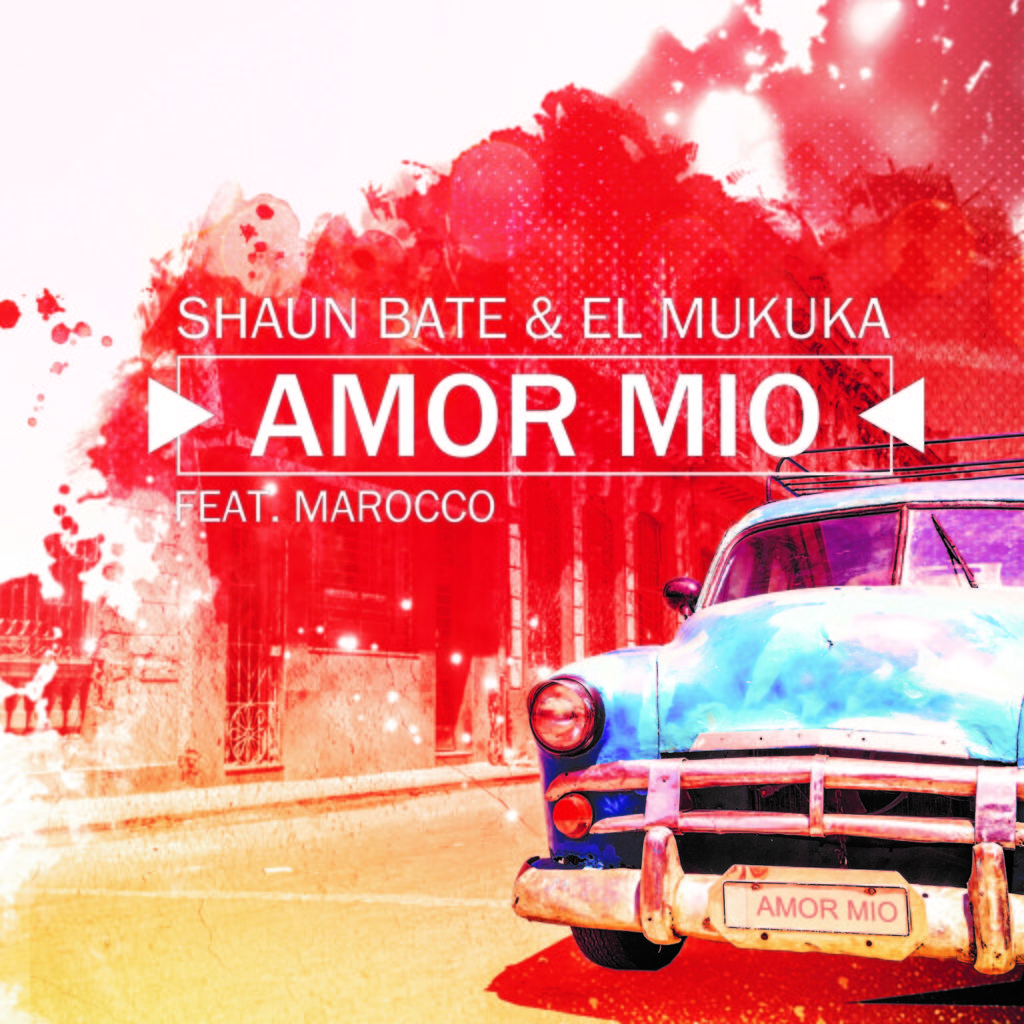 KAPA187: Lets talk about your music . Last week you premiered your latest single ,"Amor Mio"(meaning "my love" in Spanish), which is a collaboration with German producer Shaun Bate and Zambian songstress Marocco. Tell us more about it. 
El Mukuka: "The idea behind "Amor Mio" came early this year in a studio session in Lusaka with Marocco. A few weeks later I travelled to Berlin and met with an A&R who played a key role in developing the project by bringing Shaun Bate on board and guiding us through the completion of the song. The rest is history. I think we succeeded in writing a song that is lighthearted, witty, romantic and good for summer."
KAPA187:  It is a very catchy song and many people are enjoying it. "Bottle of loneliness" and "Something's coming", both featuring your frequent collaborator Kayla Jacobs, are my favorite tracks from you. How did the collaborations with Kayla come about?
El Mukuka: "Kayla and I met at the Berklee College of Music in a song-writing class and ever since then we have been working together on a regular basis. She is now based in LA and I am mainly based here in Lusaka. She is incredibly talented and I have a lot of respect for her."
KAPA187: Thats great , I look forward to more great tracks from the two of you. What do you usually start with when preparing for a set?
El Mukuka: "I start by identifying the kind of event I am playing at (i.e. festival performance, club gig, private party, boat party, etc) followed by the type of crowd and then lastly the time of day at which my set will be. Once I have these details in my head I can begin to plan the kind of emotions I want my set to evoke and the type of energy I want it to have."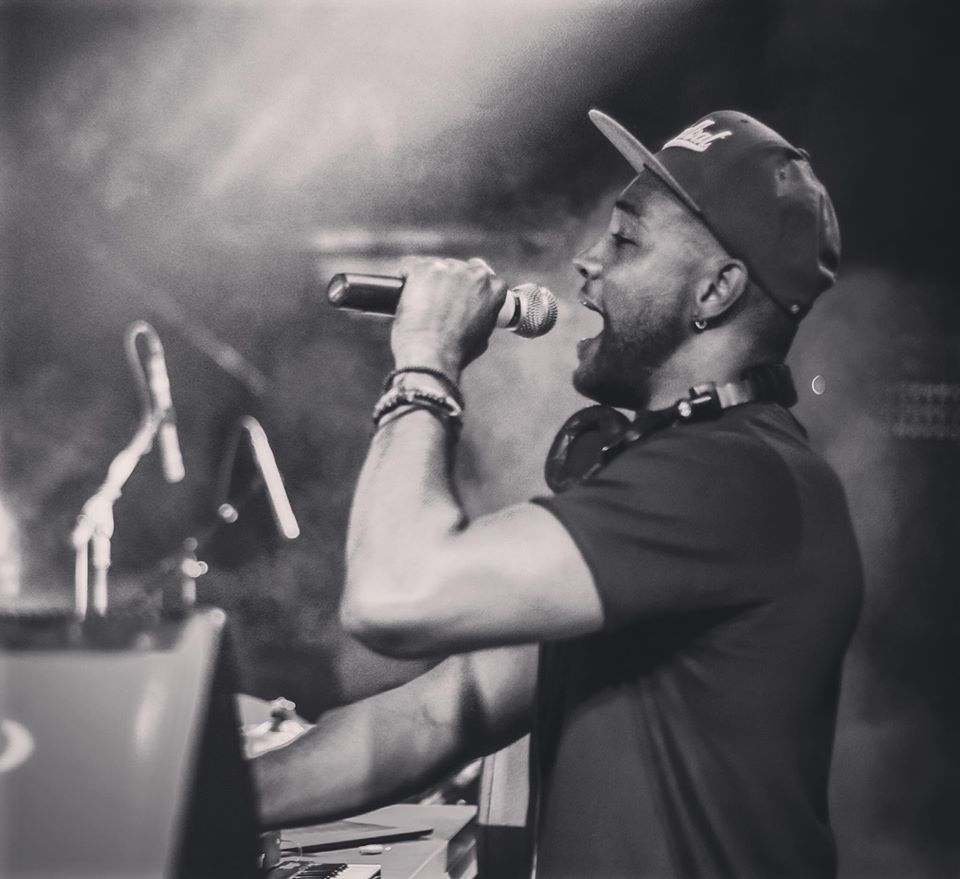 KAPA187: Do you have pre-show rituals that you do before a live performance? once you get going with your set do you "read the audience" or follow a fixed play list?
El Mukuka: "Many times I'll say a quick prayer before I get on stage and that's it.I always try to make an effort to read the audience. With that said however, there are some big gigs that require very rigid planning."
EL Mukuka's recent brand partnership with Heineken has accelerated the growth of the house music scene in Zambia and helped to expose Zambian house music to the world. He also recently became the first Zambian disc jockey to sign with the international record label Universal Music.
Be on the look out for more exciting releases and shows from the fast rising Dj/Producer EL Mukuka.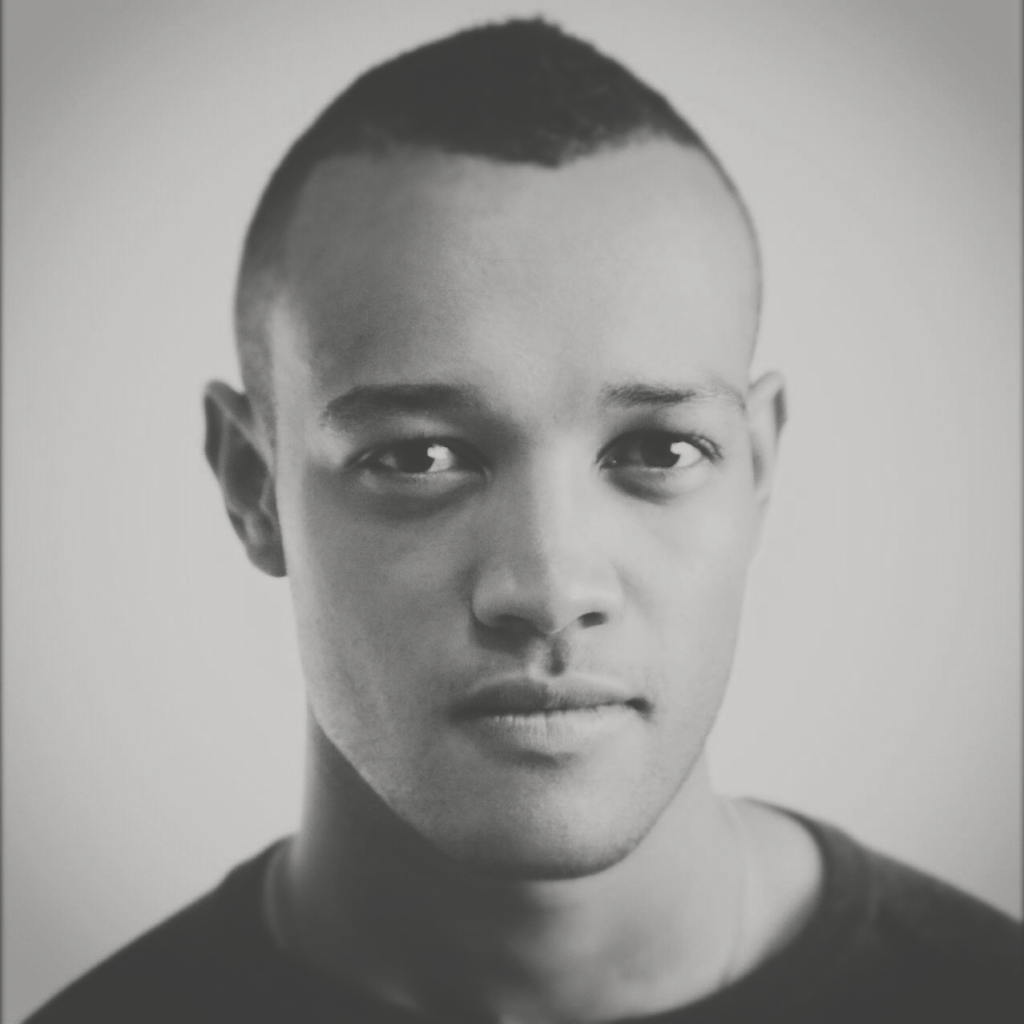 THE MUSIC
Amor Mio (feat Shaun Bate and Marocco)
Bottle of loniness (feat Kayla Jacobs)
Somethings Coming (feat Kayla Jacobs)
Getting there (feat Abel Chungu Musukwa)
Milena (feat Cephas Maseko)
Interact with EL Mukuka on social media:
Facebook: El mukuka
Instagram: Elmukuka
Twitter: @elmukuka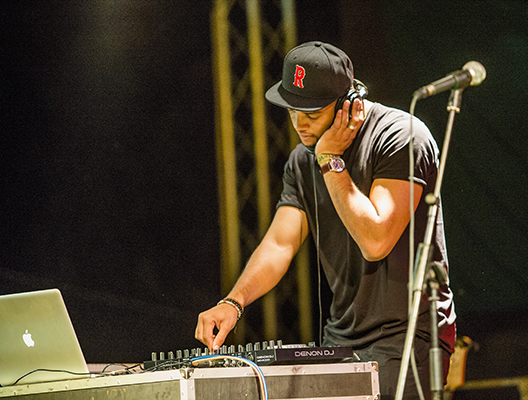 BY KAPA187