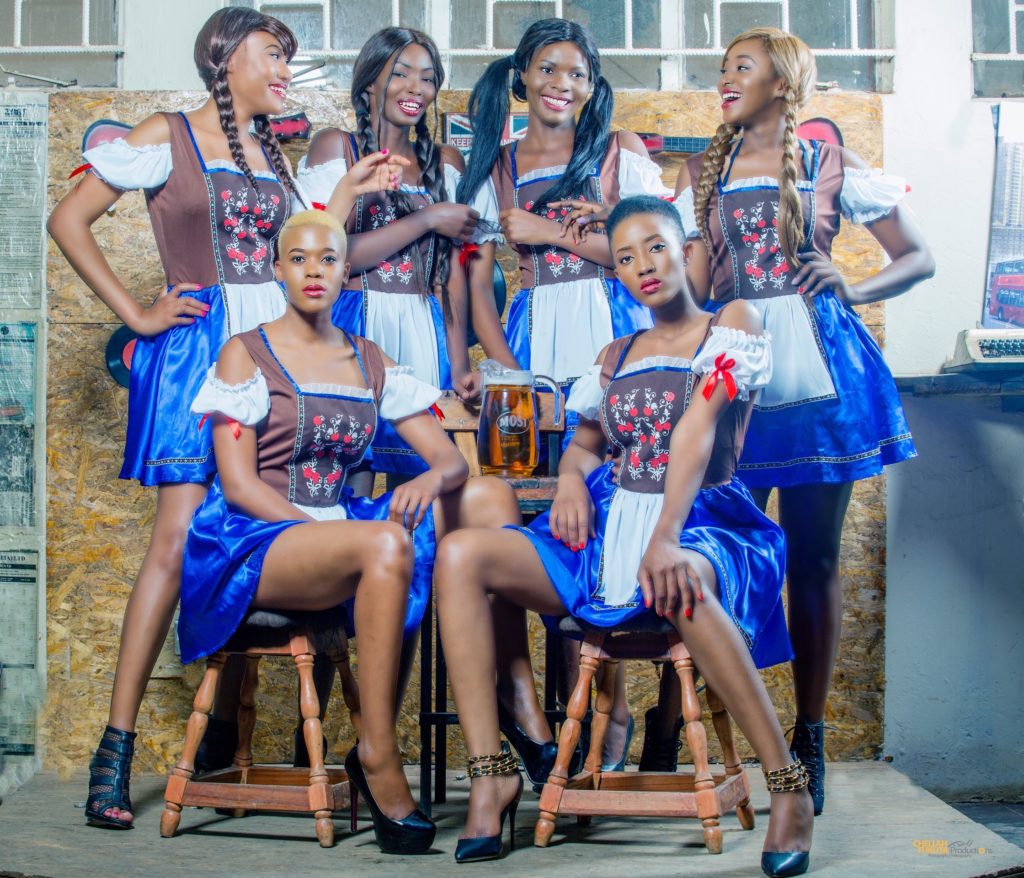 PR Girl Media will kick-start the summer with an Oktoberfest event to be held in Lusaka on 15 & 16 September 2017. It has been a busy year for the Public relations and Event Management company who recently held the jaw-dropping 'Lusaka July'.
This weekend, PR Girl Media has committed to showcasing some of the world's most popular beers and festival food to celebrate the German tradition of Oktoberfest.
"Oktoberfest is a beer festival dating from the 1800s. Today, it has become a time when we celebrate with our family and friends and let our hair down for an epic party." Said Monde Nyambe who is the Event Coordinator at PR Girl Media.
Oktoberfest Lusaka will be an annual event hosted to attract beer, food and music enthusiasts with an appreciation for premium events. "To differentiate this beer festival from the others in town, we are calling it 'Beerville' and creating a beer garden right in the heart of Lusaka", stated Monde Nyambe. The event boasts of over 20 kraft and international beers to be presented and with Devil's Peak Brewery from Cape Town being a top brewery in South Africa, it will have some of the best brews on the continent. Our very own Mosi Lager will welcome the other beers to Zambia through an interactive set of activities at the event.
Oktoberfest Lusaka promises to be a unique experience as PR Girl Media has confirmed that they will lean towards delivering an authentic celebration of the German event. Zambia's top DJs such as DJ Hussein, El Mukuka, V Jeezy and many others will entertain the audience as they mingle in the scenic outdoor garden park of Chita Lodge in Lusaka.
Details of 'Oktoberfest Lusaka' can be found on PR Girl Media social media platforms.