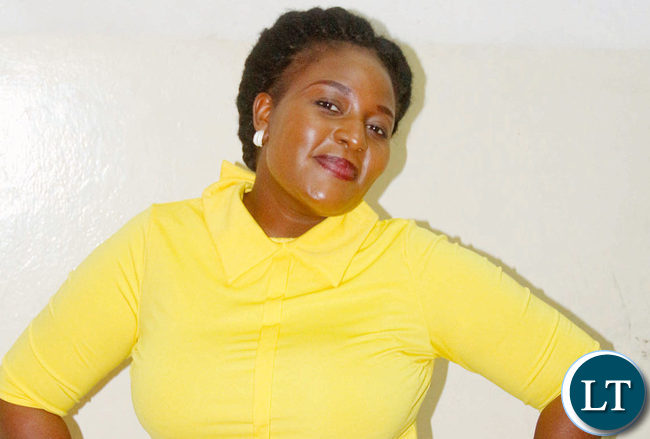 A POSTMORTEM conducted on Zambia Daily Mail sub-editor Sithembile Siwawa-Zulu, who died at the weekend after giving birth, has revealed that she died after a blood clot blocked an artery that supplied blood to her lungs.
Mrs Zulu died on Sunday after giving birth to a baby girl two days earlier through caesarean section at Levy Mwansawasa University Teaching Hospital.
The death caused a social media uproar prompting Minister of Health Chitalu Chilufya to call for a thorough inquest into the death of the 29-year-old journalist.
Meanwhile, Non-Governmental Organizations' Coordinating council (NGOCC) Executive Director Engwase Mwale has expressed sadness that maternal deaths in Zambia are on the increase.
Speaking in an interview yesterday, Ms. Mwale revealed that many maternal deaths recorded in Zambia are as a result of negligence amongst health workers.
Ms. Mwale also disclosed that the NGOCC recently embarked on a campaign to curb maternal death in Zambia.
Ms. Mwale has since called on Government to ensure that no mother die unnecessarily in Zambia by putting stringent measures in the health sector.
"It is sad to note that maternal deaths in Zambia are on the increase" Ms. Mwale said
Recently the maternal death was recorded at Levy Mwanawasa University Teaching Hospital on September 10, 2017.
Sithembile siwawa Zulu, a sub-editor at the Zambia Daily Mail died a day after delivering a baby girl at the institution.
According to the Ministry of Health Spokesperson Maximilian Bweupe explained that 29-year-old Sithembile, in her 2nd pregnancy underwent a caesarian section due to fetal distress on September 8, 2017.