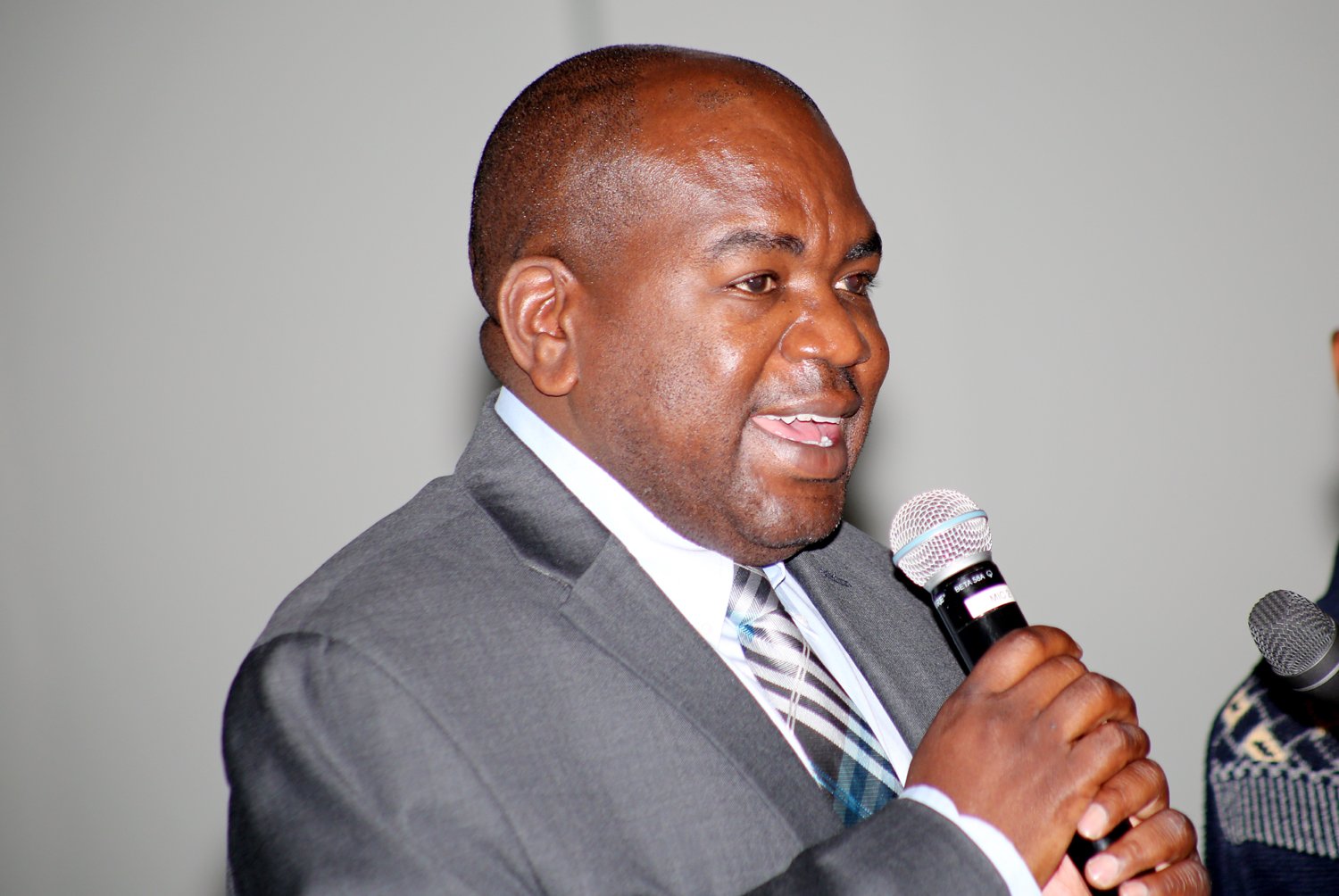 Minister of Health Chitalu Chilufya has dissolved the board of the National HIV/AIDS/STI/TB Council pursuant to provisions of Section 5 of the National HIV/AIDS/STI/TB Council Act number 10 of 2002.
Dr. Chilufya stated that Government is repositioning the National AIDS Council to improve its usefulness in providing coherent multispectral coordination as part of the escalated response to the HIV/AIDS epidemic, affirming that in due course he will appoint new board members.
Dr. Chilufya has since emphasized that the new council must move expeditiously to give practical effect to the President's personal resolve to stem the tide against the epidemic.
"The council must do more to promote actions for prevention, promote quicker testing and treatment, curbing stigma, and mainstreaming positive messaging in our broader response against AIDS," Dr. Chilufya said
Dr. Chilufya is positive that the President's personal commitment has given renewed impetus to the ministry as it confronts the epidemic.
And Dr. Chilufya has profusely thanked the outgoing Council Members for their diligent service to the country, during their tenure of office.
This is contained in a statement issued to pan African Radio news by Ministry of Health Head of Communications and External Relations officer Stanslous Ngosa today.