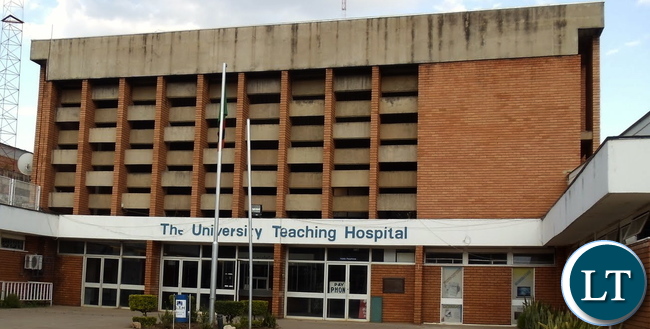 University Teaching Hospital (UTH) Public Relations Officer Natalie Mashikolo says the number of unclaimed bodies continues to increase ,quarterly.
Ms. Mashikolo, says from January 2017 to date, a total number of 109 bodies have been buried.
She said out this, 25 unclaimed bodies were buried in the first quarter, with 38 other buried in the second and while 46 others were recently buried.
The Public Relations Officer explained that the bodies are kept in the mortuary for three months without claim before they are handed over to the council for burial.
She also said that it is very rare that relatives or friends come forward with a claim after the bodies are buried. Although some people do come forward, it is not easy to identify those without their Personal Identity documents.
"People should make sure that they move with their identity documents as they carry on with their daily activities, this is a security precaution," she said.
Mrs. Mashikolo has called on Zambians to show concern for one another, stating that -people should be prompted to trace their relatives if they do not show up in their homes beyond 24 hours without proper cause.
She said every missing person should be reported to the police and a check at the Casualty, the ward and the Mortuary in hospitals should be made.
Mrs. Mashikolo said this during a telephone interview with ZANIS this morningthe number of unclaimed bodies continues to increase.
Attempts to get a comment from the Lusaka City Council proved unfruitful by broadcast time.
[Read 64 times, 1 reads today]