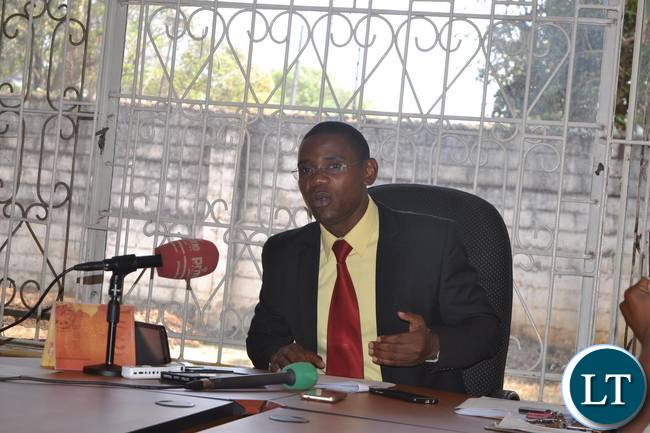 Economic and Equity Party (EEP) President Chilufya Tayali has taken a swipe at Roan Constituency Member of Parliament Chishimba Kambwili calling him a political disaster whose days of glory in the Zambian political circus have come to an end.
Mr. Tayali wondered why Dr. Kambwili is now seeing corruption in Government after being expelled by the Patriotic Front.
And Mr. Tayali notes that the Roan Member of Parliament should be the last person to speak about the purported corruption in the PF led Government as he irresponsibly defended the same corruption few months ago.
Mr. Tayali since urged Dr. Kambwili to report all corrupt individuals in Government to the Anti-Corruption Commission (ACC) as opposed to making allegations without proof.
"Chishimba Kambwili is a political disaster whose days of glory in the Zambian political circus have come to an end" Mr. Tayali said