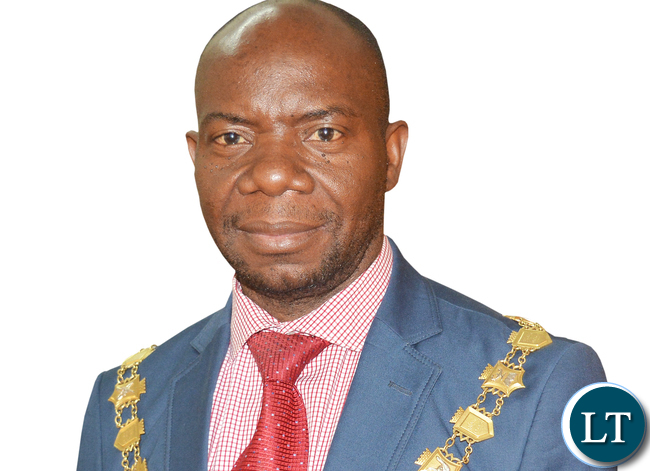 Lusaka Mayor Wilson Kalumba is alarmed over the reports that Lusaka records about one thousand dog bites annually.
In a statement to Pan African Radio news today, Mr. Kalumba said he believes that the estimates are under estimated.
And Mr. Kalumba has announced that Lusaka city council will tomorrow launch the Lusaka Rabies Elimination Strategy which is aimed at eliminating Rabies in the capital city by 2030.
Mr. Kalumba says the strategy to be launched tomorrow has components that include dog vaccination, stray dog population control, dog monitoring and movement control and responsible pet ownership.
"This Friday LCC is launching the Lusaka Rabies Elimination Strategy. The strategy aim to eliminate Rabies in Lusaka by 2030 and is a culmination of various stakeholders who include UNZA, Zambia Police and Ministry of Health"
"The strategy has components that include dog vaccination, stray dog population control, dog monitoring and movement control, responsible pet ownership"
"There will be full consideration of animal animal's welfare.Lusaka reports over 1000 dog bites each year although it is generally understood that these estimates are under estimated" Kalumba said