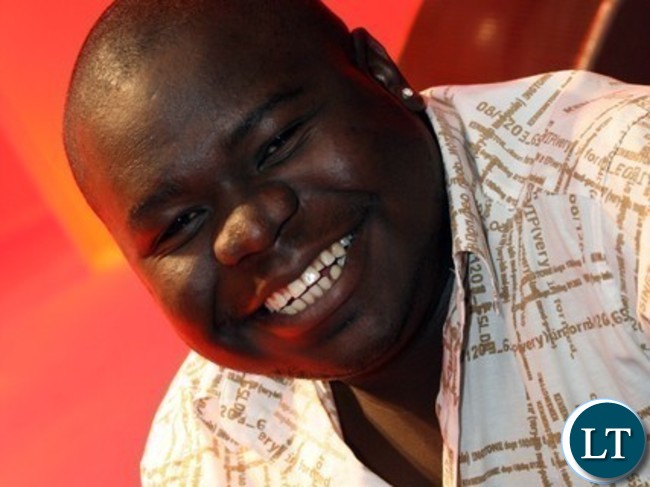 Economics Lecturer Dr Lubinda Haabazoka has opposed government's move to sign a concession agreement with an Austrian firm which has partnered with Lamise Investments to operate Zambia's road traffic system.
Dr Haabazoka stated that surrendering the management of the country's road traffic system for 17 years poses a great security risk.
"How safe will be our personal data in the hands of private entities like Lamise after we outsource RATSA services?"
He said, "Even if we are eager to improve on RATSA, we should be very careful. President Micheal Chilufya Sata reversed the sake of Zamtel for security reasons. You cannot allow a foreign entity to control communication in the country. Let us not loose grip on our independence in the name of PPPs (Public Private Partnerships).
Dr Haabazoka added, "I am a supporter of PPPs and I think they enhance development in countries but there are sectors that are so sensitive that we can't outsource them. With cameras and other smart systems installed, those operating them will be able to know who owns which car and their frequent routes, behavior etc."
He said such information should be kept tightly and only intelligence institutions should have monopoly over that informational thought with restrictions.
"As a country, we are not in a hurry to install cameras and RATSA systems. We have a lot of other challenges which we should concentrate on," he said.
"ZNBC has outsourced its signal transmission now RATSA. I remember very well when the late Micheal Sata castigated then Permanent secretary for the ministry of information for granting a nationwide broadcasting license to one media institution. The president asked why other governments had not done so in the past? Security reasons. In business economics, it's a principle that new innovations or products conform to security specifications."
Dr Haabazoka warned that Zambia will become a laughing stock if it goes on to outsource these services.
"We have opened too much. The same mistake we made with privatization. The same mistake we are making with land."
"If at all sanctions were imposed on Zambia today (God forbid), we would suffer the same day. Just look at how foreign companies are joining political debate by threatening to sue political leaders of this nation. Go and try that in Russia. You will be booted out immediately and they won't care from where you come from. Let's cultivate a sense of Zambianess in ourselves."
He added, "We are too occupied with fighting that foreigners have taken advantage of us by sponsoring both sides then busy looting our wealth!!! Say no to RATSA outsourcing and say no no high PAYE!!!!! Trop cest Trop!!!! Enough is enough!!! Government please listen to your own people. Safeguard our interests. We mean well," he said.
"Lamise should not be given the concession. No one else should be given!!!! Let it be government doing it!!! Just remove carders from RATSA and you will see it prosper."
[Read 68 times, 1 reads today]