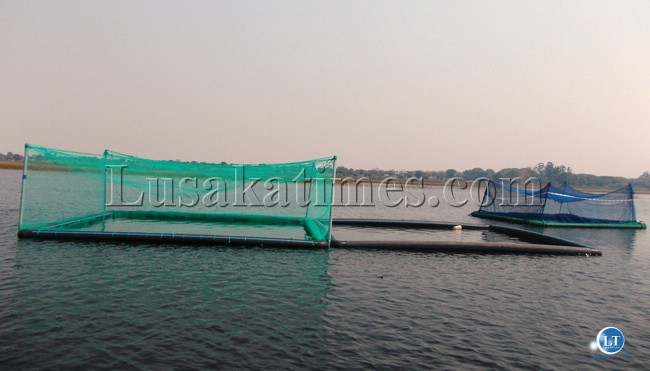 Two people have died while twelve others are still missing and twenty one have survived after the boats they were in capsized on Lake Bangweulu in Samfya district of Luapula Province.
Samfya District Police in Charge Harrison Chela who confirmed the incident to ZANIS in an interview, said the two deceased and twelve others, who are still missing met their fate around 24:00 hours while fishing on Lake Bangweulu.
Mr. Chela added that the deceased have been identified as Kombo Derick 34 of Labani village and Kasapula Chiputa of Chipepa village both from Chief Mibenge's area in Mansa district in Luapula Province.
He said the duo drowned when the boat capsized due to strong waves and heavy rains on the Lake.
Mr. Chela disclosed that the twelve that are still missing are identified as Chilufya Chuma, Chishimbe Partson, Kababa Kababa, John Kaposa, Green Chungu all of Njipi village, Lasheni Mwape of Chikunyu village, Tom Kabalya of Malandu village.
Others are Kasala Kaposa of Malandu Village all in Chief Kasomabangweulu's Chiefdom in Samfya district, others are Royd Musenge of Lubilo village in Chief Chitembo's area, Kapengwe Kamata of Mundubi village Paul Kaluba and Partmen Kombe of Chipepa village all in Chief Mibenge's Chiefdom.
He explained that the number of missing people will increase as the figure of those who were fishing is unknown.
And Samfya District commissioner Nason Bwalya has appealed to government and members of the public for assistance with the search of the bodies that are still missing.