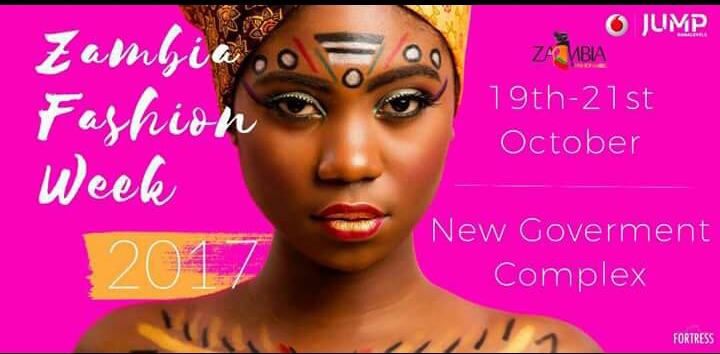 Droves of fashion enthusiasts thronged to New Government Complex for the premier fashion event, Zambia Fashion Week 2017. The three day event started on Thursday 19th October and had its finale on the 21st.
The Zambian Fashion week is a tremendous help to the countries fashion industry as it highlights the best of the best and give a chance for the upcoming designers showcase their work to the masses. This years event was a huge success with more than 30 talented local designers getting the opportunity to showcase their collections. This years theme was "Beyond Reality".
The main sponsors of the event were Vodafone and Fortress media. Other sponsors included Zanaco, Mahogany air, Soft n free, National Arts council, National milling, Alliance Francaise, Post.Net, Super Java, among others.
Every year, the Zambia Fashion week invites an established designer from the region to experience the Zambian fashion scene first hand and also impart some knowledge on upcoming Zambian designers. This years' guest designer was Khosi Nkosi. 
Khosi Nkosi is a fashion brand which was established in 2008. The brands customers are described as a "strong modern, worldly, nubile woman that loves and respects herself and pays attention to detail. Renowned actress,  Jessica Nkosi is the brand ambassador. She was also in attendance at the Zambian Fashion week and modeled an outfit by Zambian designer Chisoma Lombe (Chizo Designs).  Khosi Nkosi's collection had beautiful models in all shapes and sizes most to the delight of the audience.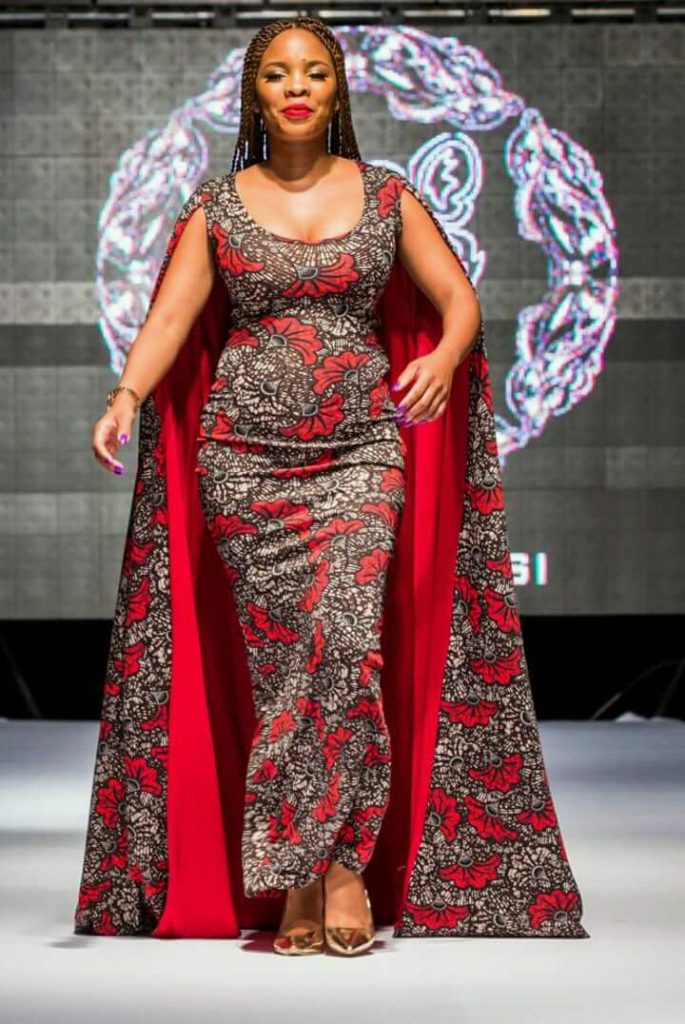 I had the pleasure of attending the main event of the 2017 edition of Zambia fashion week. A good number of Zambia's top talented local designers showcased their unique, creative collections. All the designer brought out their best ,but the top 3, in my opinion, were : Lusungu Mudondo (Miss Lu) , Vonneta Simpamba (House of Vo) and Mweene Kalipinde (Mweene Fashion House)
Lusungu Mudundo was seemingly the crowds favorite as her collection got the loudest applause of the night. She also won Vodafone Challenge. Which pitted the local designers against each other to come up with the most creative outfit using only the official Vodafone colors ,red and White.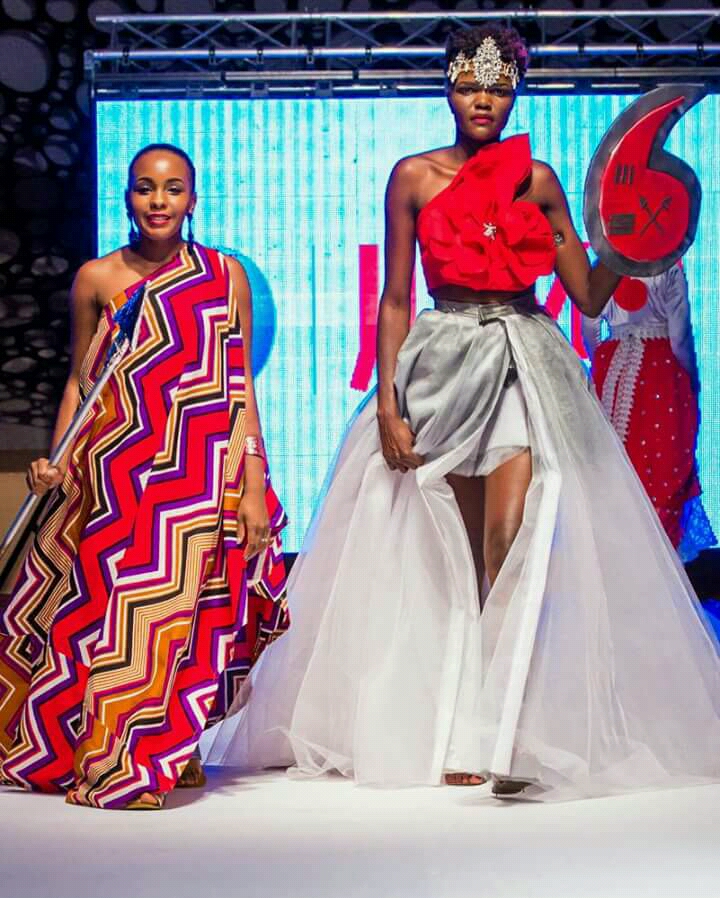 Mweene Kalipinde was also impressive. Her theme 'Joseph and his coat of many colors' wowed the crowd.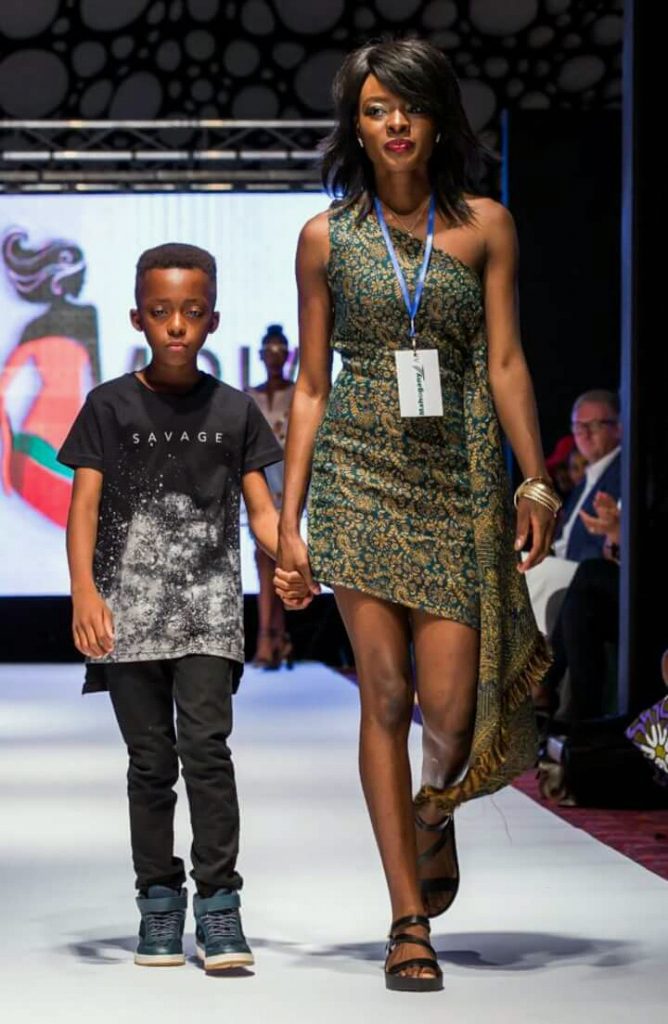 The Chinese embassy displayed some contemporary Chinese designs too. The embassy also sponsored 8 local models to attend next years Chinese new year fashion show.
Other designers of the night were: Kabaso Nkanda (Nkanda Yatu), Chisoma Lombe (Chizo Designs), Nada (Nada Fashions), Charity Nyirongo (Mo Creations & Couture), Nelly Chama (House of Ynell), Towani Clarke (Kutowa), Kasonde Nkole (Kasslita designs), Thandiwe Alifo, Petros Giannakakos , Varinder Virdy (Kaur Fashion).
Super Java had a competition for upcoming designers. The winners were Duncan Kanyembo (Blink Designs), Kabaso Nkanda (Nkanda Yatu), Yve katongo.
A glimpse at some of the outfits showcased by the designers :
Collection By Mweene Kalipinde (Mweene fashion house)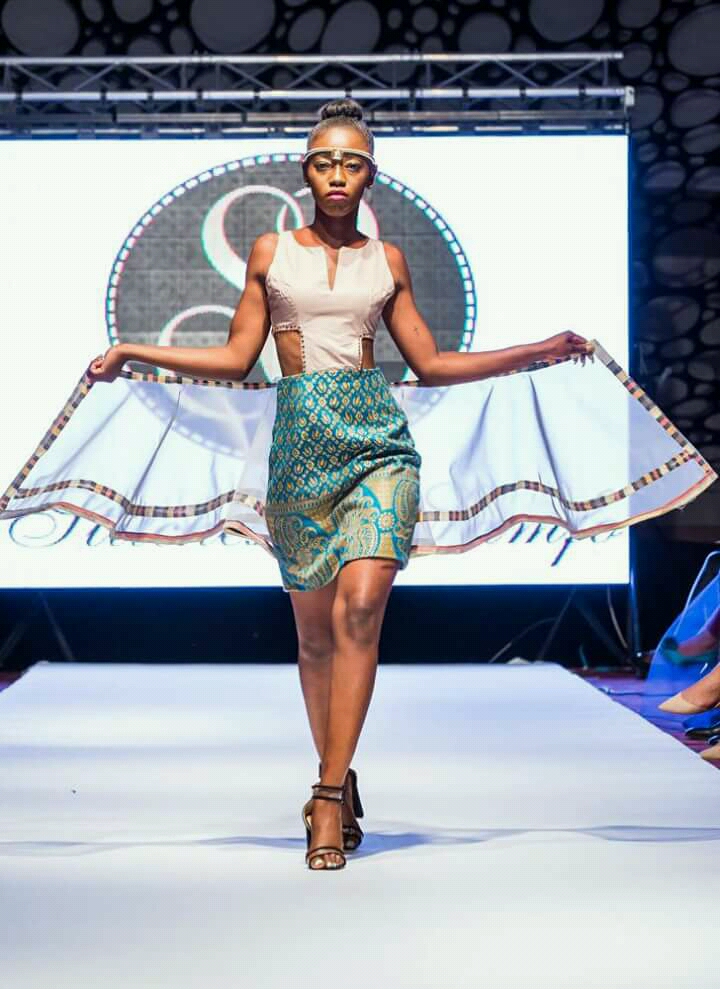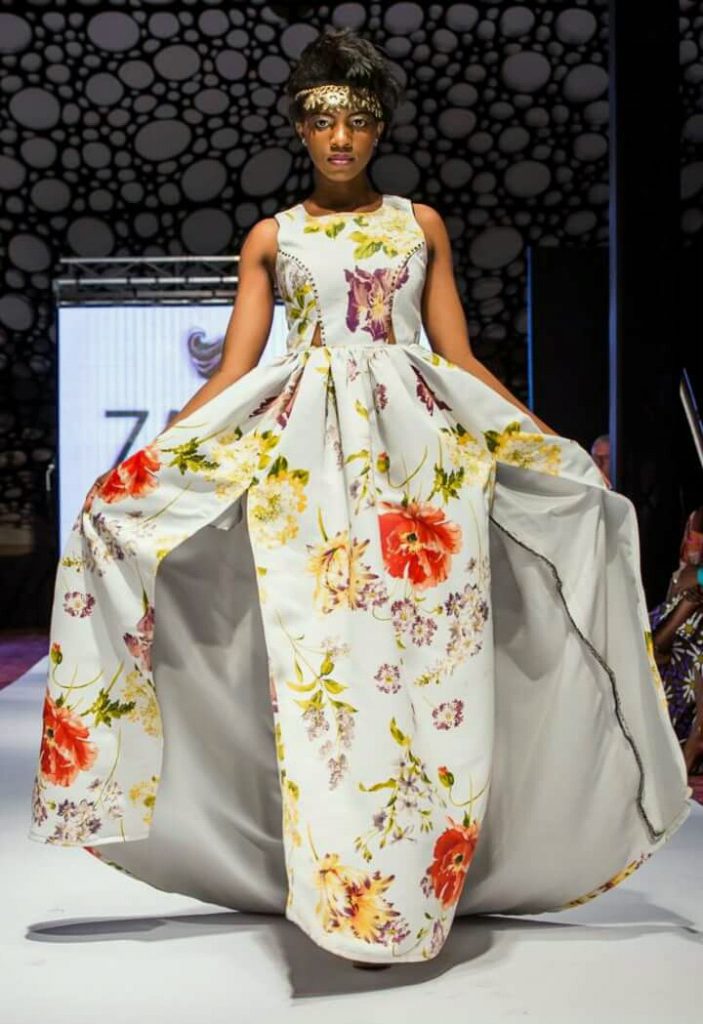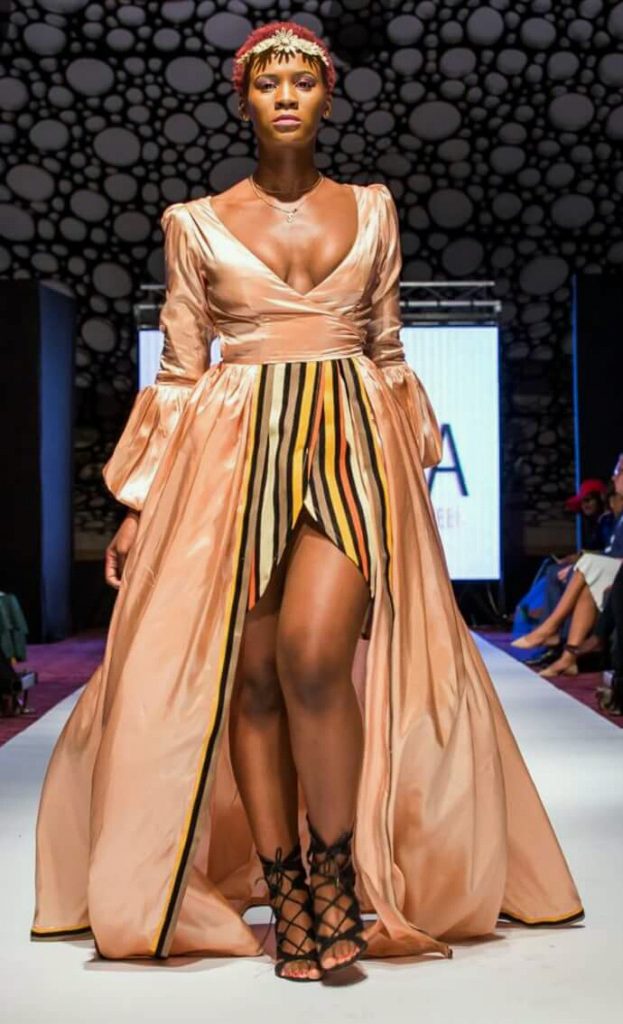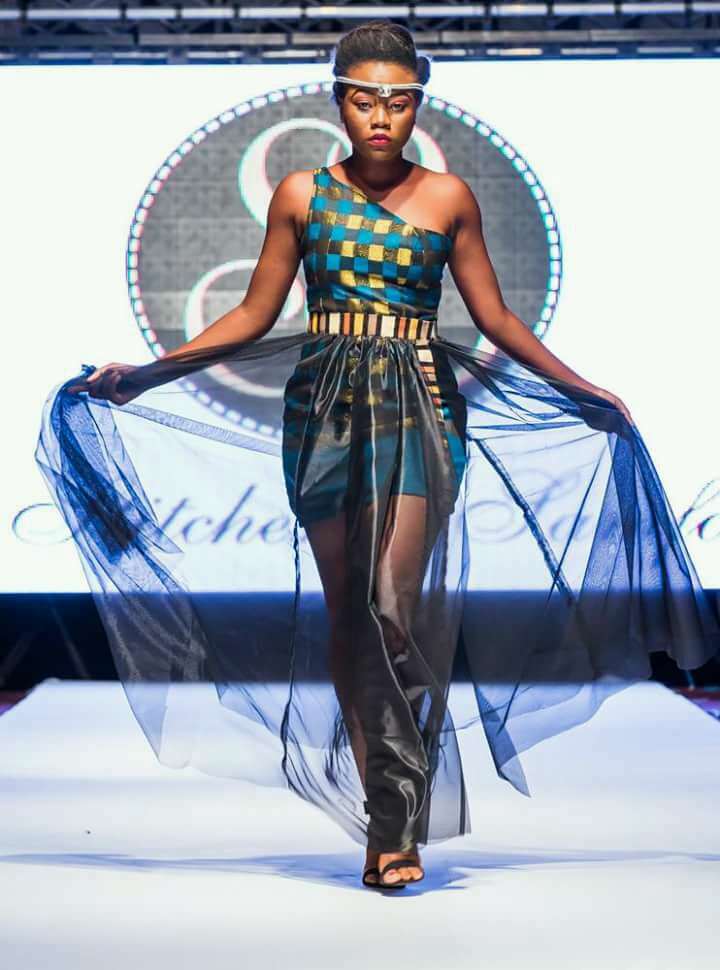 Collection By Vonnetta Simpamba (House of Vo)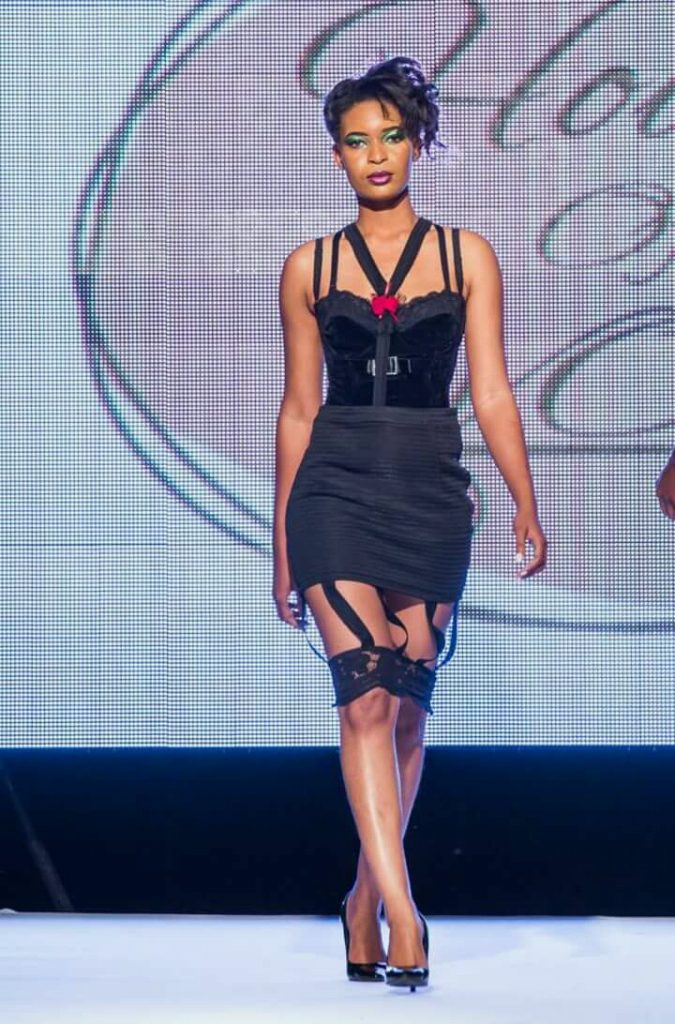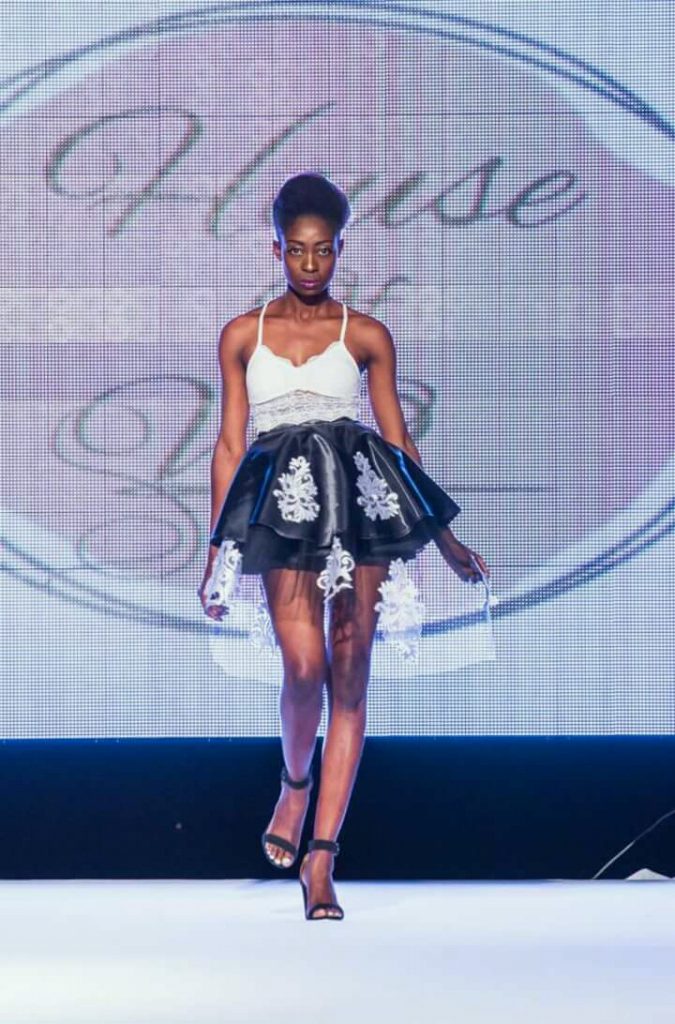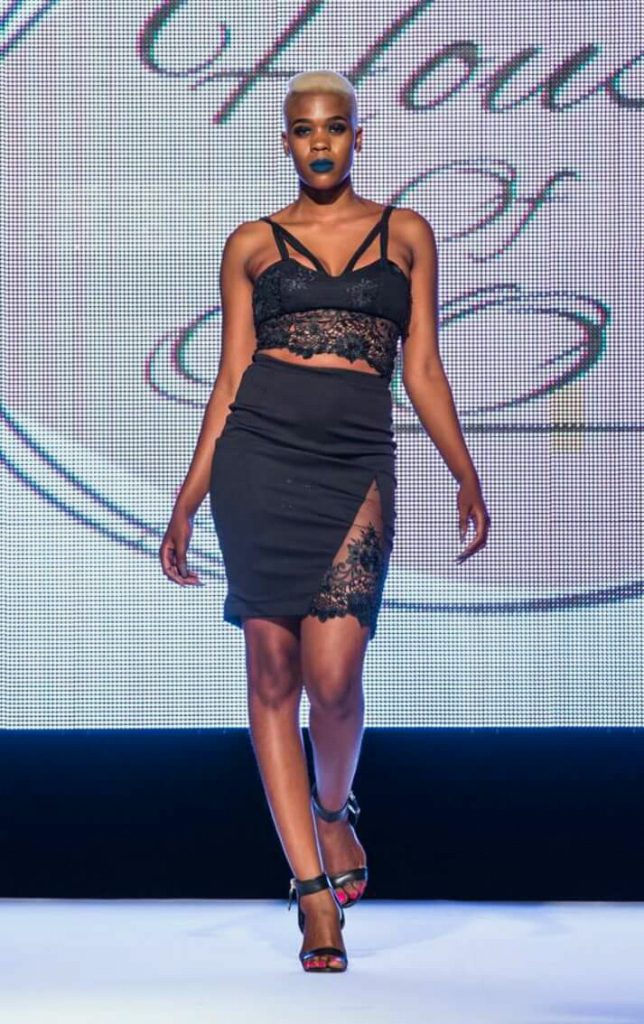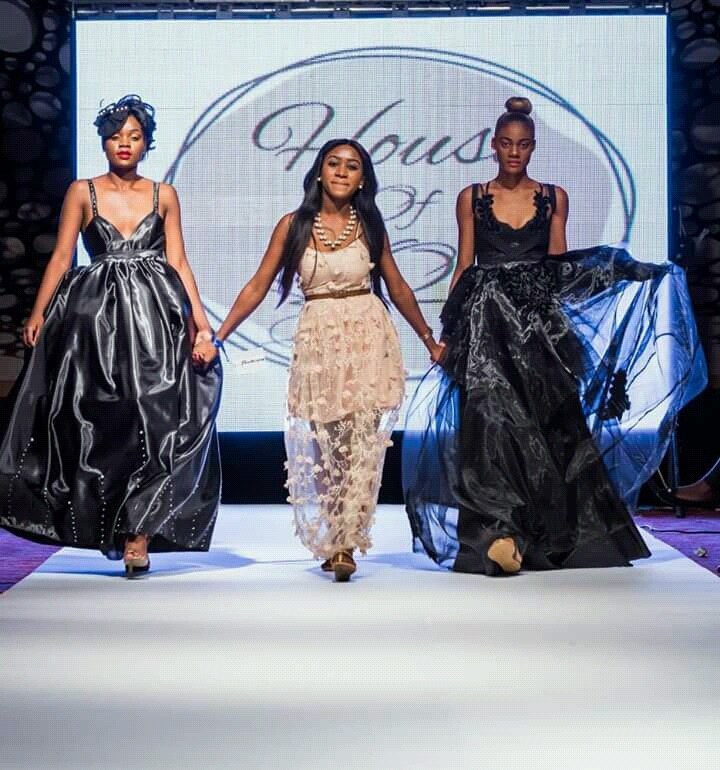 Collection by Khosi Nkosi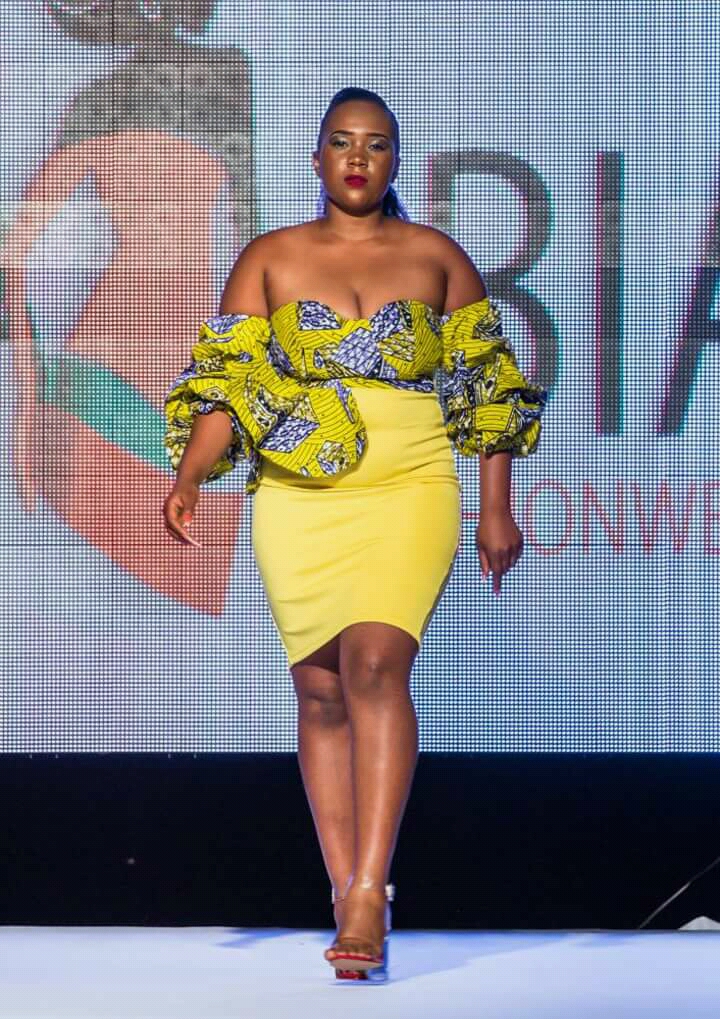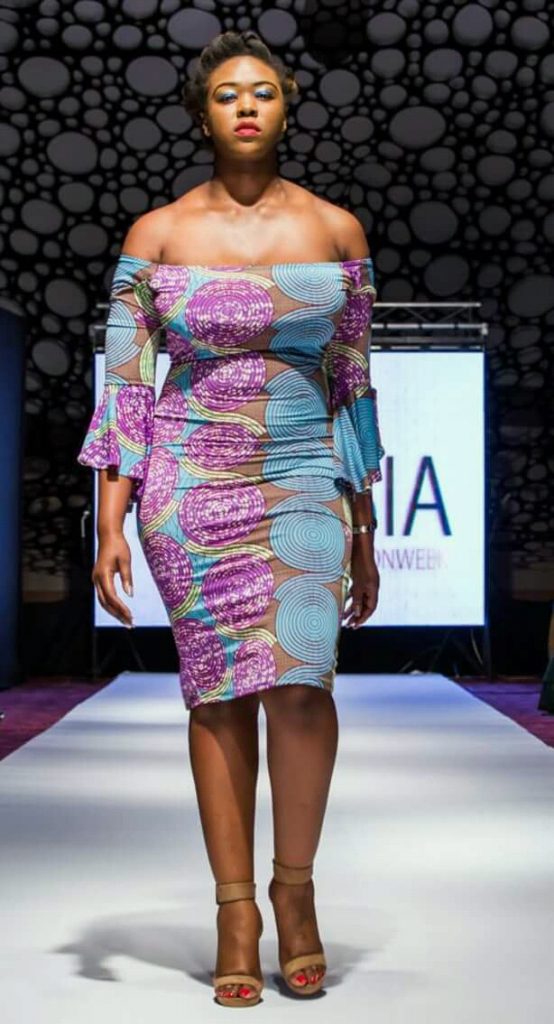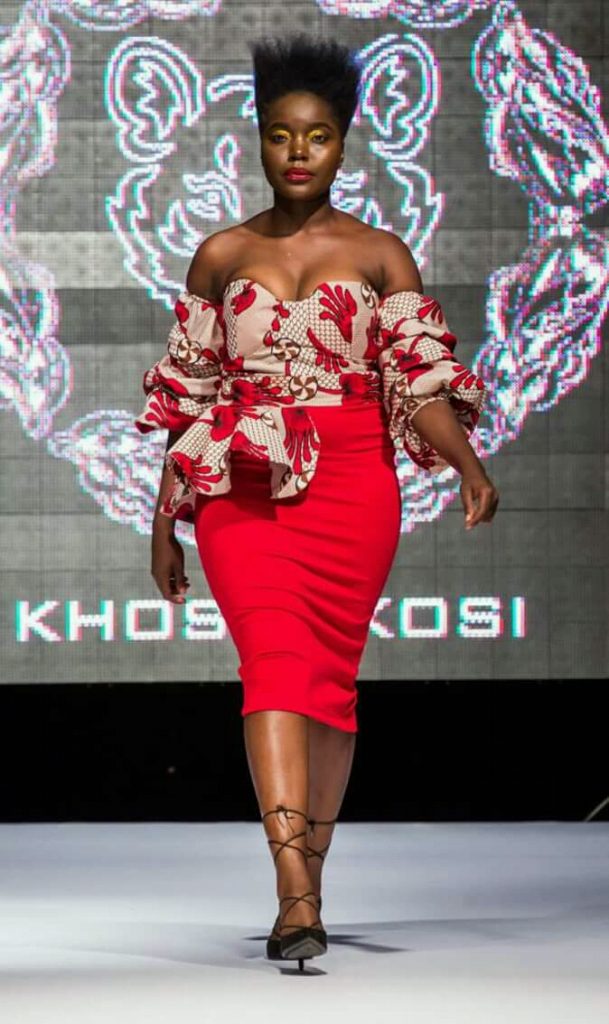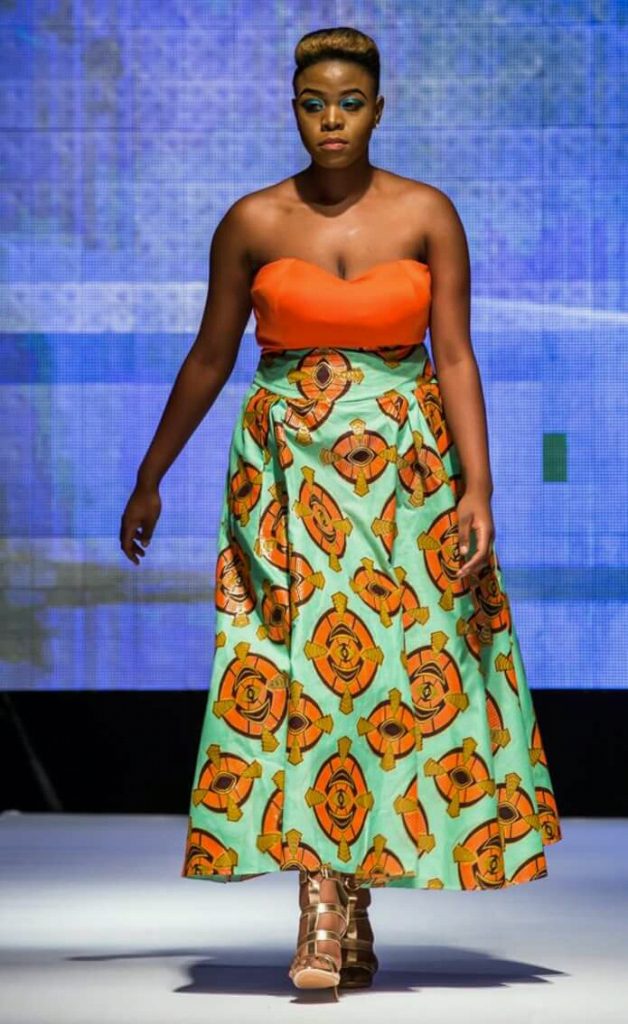 Collection By Lusungu Mudondo (Miss Lu)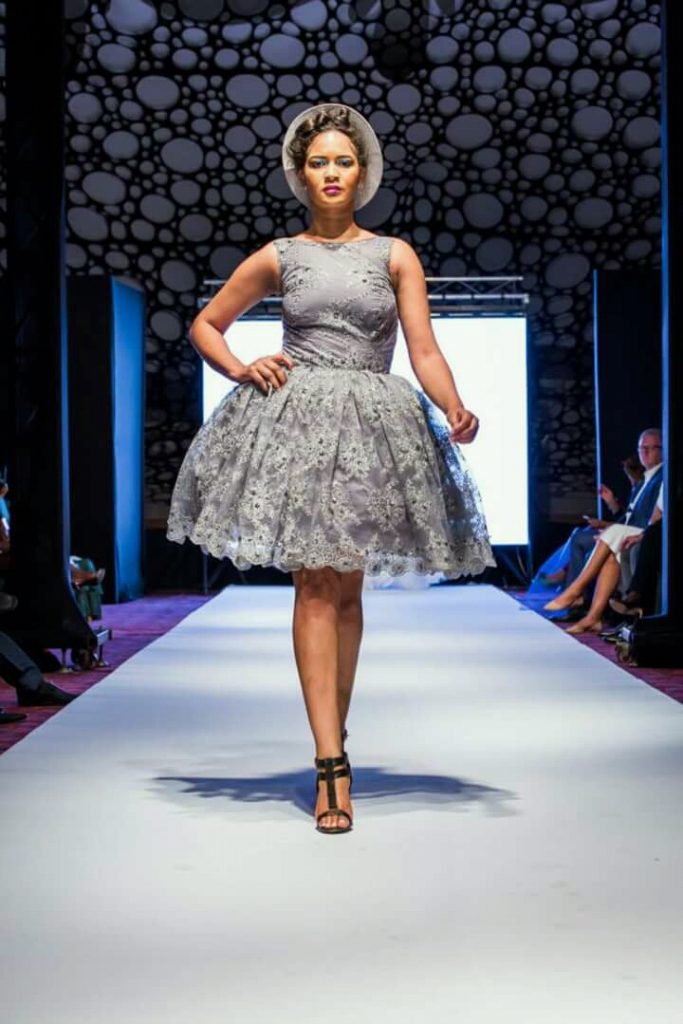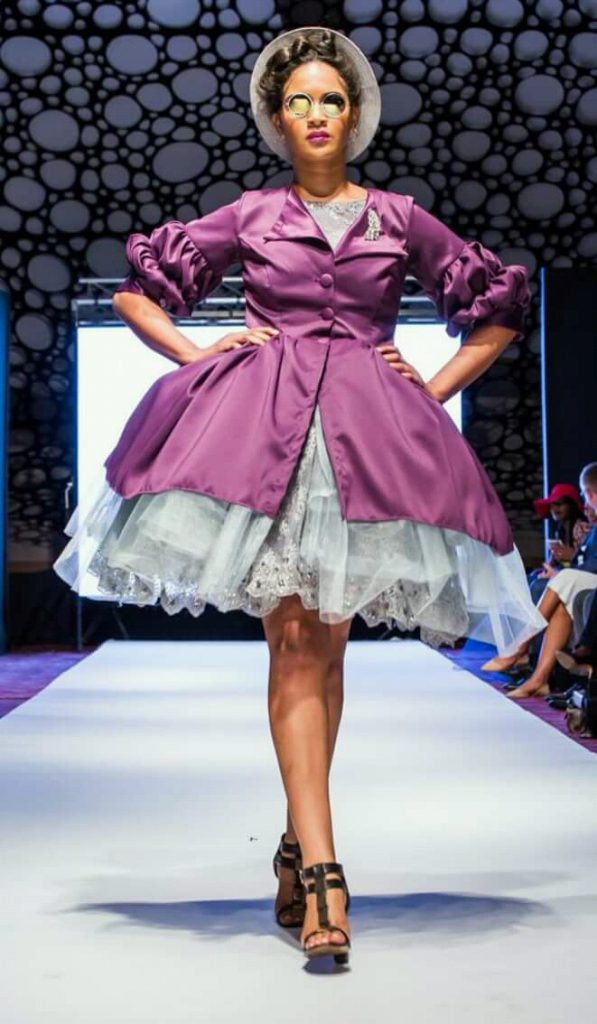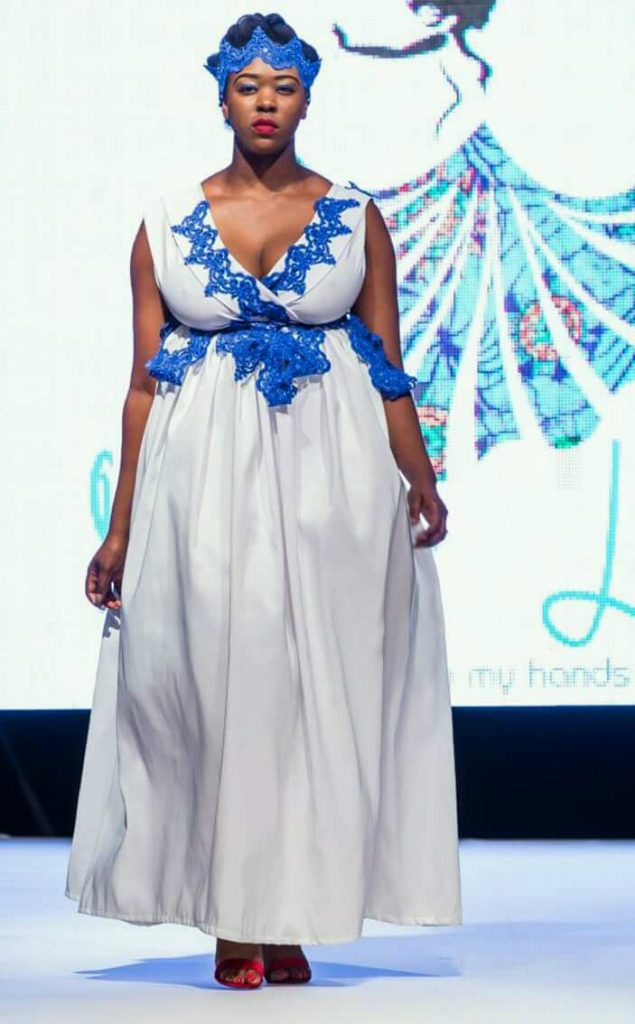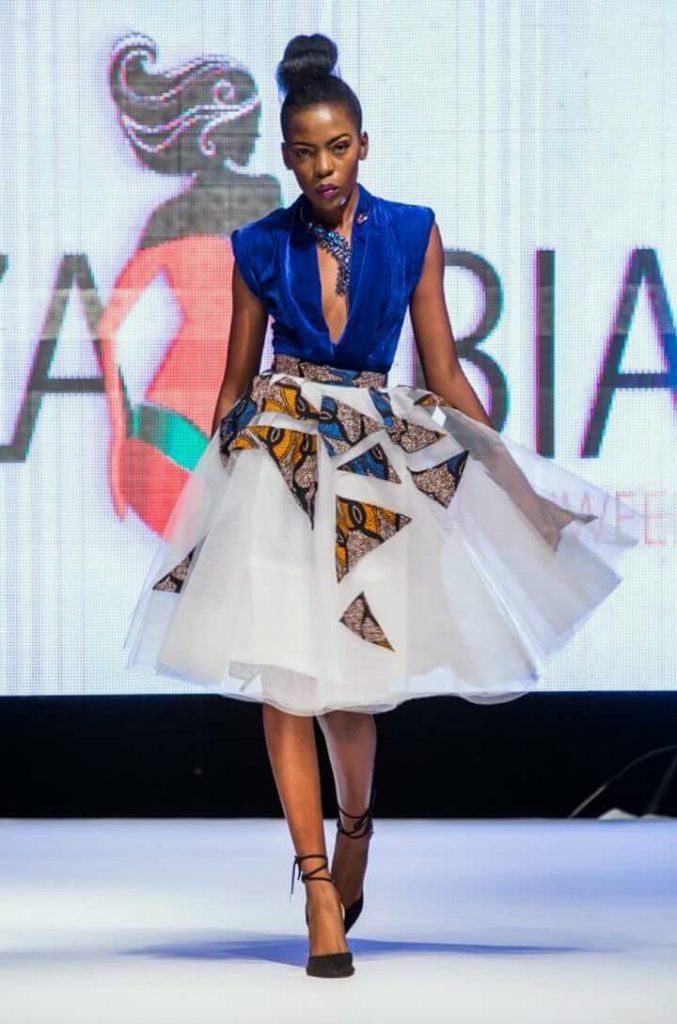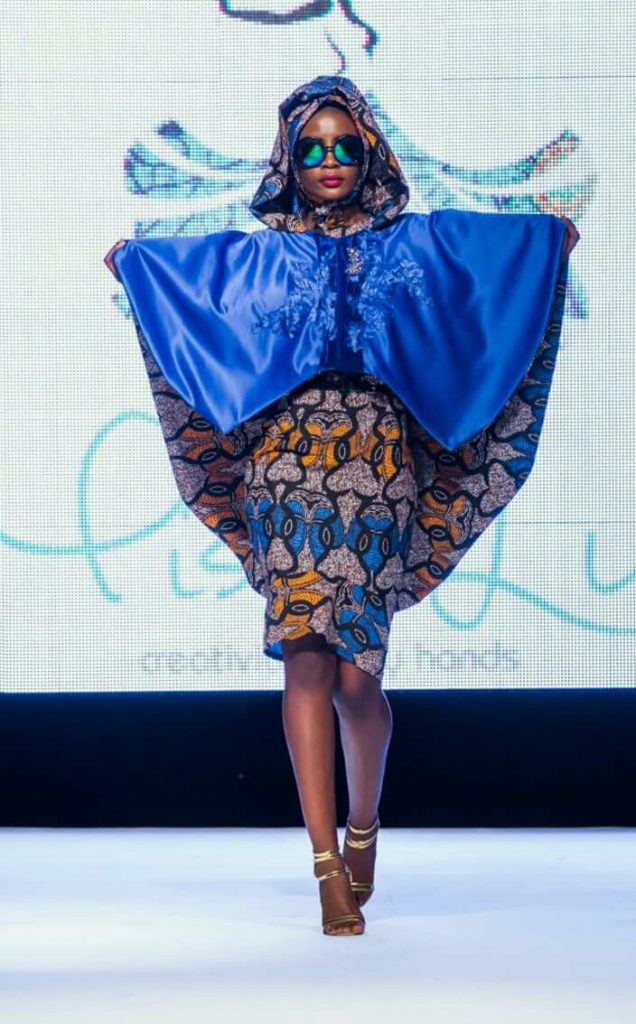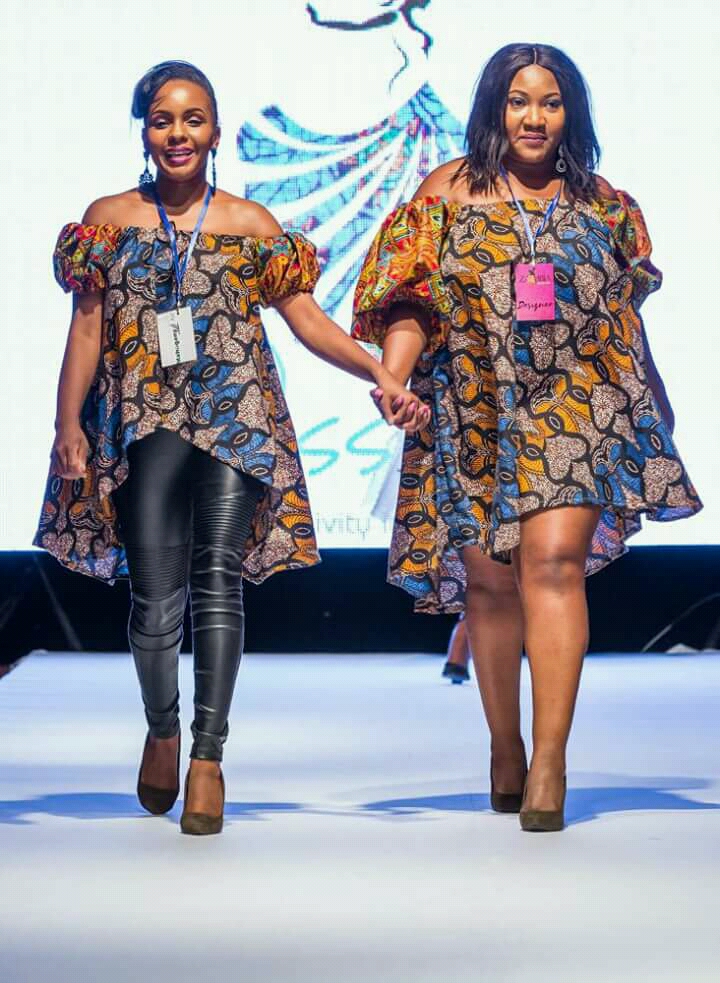 Collection By Thandiwe Alifo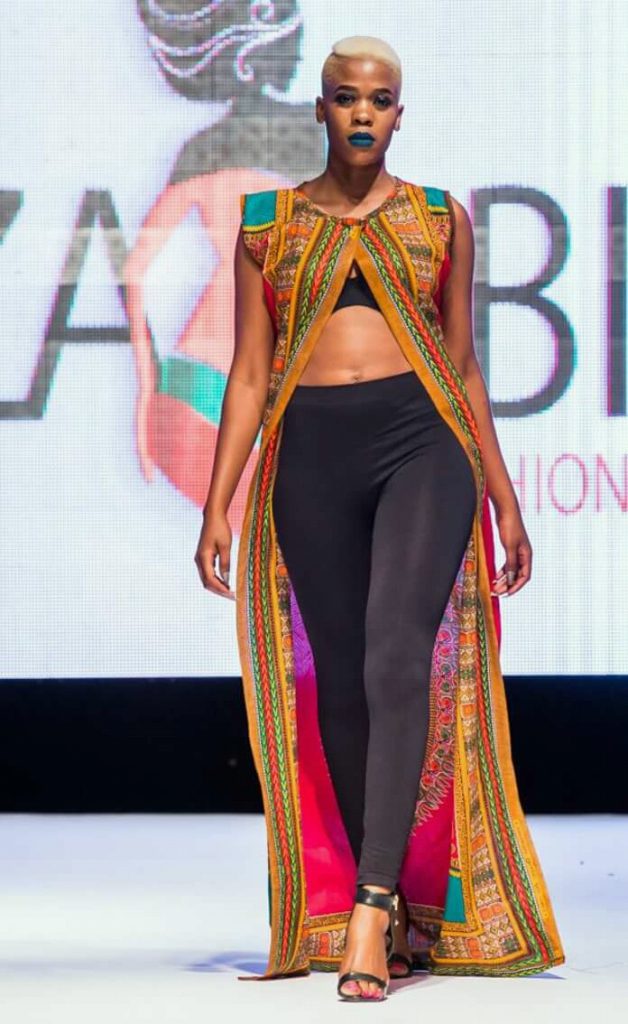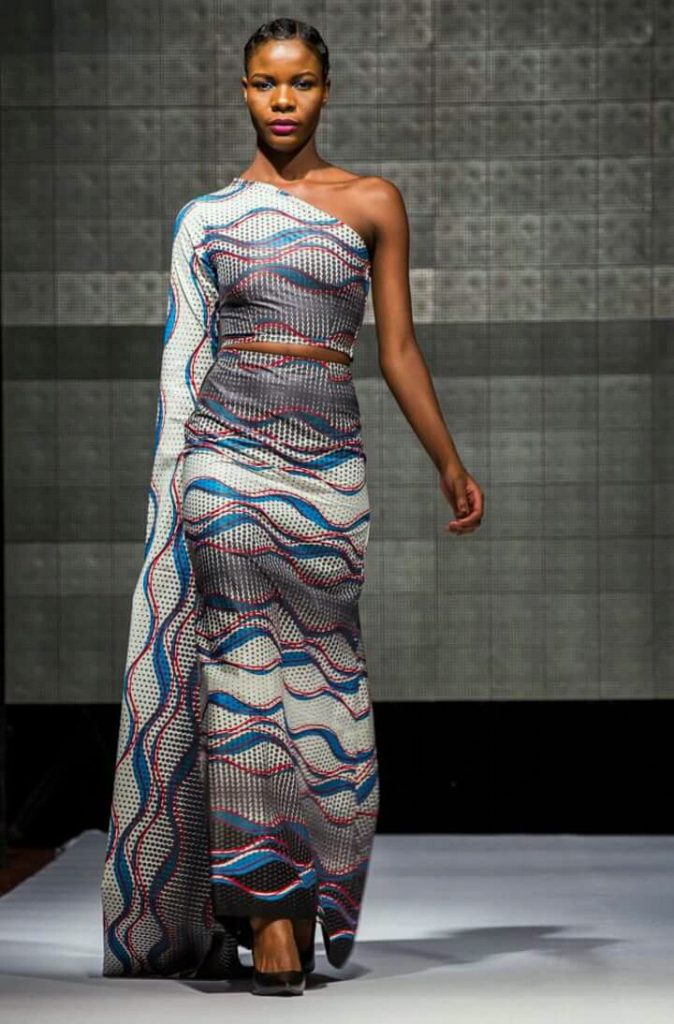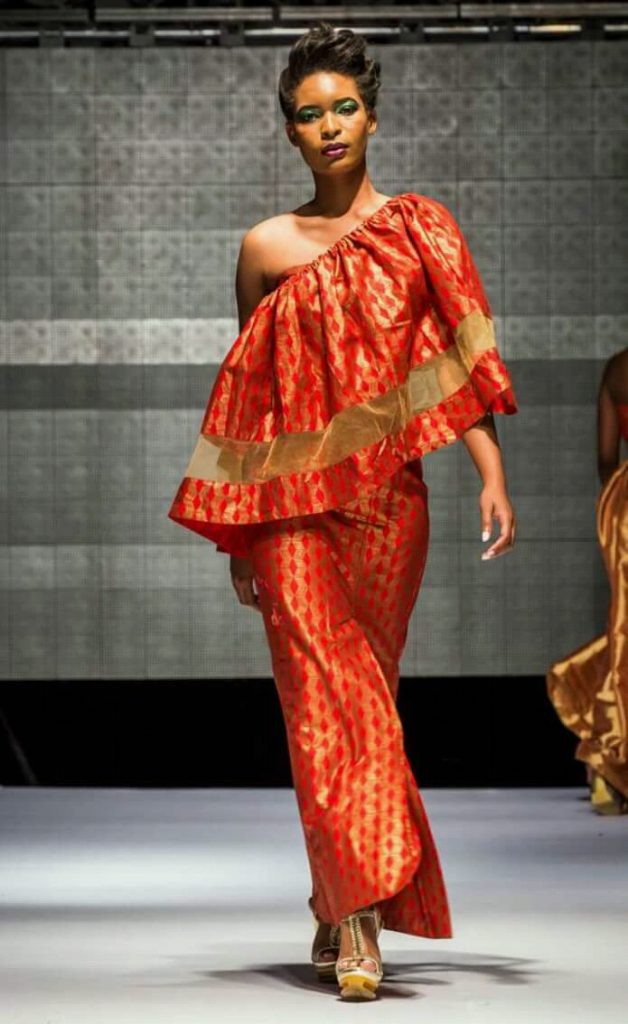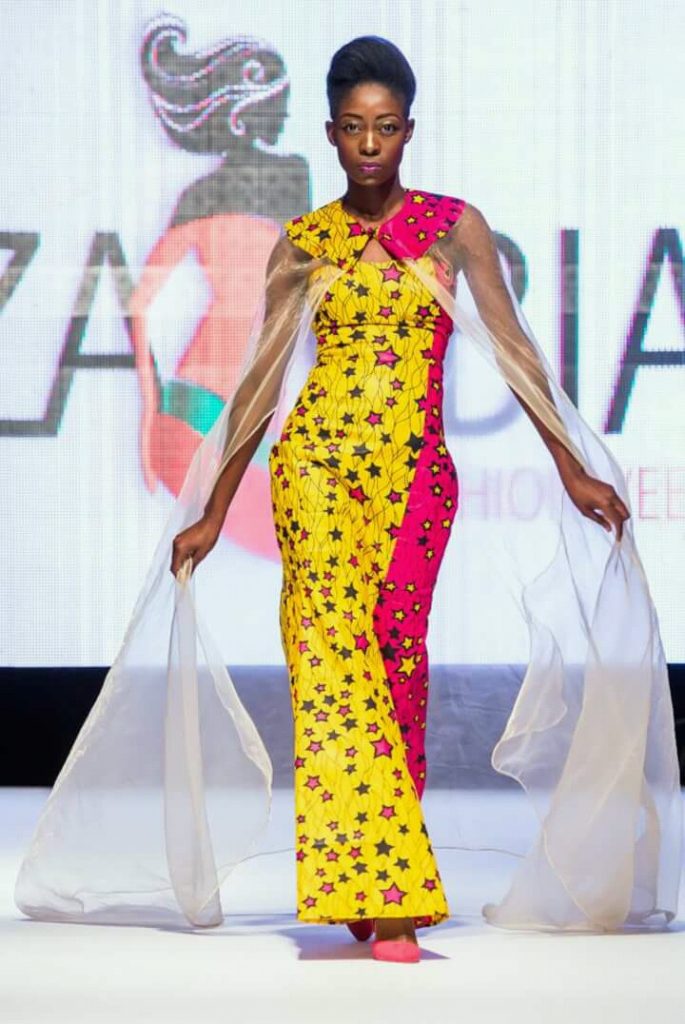 Collection By Nada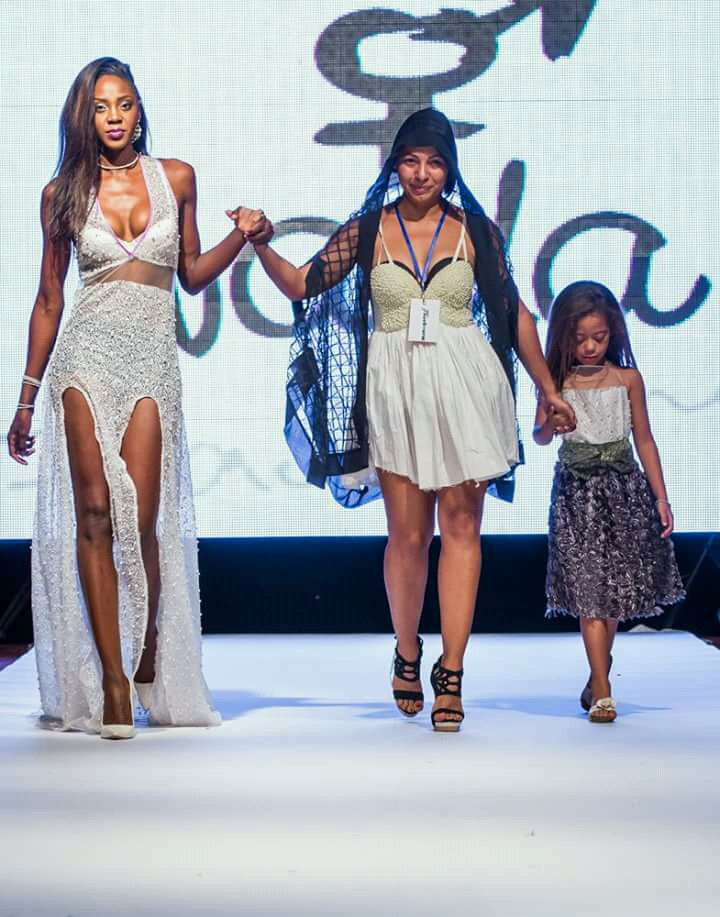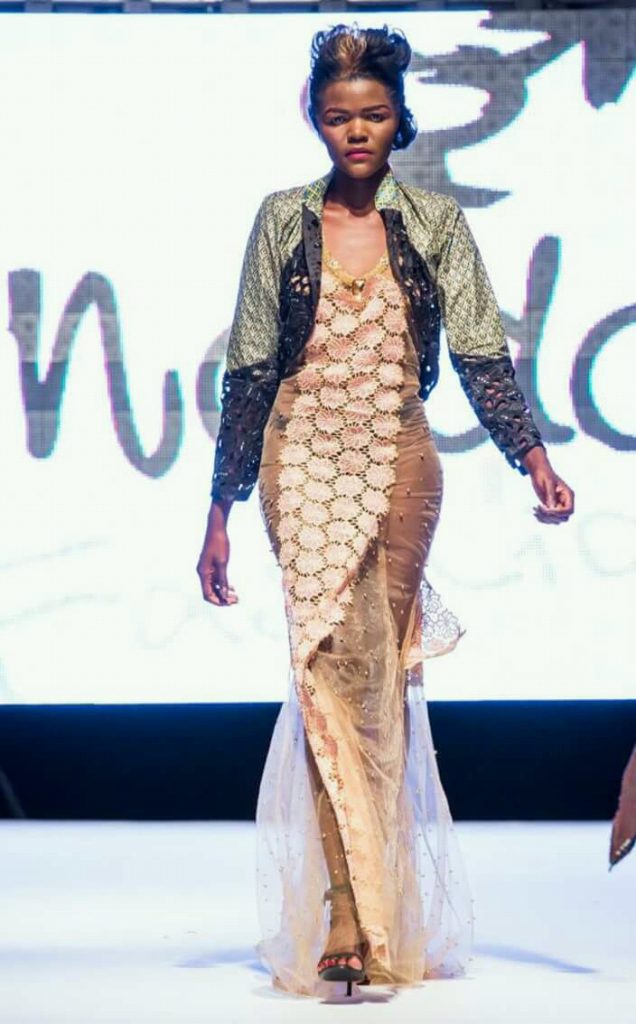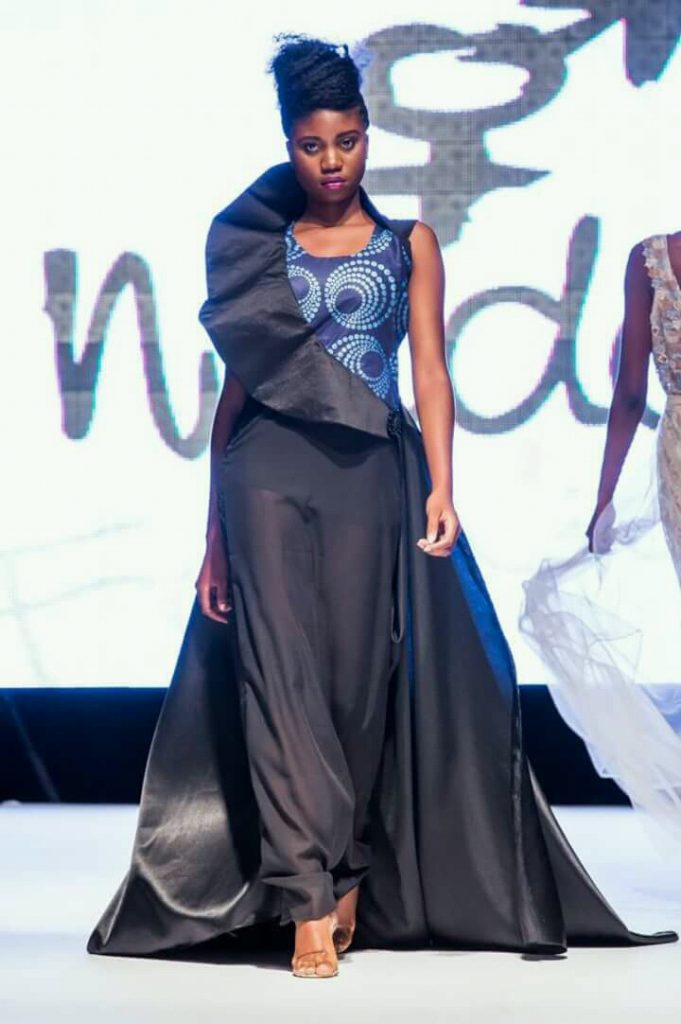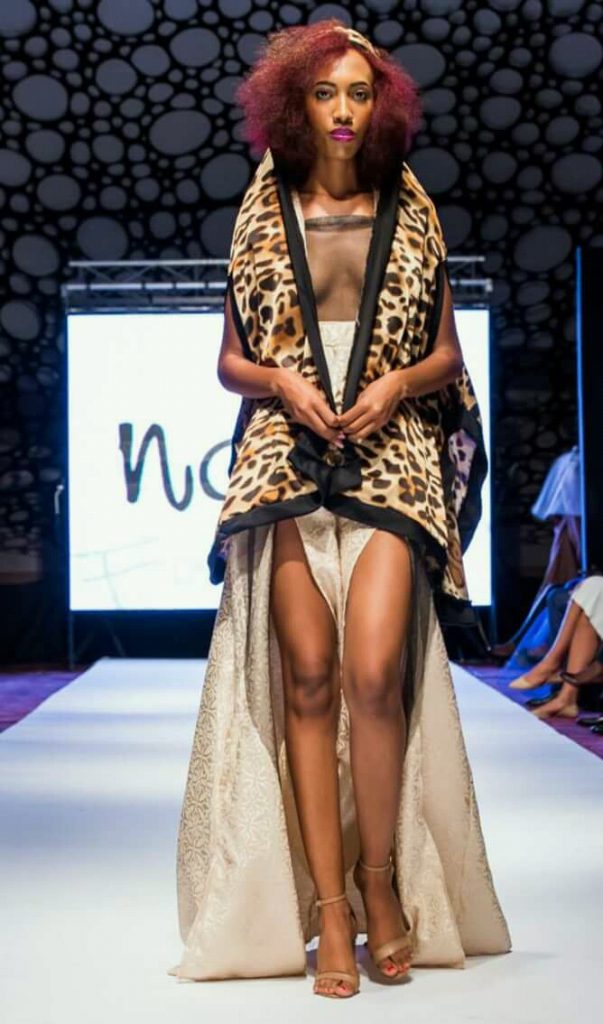 Collection By Teta Vundamina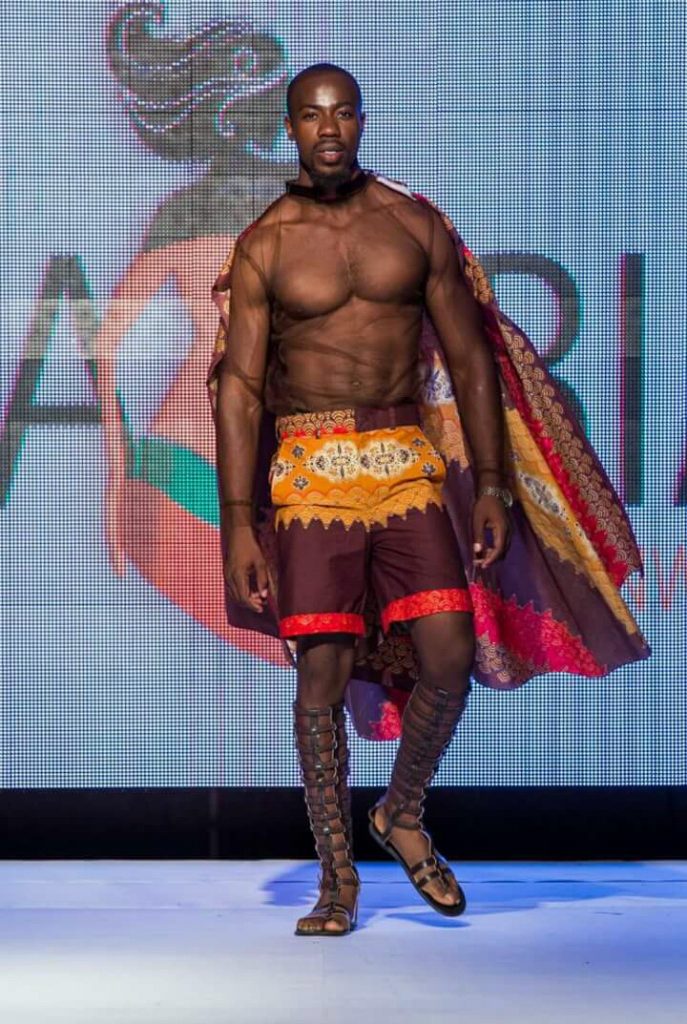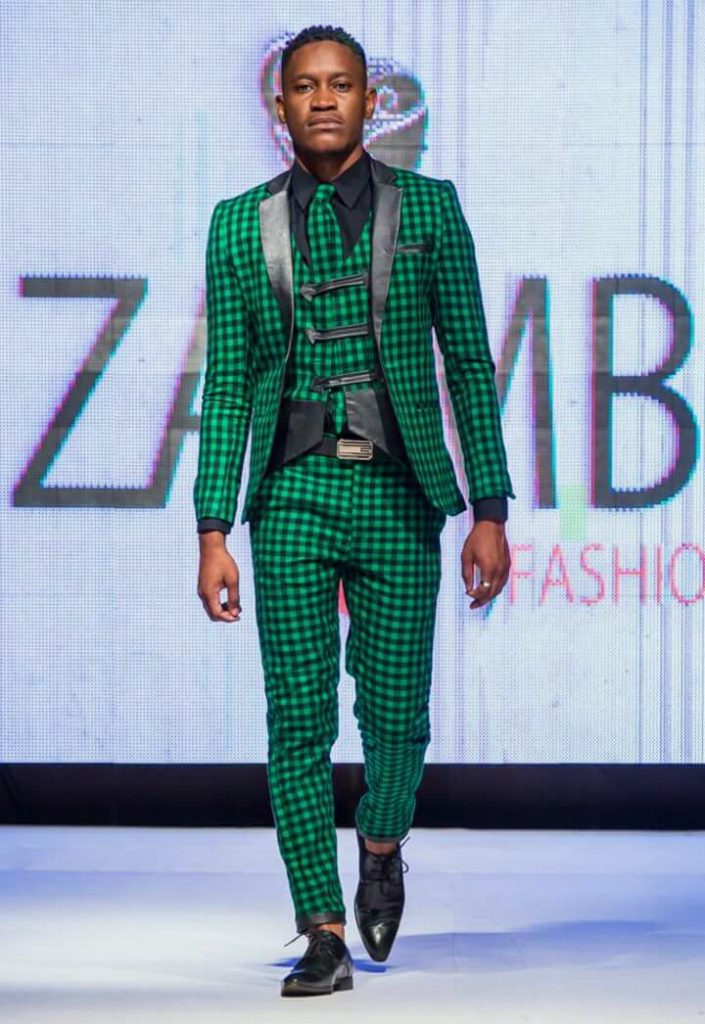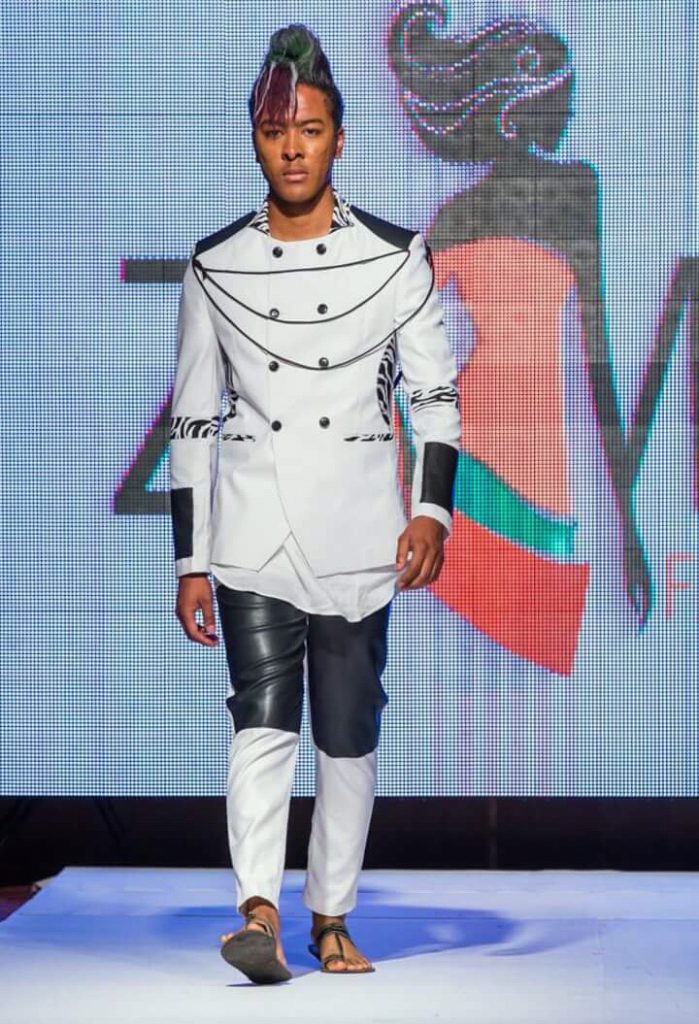 Collection By Sarah Manjungu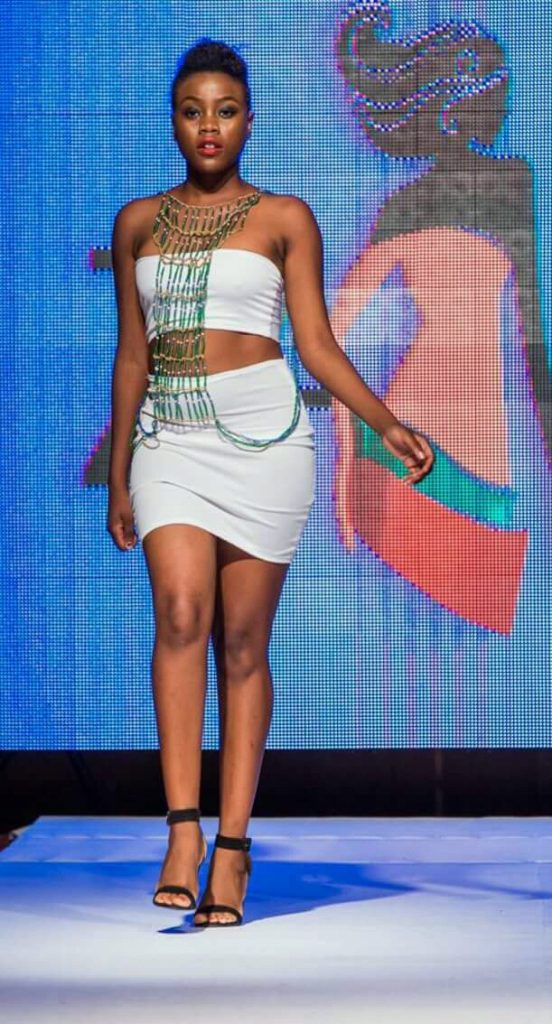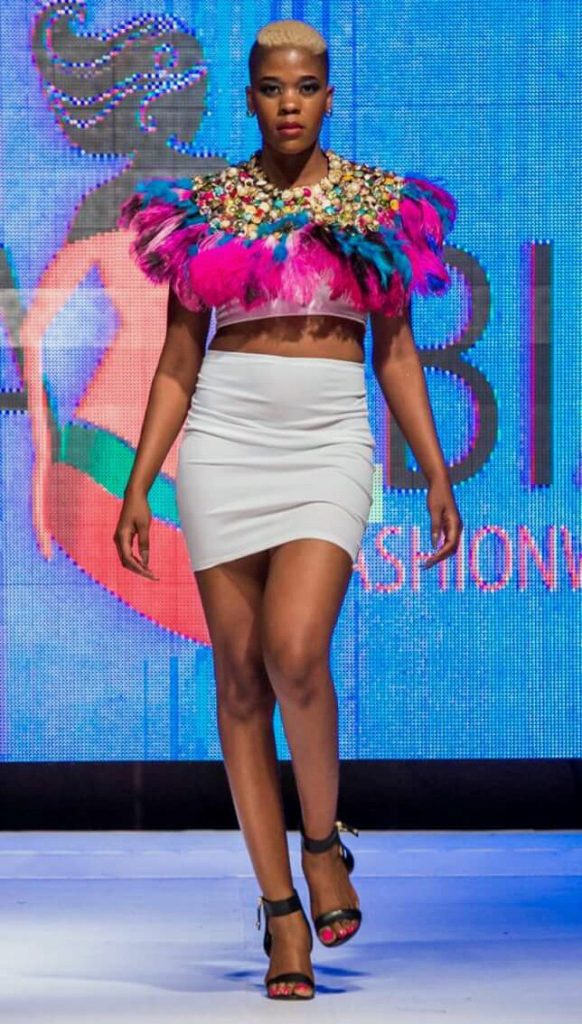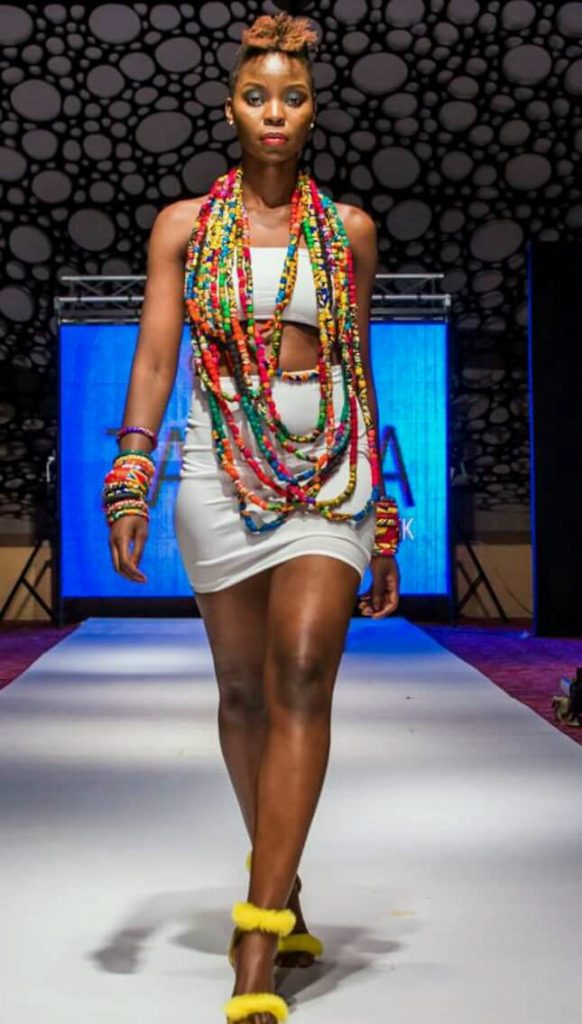 Collection By Petros Giannakakis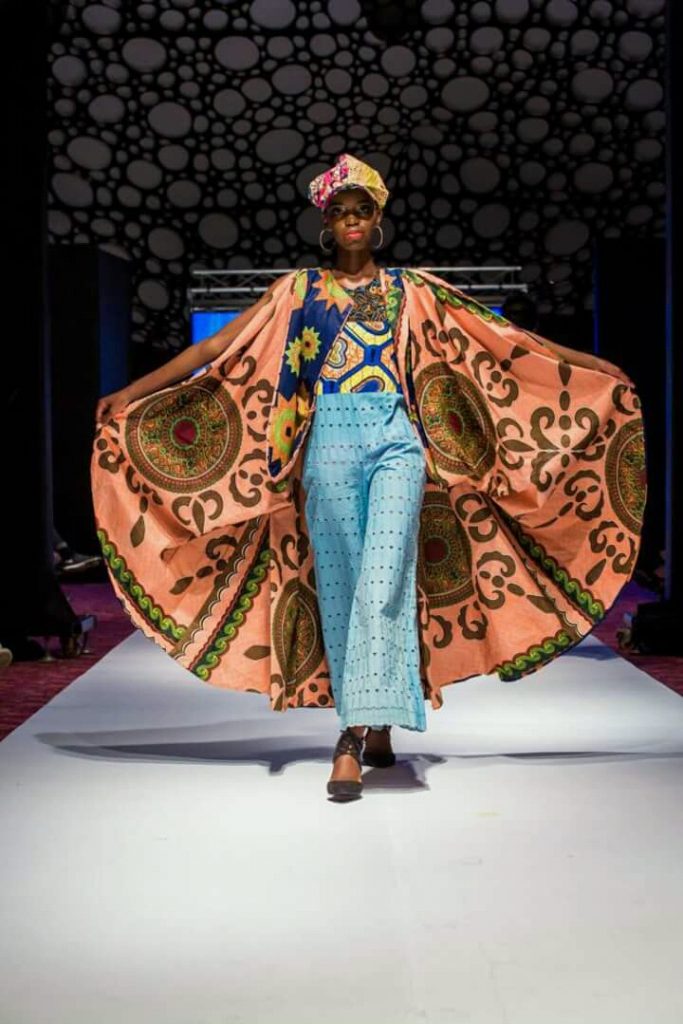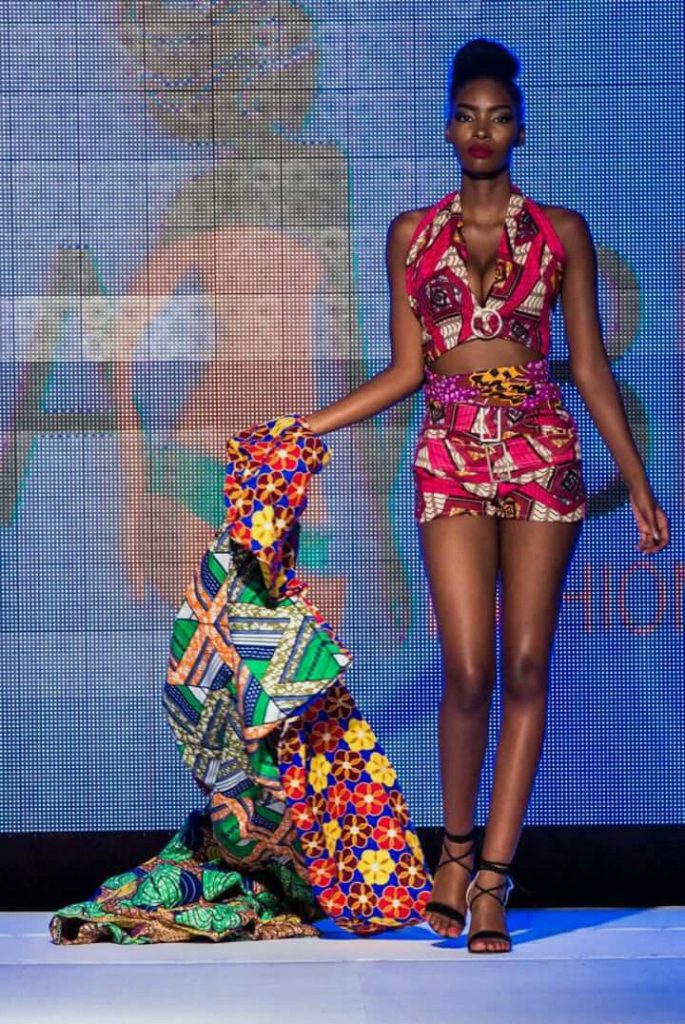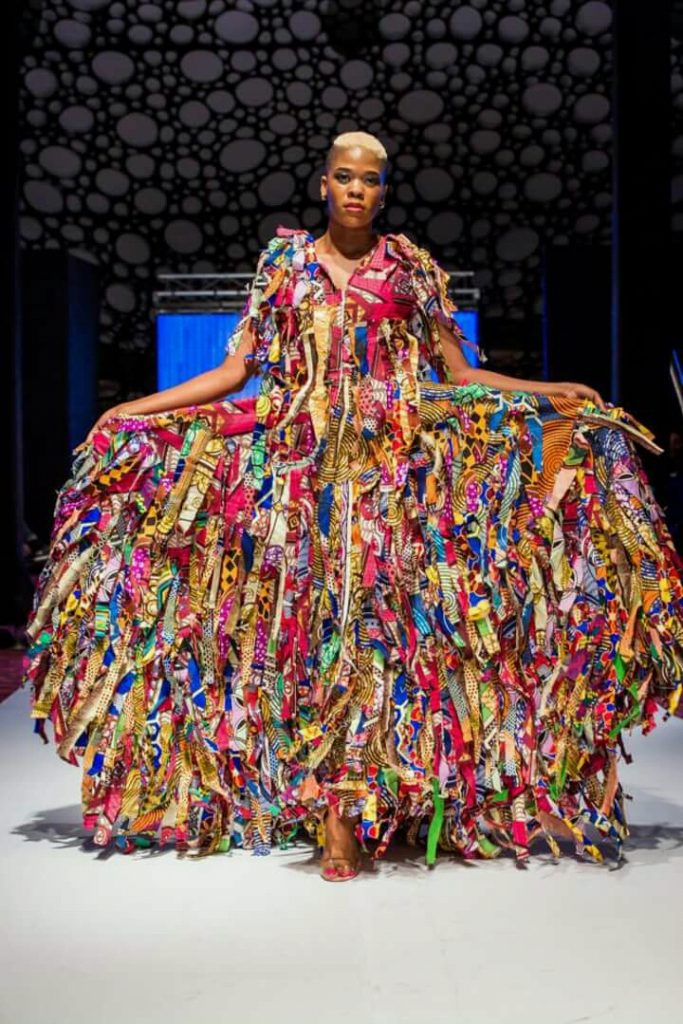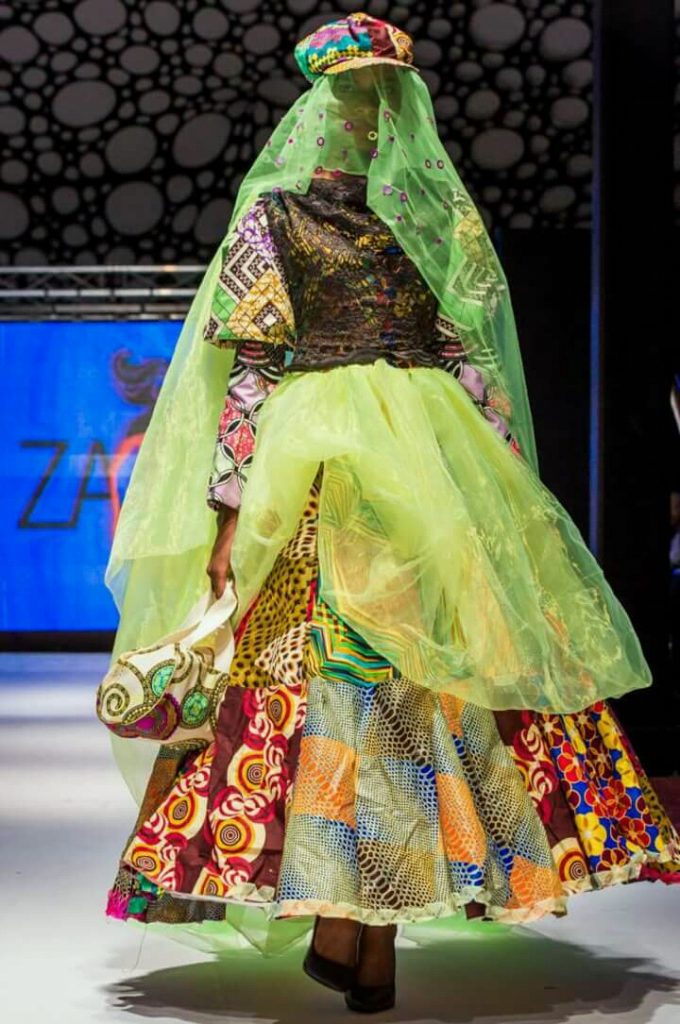 Collection By Yve Katongo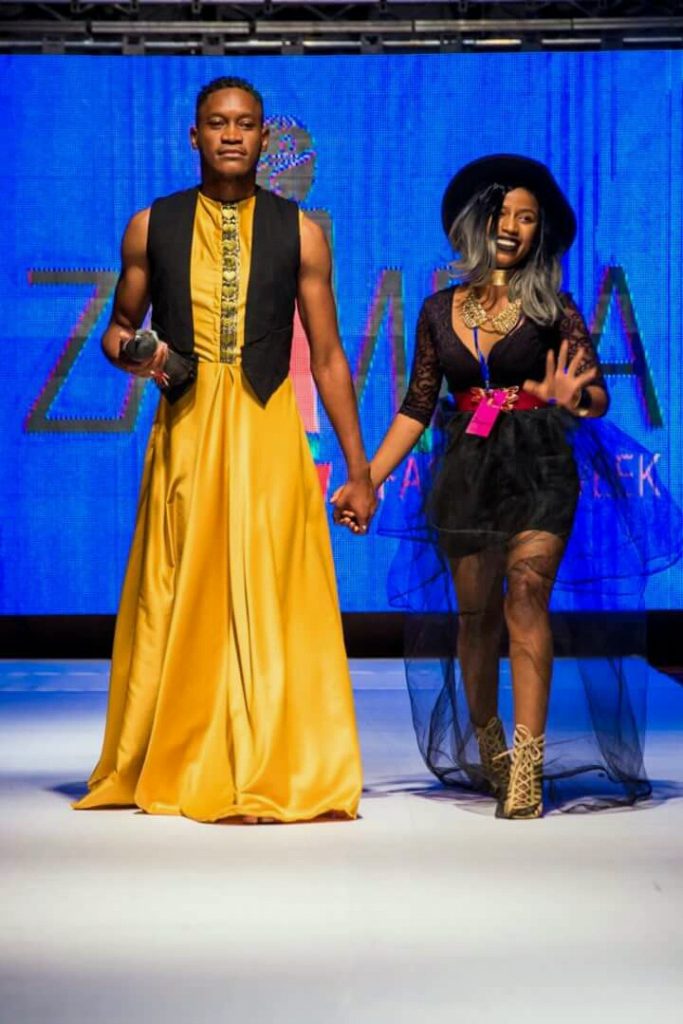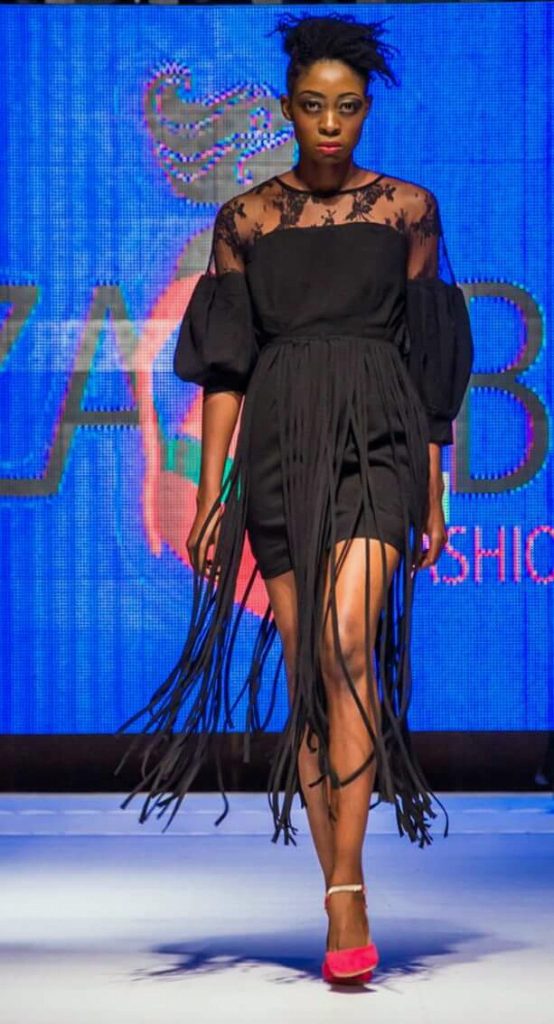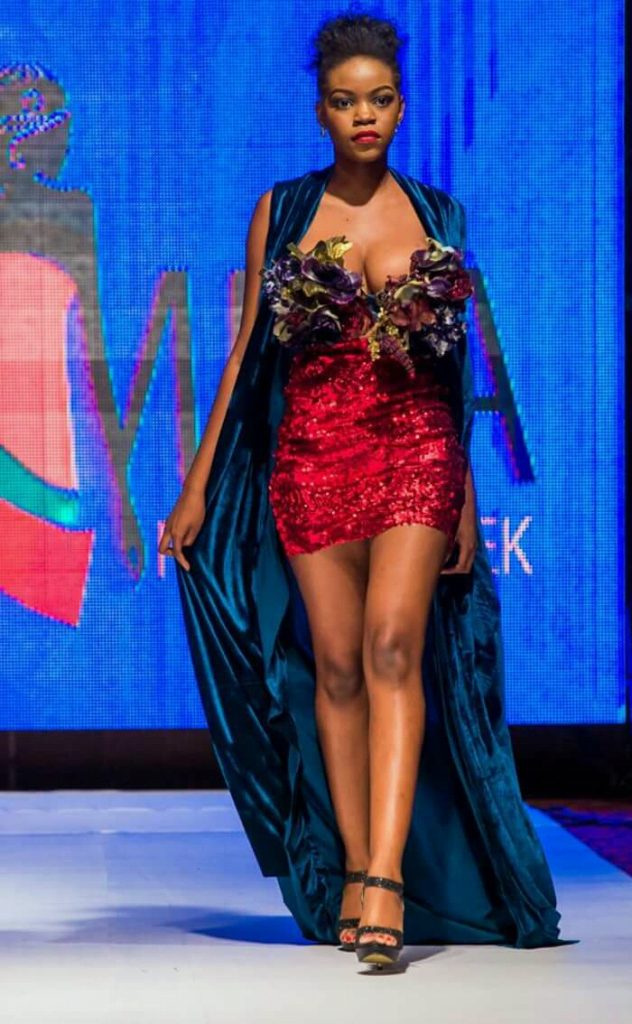 This year event was a immensely successful.
For more photos and videos from Zambia Fashion Week 2017, follow Fortress Media and Zambia Fashion Week on Facebook.
BY KAPA187