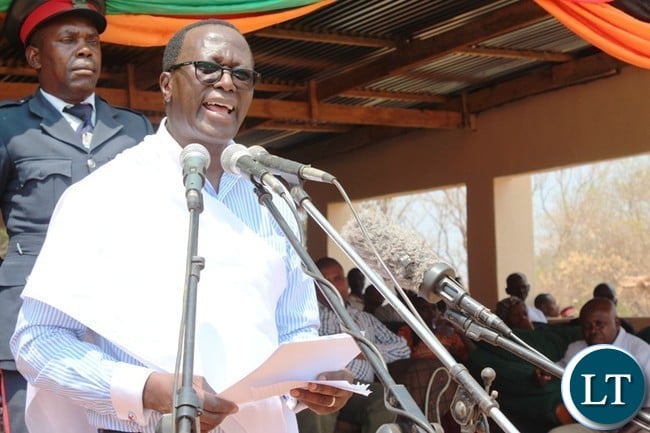 Government says it is saddened with the continued high maternal deaths being recorded in Eastern Province despite the many mitigation efforts against the vice.
Eastern province Permanent Secretary Chanda Kasolo says government is all the same determined to put in place measures that would ensure that no Mother loses life while giving another life.
Mr. Kasolo said seventy (70) maternal deaths have been recorded in the province this year alone.
He said this in a speech read on his behalf by his Assistant Secretary Royd Tembo at a Multi-Sectoral Maternal Deaths Surveillance and Response meeting held at Luangwa House in Chipata yesterday.
Mr. Kasolo said that most of the deaths occurred in health facilities adding that six of these deaths occurred in communities in Chipata,
Lundazi, Petauke and Vubwi districts, respectively.
He however, attributed to some of the deaths to the traditional beliefs and practices of hiding pregnancy when it is below three months which makes it difficult for maternal health workers to detect and manage pregnancy complications effectively.
The PS has since appealed to the traditional leaders to continuously engage their subjects to help in sensitizing their communities on the importance of early booking to help workers detect pregnancy complications to facilitate prompt treatment provided.