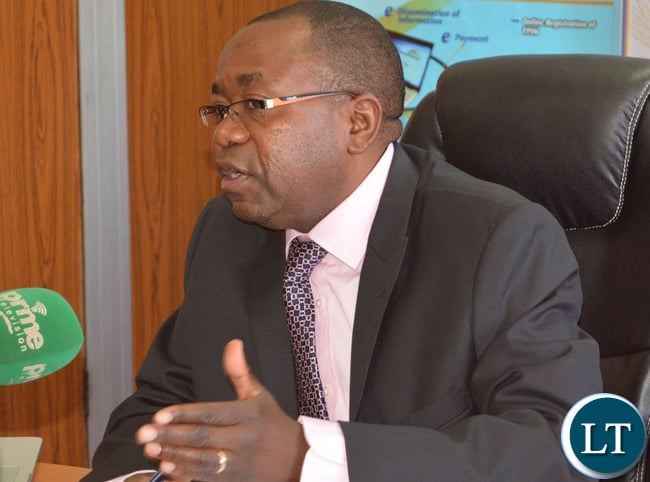 The Zambia Revenue Authority (ZRA) has paid out a total of K6.4 billion in refunds, out of which 51.2 percent has been paid out to major mining companies.
ZRA Commissioner General Kingsley Chanda has told journalists in Lusaka that the total outstanding VAT refund payments to the sector currently stands at K1.1 billion while the unverified VAT claims stand at K4.8 billion.
Mr. Chanda says the authority has issued out demand notices valued at K14.6 billion for VAT rule 18 related claims and K3.1 billion for other invalid claims.
He says the net position, after taking into account all the refund claims, is that the mining sector owes the government through ZRA K11.8 billion in unsettled taxes.
Mr. Chanda has emphasized that currently, the authority is refunding an average of K644 million per month and that in some months the authority has refunded up to K800 million.
He adds that during the month of November, 2017 alone, ZRA has so far refunded a total of K731.1 million and that the authority expects to refund another K300 million before the end of this month.
Meanwhile, the ZRA Commissioner General says the happenings in neighboring Zimbabwe have not so far affected business at the Chirundu Border.