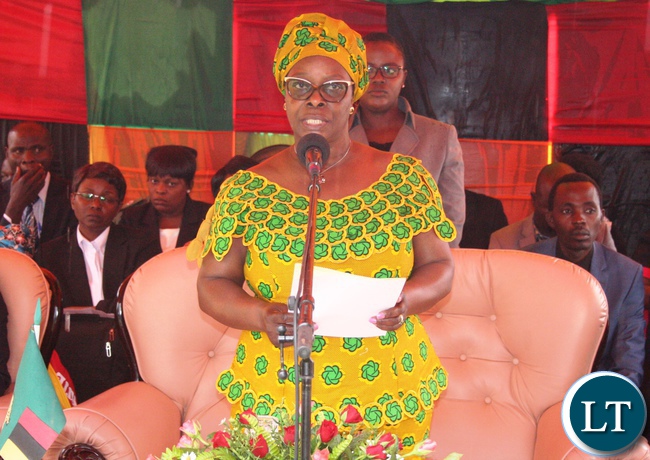 The Teaching Service Commission of Zambia has instituted investigations into the case of alleged sexual misconduct by teachers in Mkushi District. Commission Chairperson Stanley M'hango says immediate action will be taken against teachers found wanting.
Mr. M'hango says it is sad that the commission has received such a report despite warnings and sensitisation being undertaken. He has also warned teachers to desist from acts that will lead to their dismissal.
Mr. M'hango says the commission will not hesitate to act when criminal offenses are committed especially against the girl child. Reports have emerged from Mkushi where teachers are alleged to have held a sex party with pupils.
And First Lady Esther Lungu has called for serious punishment to be meted out on the teachers who were caught having a sex party with pupils in Mkushi district.
Mrs. Lungu says there is need to ensure that perpetrators of taboos such are punished.
She has noted that if perpetrators go unpunished, crimes of such nature would flourish and girls' rights will continue to be violated.
Mrs. Lungu says it is regrettable that while government and other stakeholders are busy fighting to end such vices, others are reversing the strides.
Mrs. Lungu has told Journalist in Lusaka that it is unfortunate that teachers who are supposed to provide guidance to pupils are involved in sex parties with the same pupils a situation she has described as inhuman.