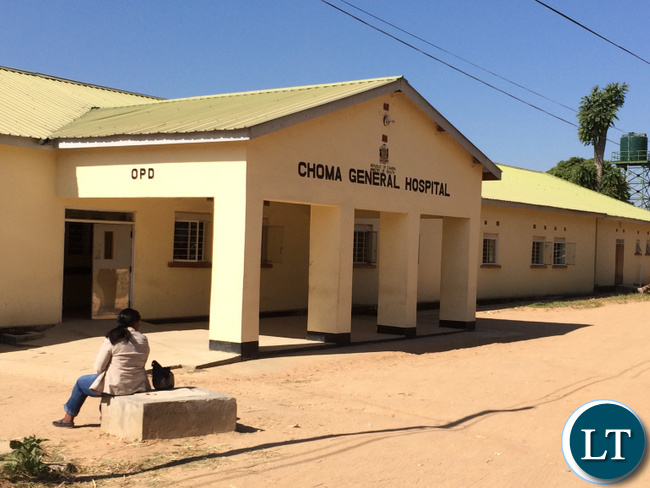 Choma General Hospital Medical Superintendent Abel Shawa says the new theatre and x-ray at the hospital is complete and will be operational in the next two weeks.
Dr. Shawa says the new facilities built by the government at a cost of four hundred and forty-six thousand kwacha are now receiving the final touches particularly air conditioning.
He told ZNBC news in Choma that the new theatre and x-ray will supplement the old facilities at the hospital which were built in the thirties.
Dr. Shawa said new equipment for the facilities has already been procured and delivered to the hospital awaiting installation.
Meanwhile Dr. Shawa says the hospital is now offering cervical cancer screening at its new facility.
And Sister in Charge at the Cervical Cancer Screening Clinic Grace Mpunga has urged women in the district to fully make use of the facility by going for screening.