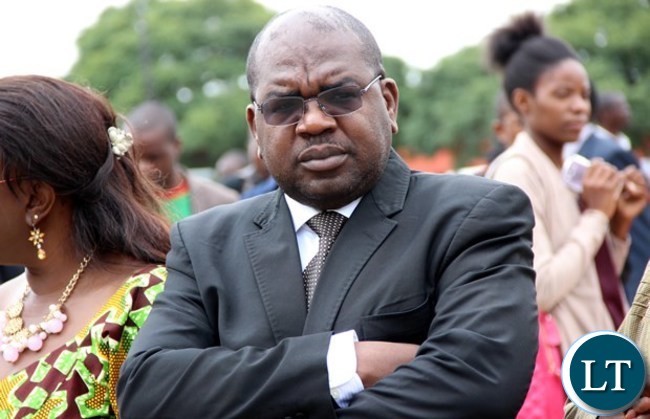 MINISTER of health Chitalu Chilufya has said that senior doctors working in Government health facilities are expected to render medical services to all clients who go to seek medical attention from their facilities.
Dr Chilufya said all senior and specialized doctors working in Government facilities in all parts of the country were not supposed to leave junior or intern doctors alone to handle cases.
He said the role of his ministry is to offer quality healthcare services to all people in all parts of the country and that would be achieved with full participation of key officers in the sector.
Dr Chilufya said this in a speech read for him by Ministry of health human resources development strategy prof Sekelani Banda at the Zambia Association of Obstetricians and Gynaecologists (ZAGO) Annual General Meeting (AGM) held at Protea hotel in Lusaka over the weekend.
He said the situation of senior doctors and specialized doctors leaving junior and intern doctors was not in the interest of Government or the people themselves.
"Zambia has fully subscribed to the all Mellenium Development Goals (MDGs). And MDG 3 talks about good health service delivery to all our clients in all government facilities.
"So all senior and specialized doctors working in our health facilities are expected to render their expertise to all cases that being reported at their facilities, " he said.
The minister lamented that in Zambia it was a trend by senior doctors to leave junior and interim doctors attending to cases even those need some expertise of specialities.
And speaking earlier Zambia Association of Gynaecologists president Theresa Nkole said her organization was determined to work in line with all policies of the ministry of health.
Dr Nkole said the move of working in line with the ministry of health and it's collaborating partners would enhance the needed quality healthcare service delivery to all Zambian people.
The Zambia Association of Gynaecologists and Obstetricians is an association of specialised Zambian doctors.