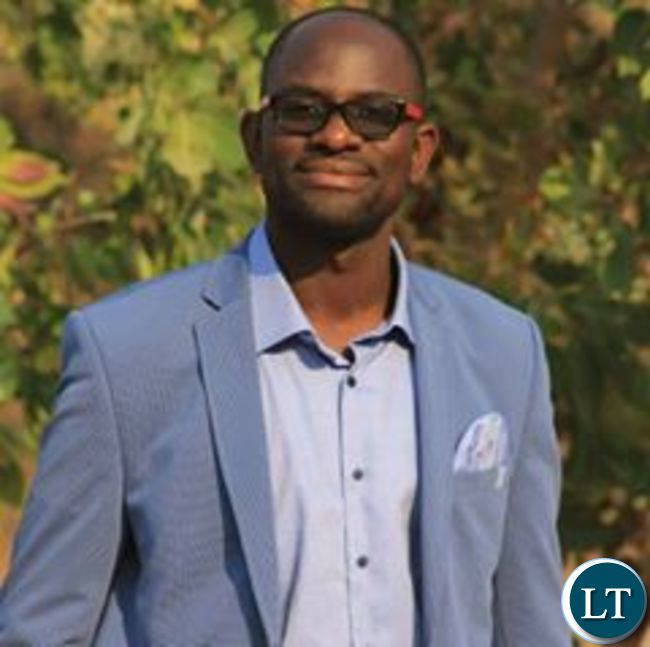 KITWE District Commissioner Binwell Mpundu has appealed to the Copperbelt University Students to remain calm as government is working on modalities to address their delayed meal allowances.
ZANIS reports that Mr. Mpundu said during an interview at his office today that the tendency by students to take to the streets each time they have a grievance demoralises government's effort of addressing their issues.
"I have been talking to the Permanent Secretary for Higher Education ( Mabvuto Sakala )and he has assured me that the issue of students' meal allowances is being addressed as such there is no need for them to riot but that they should give us time", Mr Mpundu said.
The Kitwe District Commissioner warned that government will not succumb to any pressure from students adding that it will come up with tough measures that may not be favourable to the students.
" I urge CBU students to be patient on government . They should realise that government has other competing financial needing to be attended, " he said.
Copperbelt University students have gone a riot over their delayed meal allowances.
The protects which begun last night have continued with one student having been arrested so far.
Meanwhile Lecturers at the Copperbelt University have also downed tools citing delayed salaries.