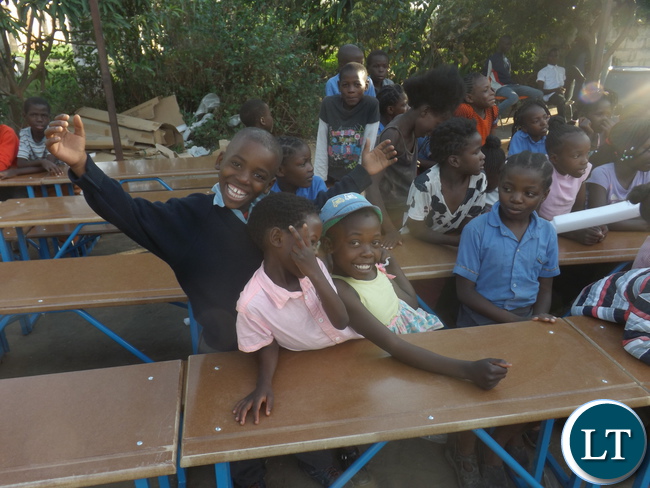 Leading Financial technology (Fintech) company, ProBASE ltd took time to spread some christmas cheer by donating various items to Jedidiah leaning steps community School in Lusaka's Makeni Konga area. The items donated included 30 class room desks , text books for both primary and secondary grades.
Jedidiah learning steps is a non – profit making school. It was founded in 2008 by Sifelani Mwanza who saw a need for educating children whose parents could not afford to send them to school. She opened up the doors and started to educate the children at no fee at all. The school started with only 25 learners on its first day and grew to 168 pupils by 2010. It later closed down that same year due to infrastructure setbacks. Thankfully the school was later reopened in 2014 and has since grown to more than 300 learners in 2017.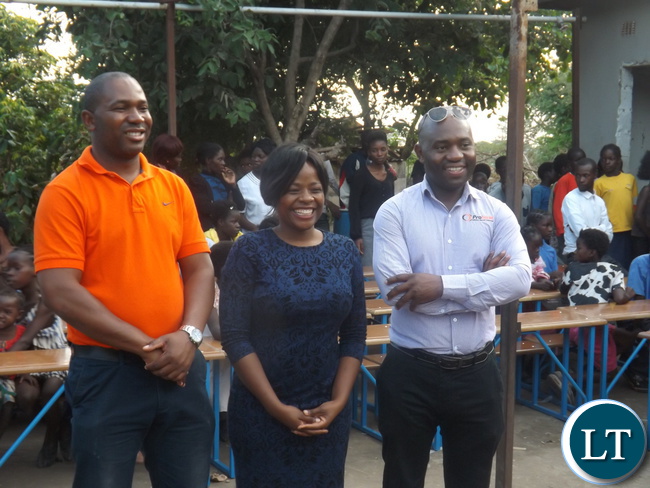 Speaking at the occasion ProBASE Chief Operations Officer, Mr Chola Bwalya thanked Jedidiah leaning steps director Mrs Sifelani Mwanza and the teachers for the work they are doing to educate the children in the community. He said as ProBASE they were happy to contribute where they can. As the saying goes it takes a village to bring up a child, so everybody must play their part in what ever way the can. He assured Mrs Mwanza and her team that this is only the beginning and that ProBASE will continue to provide support in the future. Echoing the sentiments, ProBASE Chief Executive Officer, Mr Roy Muyelu,  mentioned that everyone can contribute in a little way to lift up the welfare of the children. He went on to say that children are the future he hope to see amongst the group future managers, engineers , entrepreneurs. Founder and director of Jedidiah leaning steps, said she was overwhelmed with the gesture. She thanked ProBASE for the gesture, mentioning that the children love their new desks and cant wait for the new school year (2018) to use them. She went on to say that the donation will go a long way in providing quality eduction to the children in the community.
ProBASE staff and management took time to interact with the energetic children, singing songs , reciting bible verses ,and playing various games and later sharing a meal with the excited children.
PICTURES FROM THE EVENT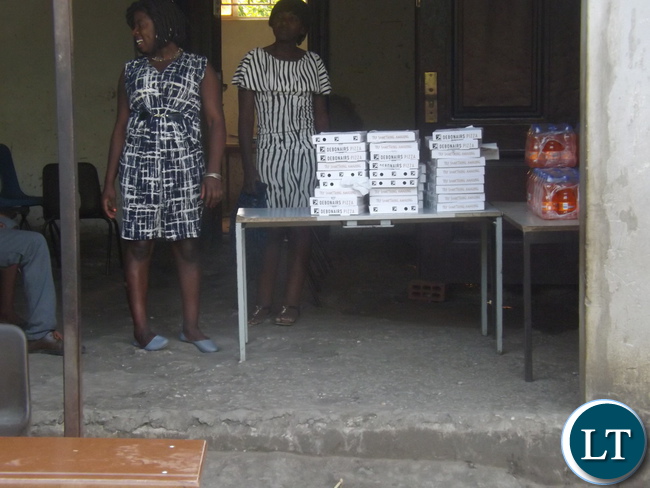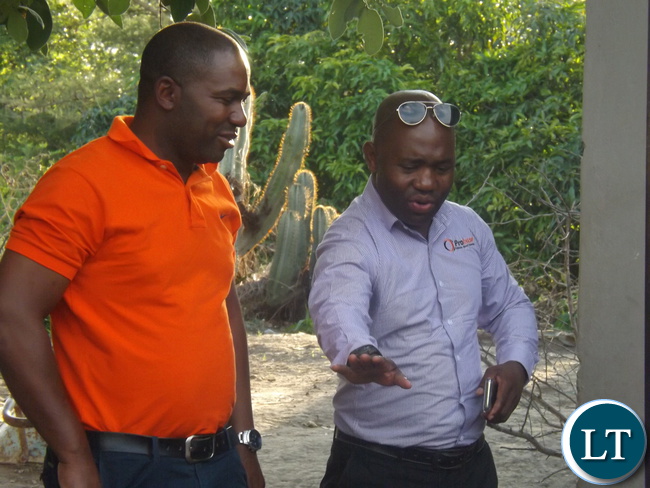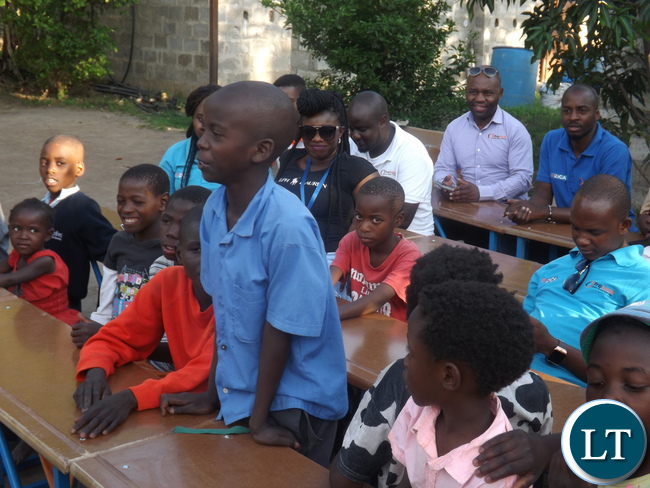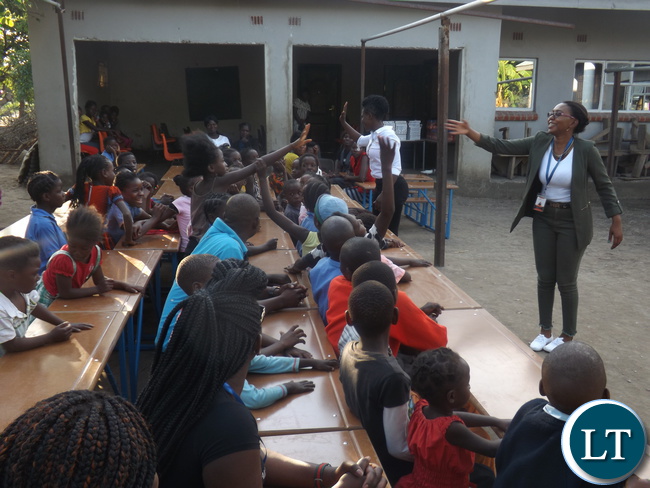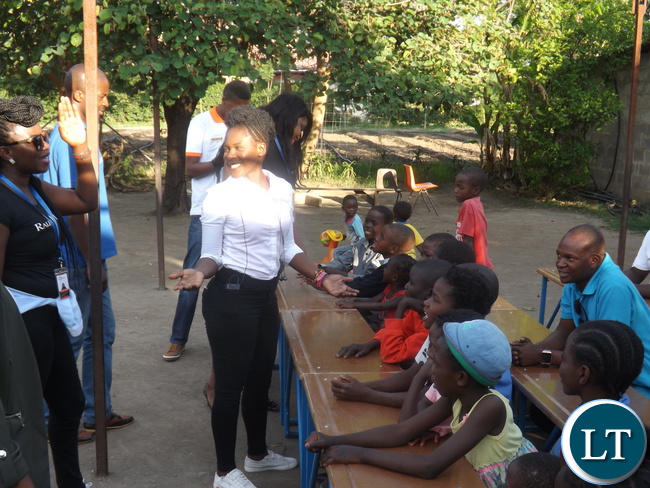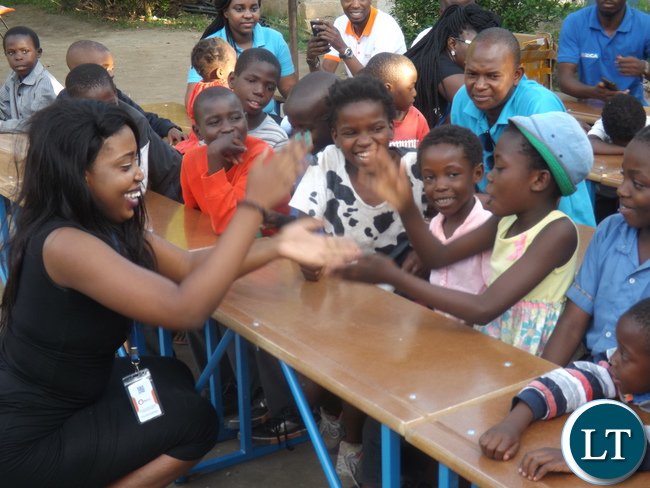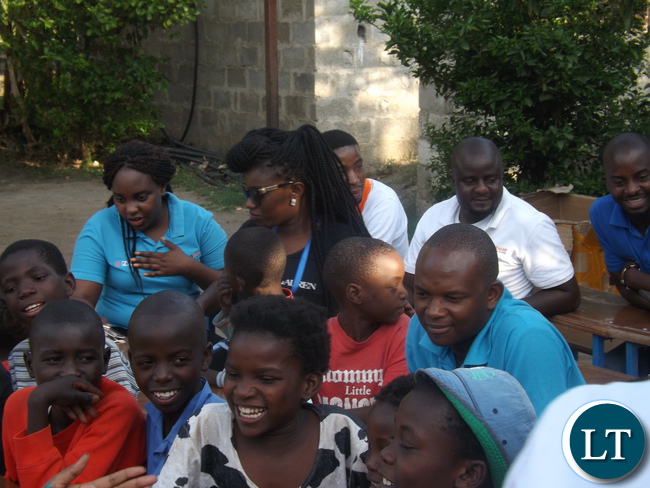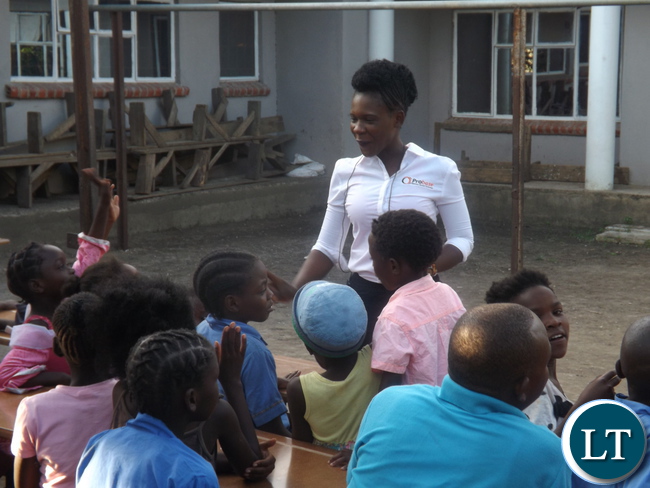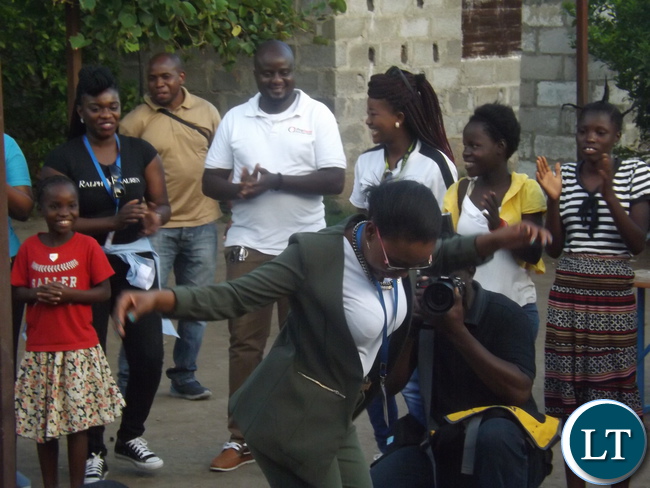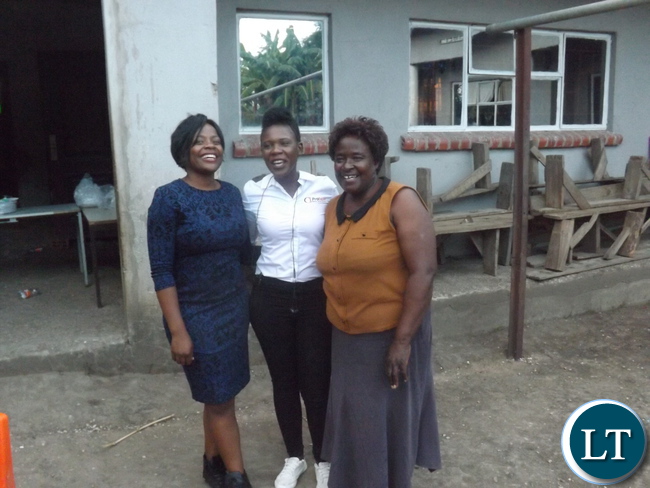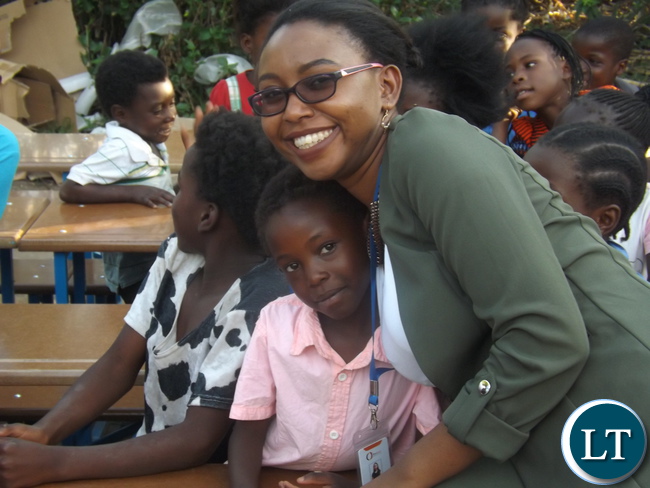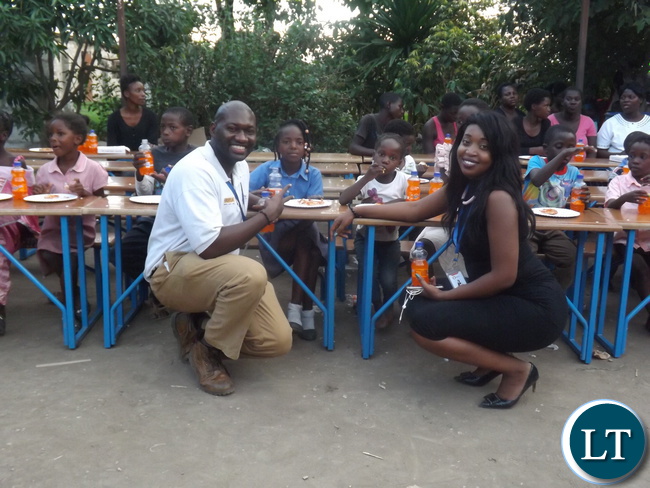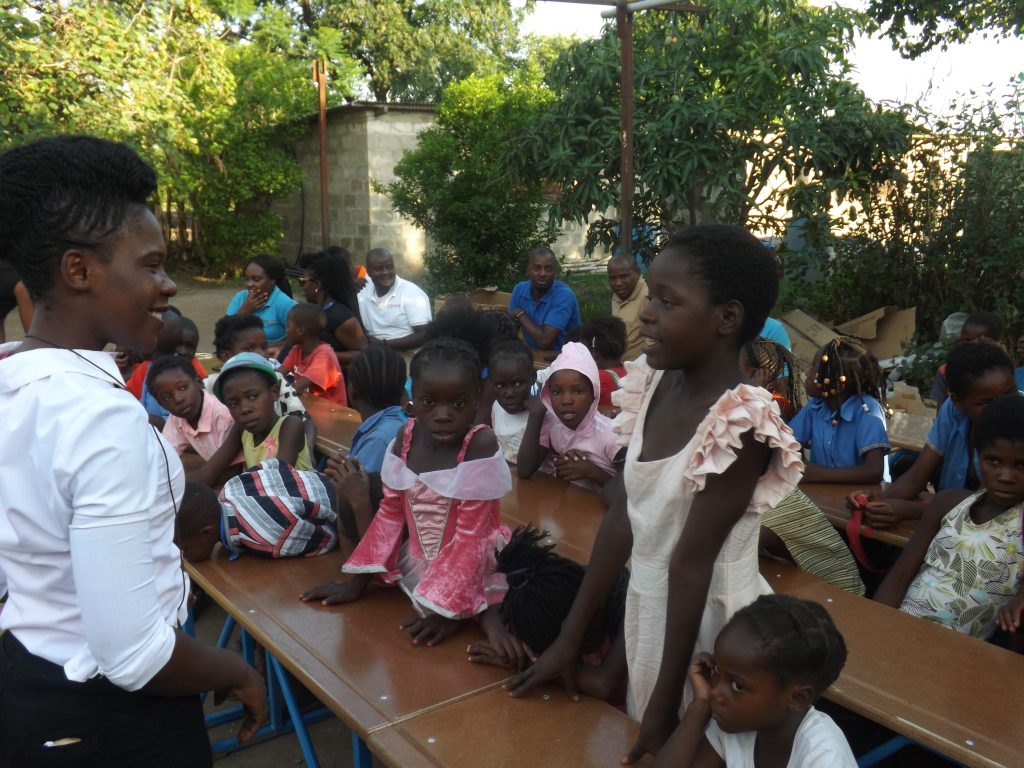 A GREAT ZAMBIA AND AFRICA BEGINS WITH YOUR DECISION TO PLAY A ROLE IN HELPING OTHERS NO MATTER HOW SMALL YOUR HELP IS.
ABOUT PROBASE
ProBASE Limited is a Value Added Services Delivery and Solutions Company involved in creating innovative business solutions for a varied clientele base. We have a diverse team of individuals and consultants who can be utilized as resources to deliver cutting edge and customized solutions that address your business and technical requirements – both at present and in future projects.
BY KAPA KAUMBA